Peru is a country in South America, with a little over 31 million population. The country is among the most successful countries in the region, with its economy being very stable compared to some of the other countries in the region. There are a number of Forex brokers in Peru available for the citizens of the country, however, while looking for brokers, you might need to be a little careful.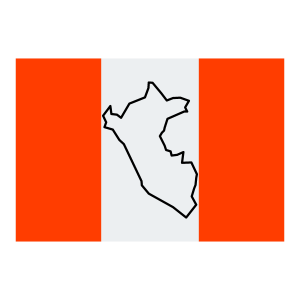 Even though the financial field of the country is under the guidance of the different governing bodies, the field of Forex is not regulated. This means that everyone can start out a Forex trading company, without needing any type of license from the government. This can be a very challenging thing since it is very hard to learn which Forex brokers can be trusted in the country.
To help you find the best Forex broker, we have decided to come up with this guide, where we will be talking about everything you need to know before you start trading. So, if you want to start Forex trading in Peru, you have come to the right place! Read our definitive guide carefully and follow some of our tips!
How to find the best Forex broker in Peru?
Because of the unregulated nature of the field, it is pretty hard to find the best Forex broker in the country. To make your job easier, we have done the research, we took under consideration the regulations and other details that are important for a successful trading experience and below, you can access a list of some of the greatest Forex brokers in Peru.
Our Top Rated Broker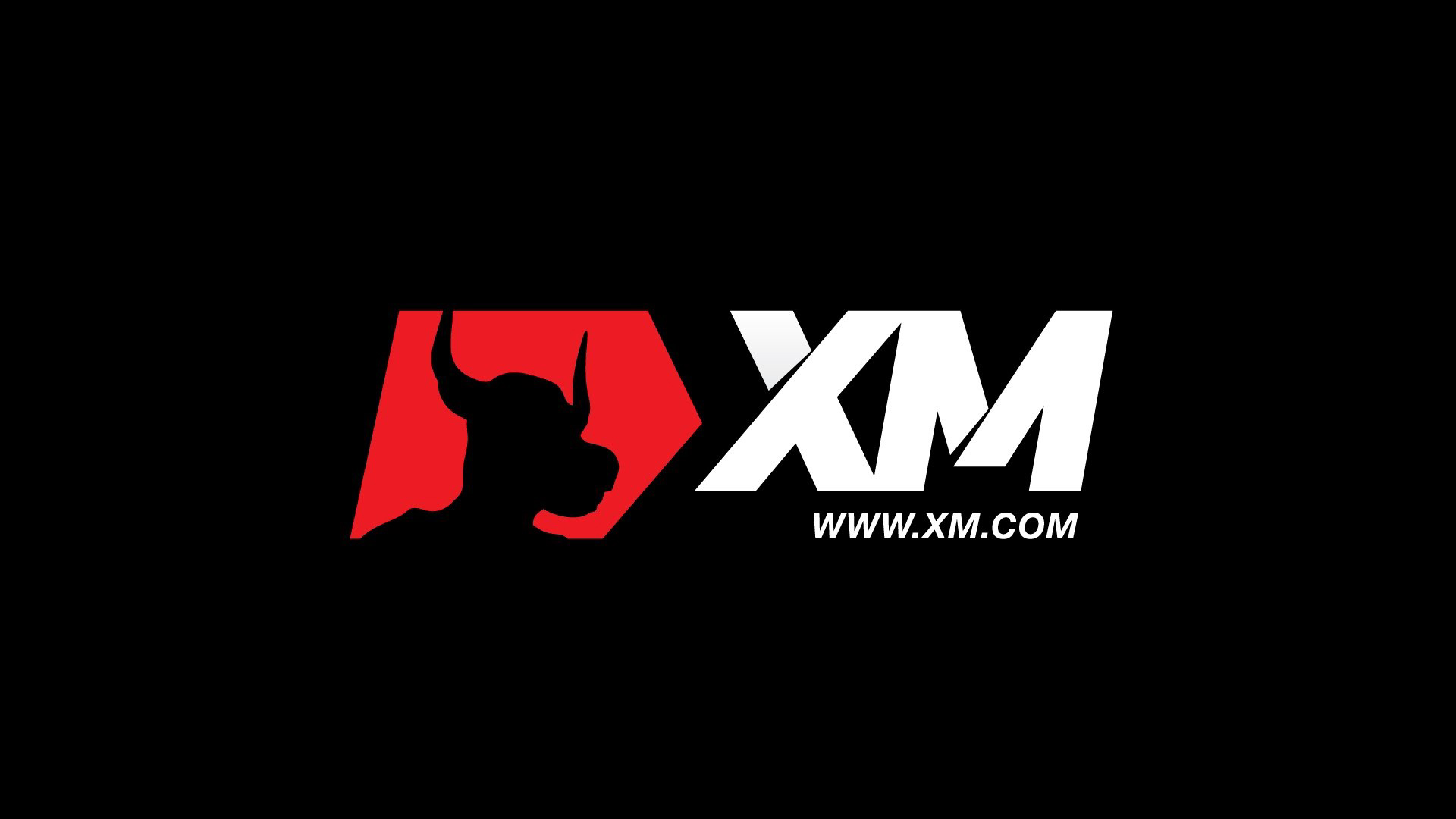 Licences
FCA, CySEC, IFSC, ASIC, DFSA
Platform
MT4, MT5, WebTrader
XM

Licences
ASIC, FSA, FSCA, FFAJ, FSRA, FSC
AvaTrade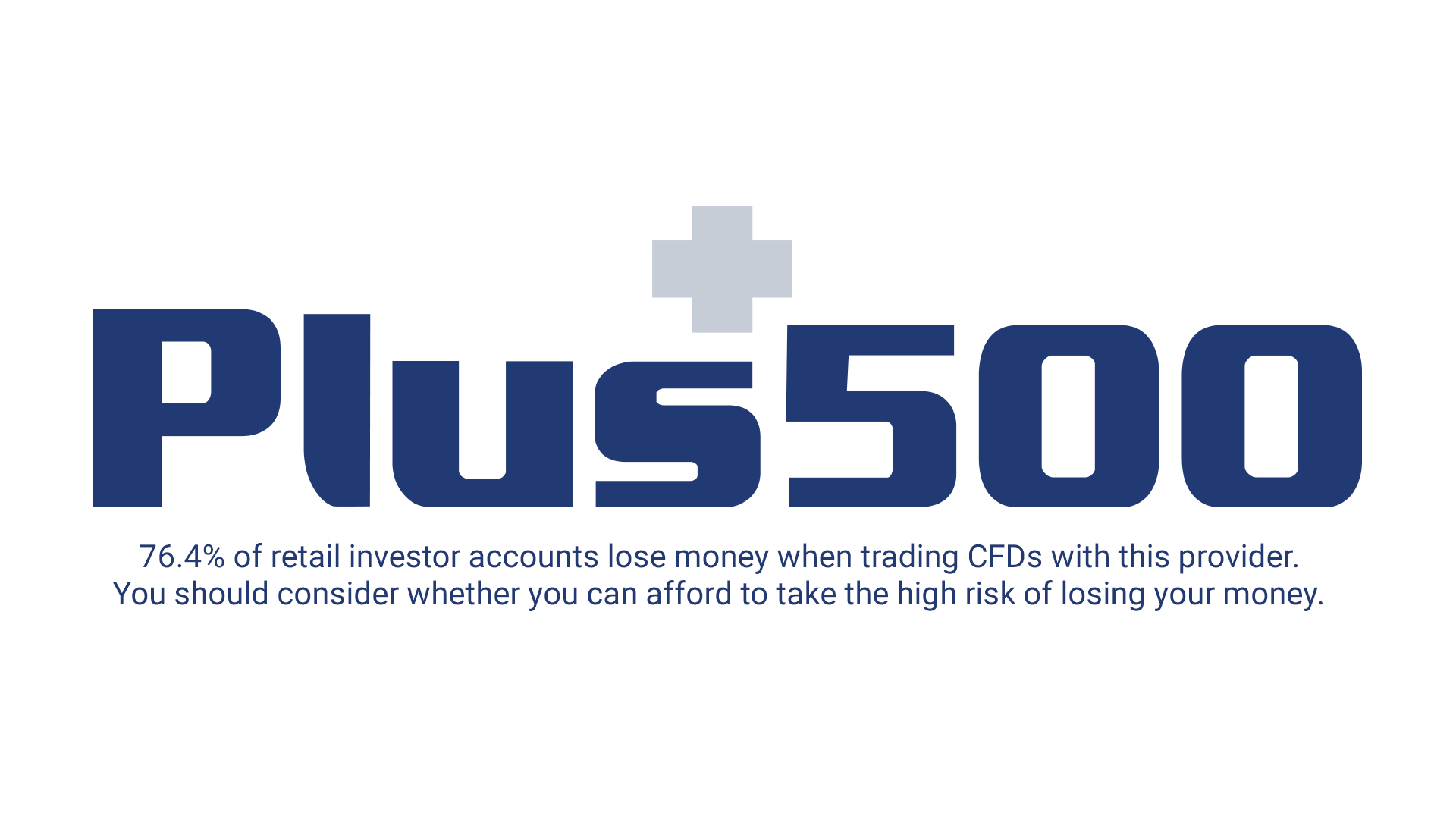 Licences
FCA, ASIC, CySEC, FSCA, FMA, MAS
Platform
WebTrader, Windows 10 Trader
Plus500
What are the main regulatory bodies in Peru?
Peru is one of those countries that is trying to fight against money laundering and to make sure that its citizens can stay safe, they have created several different regulatory bodies. The financial sector of the country is mainly regulated by the Central Reverse bank of Peru, and two different commissions, Superintendecia de Banca, Seguros y AFP, also known as SBS, which supervises banking sector.
Other financial institutions, like investment companies and financial consultants, are under the supervision of the Superintendecia del Mercado de Valores, SMV, which functions under the supervision of the Ministry of Finance. The main job of the Ministry of Finance is to make sure that every company in the country complies with the Securities Market Law.
However, none of the organizations actually supervises the Forex trading market in Peru. This can cause a lot of problems for many traders since not having a regulatory body responsible for this field can let some organizations do their job in a way that damages the interest of traders.
How to stay safe while trading Forex in Peru?
There are many things you can do to make sure that your funds are safe while trading. The most important and effective thing to do is to make sure that you are always trading with a Forex broker that has some type of authorization from the official regulatory body. There are a number of internationally very successful Forex brokers that offer their services to the citizens of Peru, in most cases, they are authorized by some of the best-known names on the market, including FCA in the UK and others like it.
To stay safe, there are a couple of things you could do:
Always double-check the information provided by a Forex broker with an official regulatory body
Makes sure that the broker keeps funds of its clients segregated
Try to always use Forex brokers that offer a Spanish version of their website to be able to access all the information
Why are the regulations important?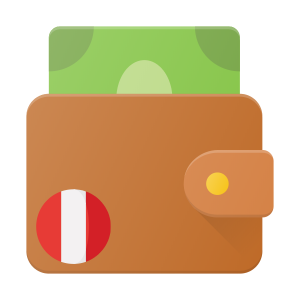 We have all heard about the horror stories in the world of Forex about people being lied to and losing their funds. To avoid this, the best thing is to only start trading with trustworthy Forex brokers. There are many people that might tell you that regulations are not important at all, however, we can not stress enough how much difference be made by trading with a regulated Forex broker.
Are Peruvian Forex brokers safe?
Peru has one of the most successful economies in the region, however, because of the lack of regulations, it is not that safe to trade Forex. It is already very risky business, and the fact that there is nothing that can be a guarantee of your safety makes it even riskier.
However, if you are trading with international Forex brokers that are overseen by regulatory companies like UK's Financial Conduct Authority, then you are in good hands. FCA is known to be a regulatory body that has adopted European standards and controls every FX broker as such.
To make sure that you are staying as safe as possible while trading in Peru, you need to make sure that you are trading with a broker that can be trusted with your hard-earned funds. We worked very hard and finally were able to come up with a list that shows some of the best FX brokers on the market, check out our list below.
What is the national currency of the country and what payment methods can you use?
The national currency of the country is the Sol, with a currency code of PEN. PEN is known to be the most stable currency in the region, it is very actively used for Forex trading in the country, and it would be a great thing to find a Forex broker in Pery that accepts this currency.
To make your Forex trading experience successful, it is very important to find the one that offers a payment method that you prefer to use. There are a number of available payment methods in Peru, you can use everything from credit/debit cards to online payments.
Peru actually is one of the few countries in the region where Skrill is very actively used, you can find tens of Forex brokers that accept this payment method in addition to many others. Electronic payments are very popular among the Peruvian Forex traders and they include those like SafetyPay, PayU, Paysafecard, and many others.
There are also many different local payment methods available for people of the country, however, it is not easy to find legit Forex brokers in Peru that accept those payment methods. Because of that, in most cases, people who trade with international Forex brokers almost always use Skrill.
What are currency pairs and where does PEN belong?
Currency pair is two currencies that you use for Forex trading. There are several different currency pairs in the world of Forex. The major pairs are those than include USD and other major currencies. For example, a pair of USD and GBP is a major pair. If you use major currencies with each other without USD, you will end up trading cross currency pairs.
When it comes to pairs with PEN, you are dealing with exotic currency pairs. For beginners, it is recommended to start trading with major currencies, as it is a lot easier than trading with exotic currencies. The majority of Forex traders around the world are actually using major currency pairs for trading.
What are the most used Softwares for FX trading in Peru?
The software that you use for Forex trading is very important since it can influence the whole experience of trading. There are a number of Softwares that are available for Forex brokers in Peru. They include names like MetaTrader4, which was developed 15 years ago bu a Russian company called MetaQuotes.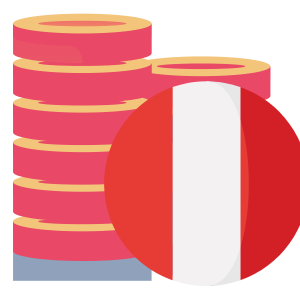 MT4 is known to be one of the most trustworthy and popular Softwares in the world of Forex. It offers traders the ability to have access to dozens of different currency pairs, which makes using it a very good idea. MT4 has a huge following, which you can use for your own advantage. No matter what you need to know about this software, you will be able to find it very easily on different forums online.  MT5 is a newer version of MT4 which offers traders some advanced tools, it is not as popular as MT4 but still has many users.
There are many other Softwares available for the citizens of Peru, including the cTrader, some brokers even have platforms created especially for them. You can use most of the Softwares directly in the internet browser, or you can also download them on your PC.
Can you trade Forex in Peru using your Smartphone?
Most of the international Forex brokers in Peru offer clients the ability to trade Forex using their phones. It is a great opportunity for many Forex brokers as they keep access to the world of Forex no matter where there are, and in case there is a movement on the market, the can easily use it for their advantage.