Forex trading is very popular around the world, however, it was not that long ago when the only way one could trade was to directly contact the broker and make moves by phone calls. However, the times have changed a lot and with the help of modern technology, people have access to the world of Forex more than ever before.
However, with such popularity and accessibility came some problems as well – as of today, the market is full of scams and companies that simply should not be trusted. Thankfully, we have regulatory bodies and agencies that are responsible to oversee and control the safety of every trader. There are many skeptics when it comes to regulations, however, it is a fact that regulations have made Forex a more trustworthy and safe financial market.
How to find the best regulated Forex broker?
The process of looking for the best Forex broker can be very tiring and hard at the same time. To help you out, we have done very detailed research looking for the best Forex brokers on the market. Below, you can see our list of the best Forex brokers on the market. While working on this list, we made sure to focus on everything that might be important for you.
Our Top Rated Broker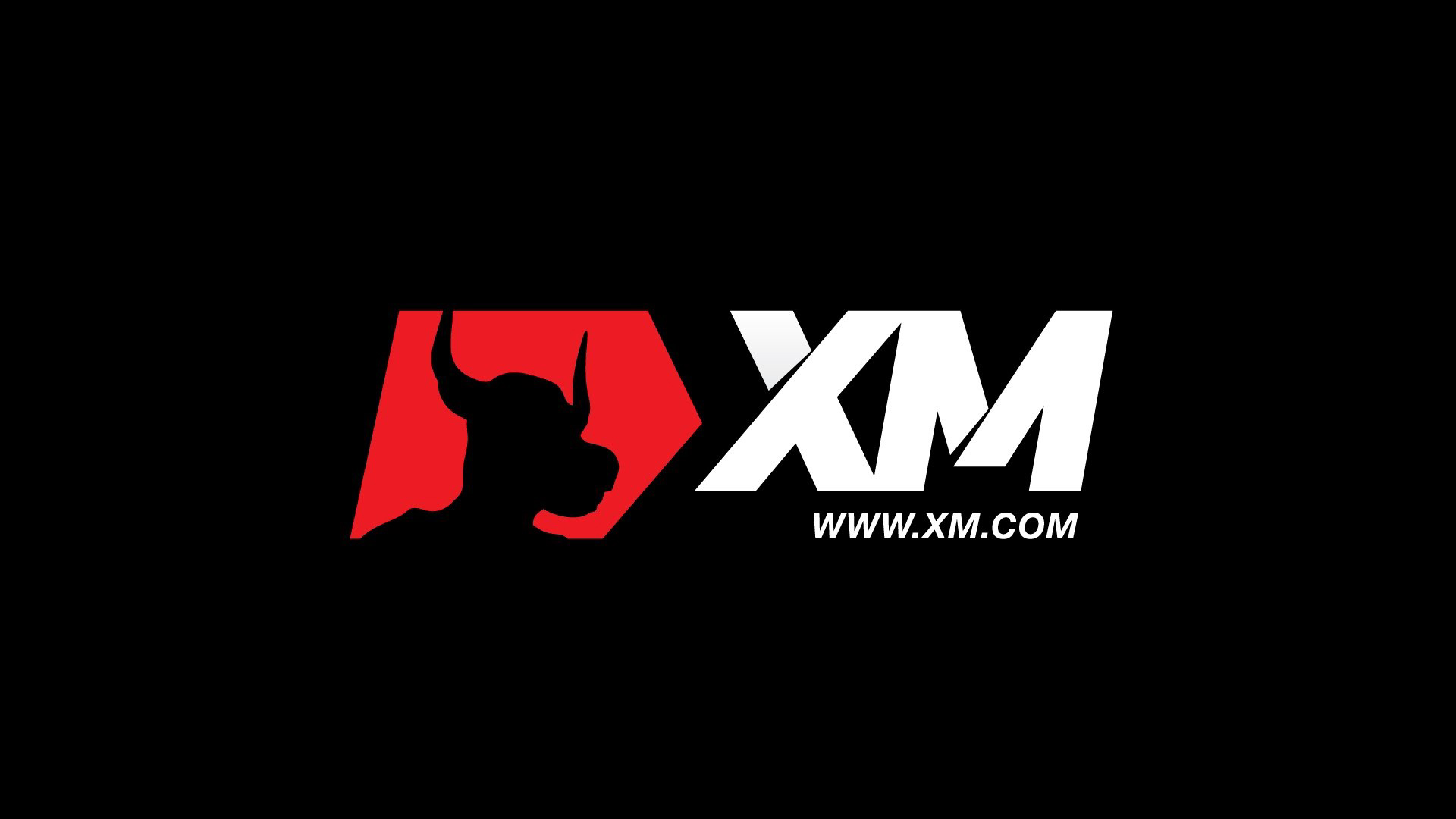 Licences
FCA, CySEC, IFSC, ASIC, DFSA
Platform
MT4, MT5, WebTrader
XM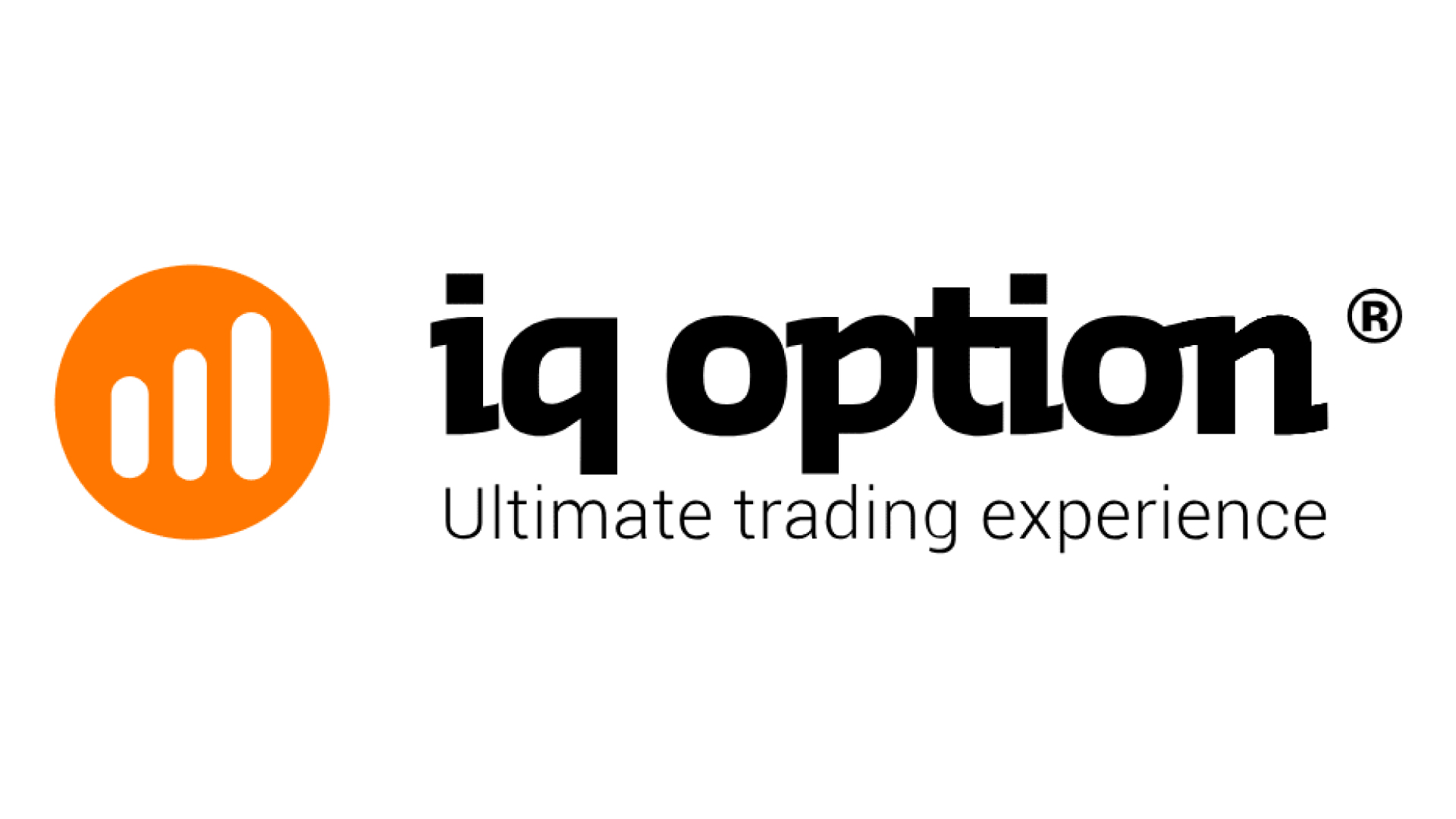 Platform
Desktop, WebTrader, Mobile
IQ Option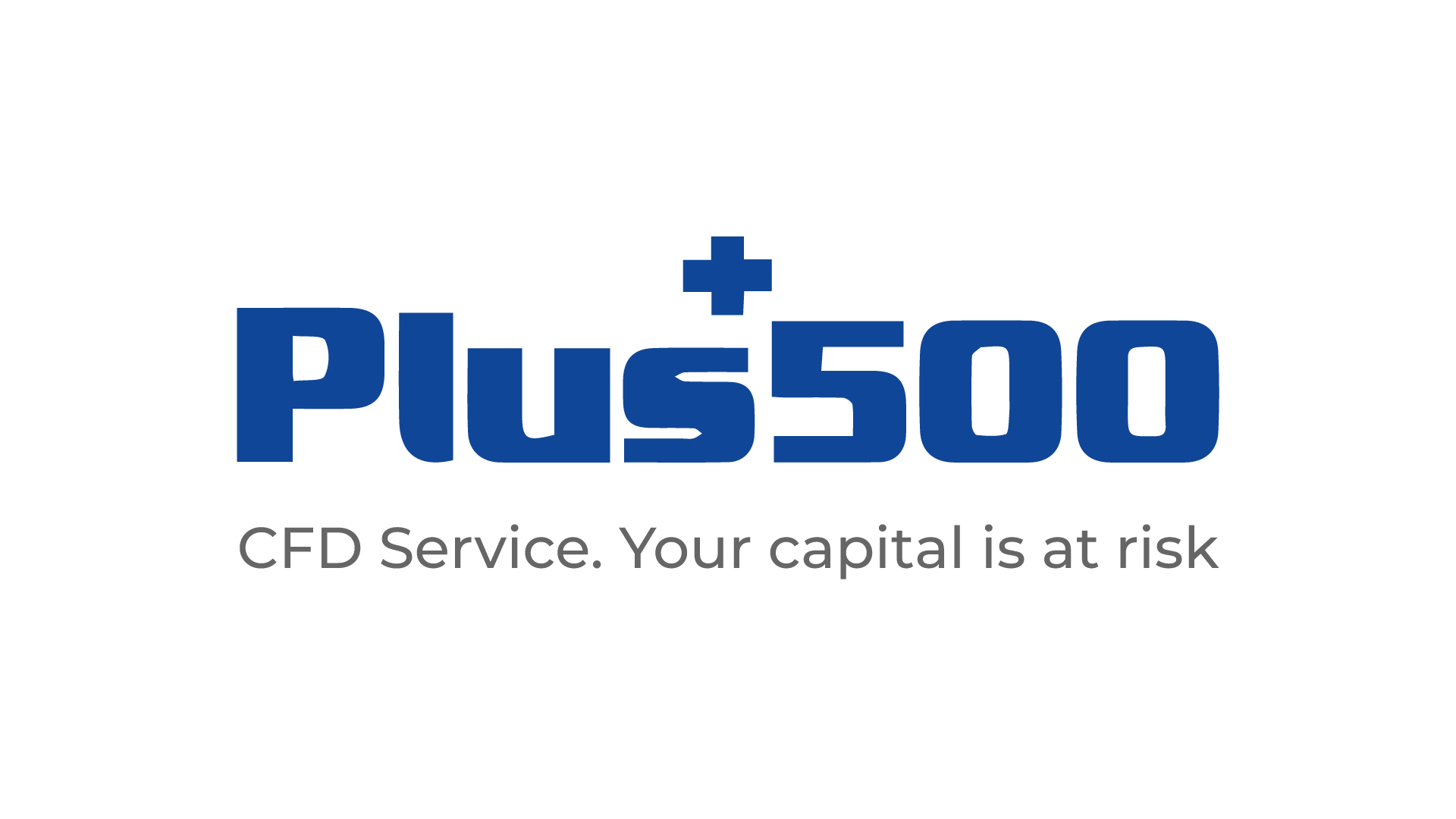 Licences
FCA, ASIC, CySEC, FSCA, FMA, MAS
Platform
WebTrader, Windows 10 Trader
Plus500
*76.4% of retail CFD accounts lose money
Why are regulations important?
Regulations are something that makes sure that you and your funds can stay safe at any given moment. The market is full of different types of Forex brokers that are not doing their job honestly, which creates a lot of problems. We have all heard about the horror stories about people who have gotten into trouble for trusting wrong Forex brokers.
This creates a lot of problems and we would very much recommend to always trade with brokers that own some type of a license. The market is full of brokers that can be trusted, so why would you go with a broker that can put you in a danger? Even if you are one of the countries that simply does not have a local regulator, you can always go with internationally regulated, well-known Forex brokers.
There are many skeptics who believe that regulations don't do any good and they are bad for a field like Forex, but we believe that without regulations, you simply do not know how safe can you be. In most cases, the brokers that are trying to avoid regulations are doing something illegal and you will end up losing some of your funds at some point, so try to avoid unlicensed brokers at all costs.
What are the best European Forex regulatory bodies?
In Europe, one of the best known and trusted regulatory bodies are CySEC, FCA UK, BaFin, and many others. One of the regulatory bodies that are the toughest when it comes to guidelines is BaFin, which is the regulatory body of Germany. BaFin makes sure that every single broker on the market follows their strict regulations and is known for being very harsh when it comes to different types of violations.
When it comes to Forex trading, we would recommend to always go with brokers that own local regulations, since it makes trading a lot safer experience. Also, in many cases, the local regulatory guidelines differ from international ones, which means that mostly, brokers are required to own local licenses.
FCA of the UK is another regulatory body very well-known around the world. FCA is the main regulatory body of the UK, which operates independently of the government of the country, much like many other independent regulatory agencies, FCA also makes money mostly from fees that the companies are paying and from fines.
In Europe, Cyprus's Securities and Exchange Commission is also very popular.  Since Cyprus is a member of the EU, CySEC has to follow the framework of the EU regulatory bodies, as a result of which it is a very safe regulatory body. There are dozens of different brokers that are licensed by this company. Below, you can see some of our favorite FX brokers that offer the greatest services to the traders.
What about the world?
In the US, the main regulatory body is the National Futures Association. In the country, only brokers that own a license from NFA can offer services to the citizens of the USA. NFA is well-known around the world as being a regulator that charges the highest fines. Because of this, it is considered very safe to trade with brokers that own NFA's licenses. Also, the capital that the broker has to have to become authorized is as high as $20 million, which is by far the highest on the market.
The FSA was created by the US Congress many years ago, and today, many people are trusting the Forex brokers that own the license from this company. Also, many people have said that FSA is fining companies without giving prior notice to them, but in reality, even though fines represents one of the few ways that the company earns money, they are actually doing everything that they can to make sure that they give out fines to as few brokers as possible.
The agency has special programs for every broker, and they are making sure to provide them with enough information before the brokers get their licenses, which ensures that everyone knows how to deal with their customers before starting their business. But, when it comes to violations, FSA is very harsh. Other than being fined, brokers can lose their licenses, and the people behind them can even go to jail.
Australia also has its own regulatory body, which is very actively working to make sure that the field is as safe as possible. ASIC, the Australian Securities and Investments Commission has been around for a long time now, making sure that the traders in the country can stay as safe as possible.
Regulation makes the difference
In reality, even if the broker is authorized, does not mean that you are safe. But the chances of getting into fraud with an unregulated broker are much higher than the ones who own a license from a regulatory body. This is why you should always go for a regulated broker if one is available in your region. However, some countries' residents simply cannot be served by an EU-regulated brokerage due to compliance reasons.
If you are one of those people living in countries where there simply are no regulatory bodies, we would very much recommend going with the brokers that are licensed and authorized in one of the EU member states.
There also are many different offshore regulatory bodies, that might make your trading somewhat safe. However, what do you do if the broker goes bankrupt and refuses to give you your funds? There are many offshore regulatory bodies in countries like the Bahamas, Seychelles, etc. But in case there is some type of a problem, there is little to nothing that you can to do get your funds back.
Also, regulatory bodies are not working only for the traders. In reality, they are doing a lot to create a safe and secure environment for Forex brokers as well. Most of the regulatory bodies that we have talked about are offering companies the chance to use different types of educational tools to make sure that they are following every single step from the regulatory framework.
In the end, regulations are something that should be very important for both – brokers and traders.
How to make sure that the broker you have chosen is really authorized or not?
Today, most of the regulatory bodies around the world have special pages created for traders. This page includes information about the brokers, their current regulatory status, the things that they have done wrong in the past, etc. It is always a good idea to check out these pages before you make your final decision.
Also, we are living in the world of the internet, which means that you can always find the information that you might be looking for online very easily. There are a number of different forums where people write their views about certain brokers, and it is a very good idea to check those out.
What happens when regulators don't do their job well?
In the beginning days of the Forex regulators, there was a huge criticism towards many of these agencies. For example, one of the regulatory bodies, BaFin, went through some tough times in the beginning, which was followed by huge criticism from the public. However, the companies have learned their lessons, and today, most of them are doing their utmost best to make sure that everything goes smoothly.
Many of these companies are independent bodies, but that does not mean that they can do whatever they want to. For example, in Europe, every single agency should follow the guidelines that are in place by the EU, to make sure safe and fare trading for everyone.
Why should you trade with regulated Forex brokers?
Forex trading is already very risky, so you do not really want to start trading with a company that can not create a safe and secure environment for you. We recommend always go with the brokers that are both, locally and internationally authorized to make sure that you are having the safest experience possible.
The Forex market is full of authorized Forex brokers, so you should not really go with companies that can potentially be risky for you and your funds.