Chile is a country in South America, with over 18 million population, it stands to have one of the most successful financial sectors in Latin America.  However, even though the country works very hard to develop its financial market, Forex trading in Chile is not that successful. This probably happens because of the lack of regulations and control over the field.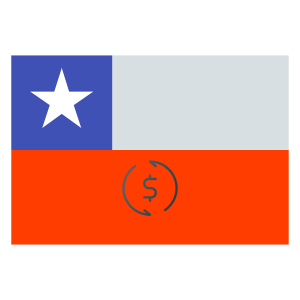 The problem with the Forex market in the country is that the regulations that are in place are not simply enough to make it successful enough. Even so, there still are a number of Forex brokers actively offering services to the citizens of the country. Other than local Forex brokers, as a trader, you can have access to many different international Forex brokers, that, in many cases, are authorized by one of the biggest regulators on the market.
In this guide, we will discuss everything about the field of Forex trading in Chile. So, if you are looking for the best Forex broker in the country, follow our tips carefully and you will be able to make your decision a lot easier!
What are the best Forex brokers in Chile?
There are a number of Forex brokers in Chile, so finding the best one is not an easy thing. If you are a beginner, it is especially hard. To make your job a lot easier, we have done the research and looked for the brokers that offer diverse payment methods, are authorized by official bodies, and can be trusted by traders. Below, you can see the list of some of the greatest Forex brokers on the market!
Our Top Rated Broker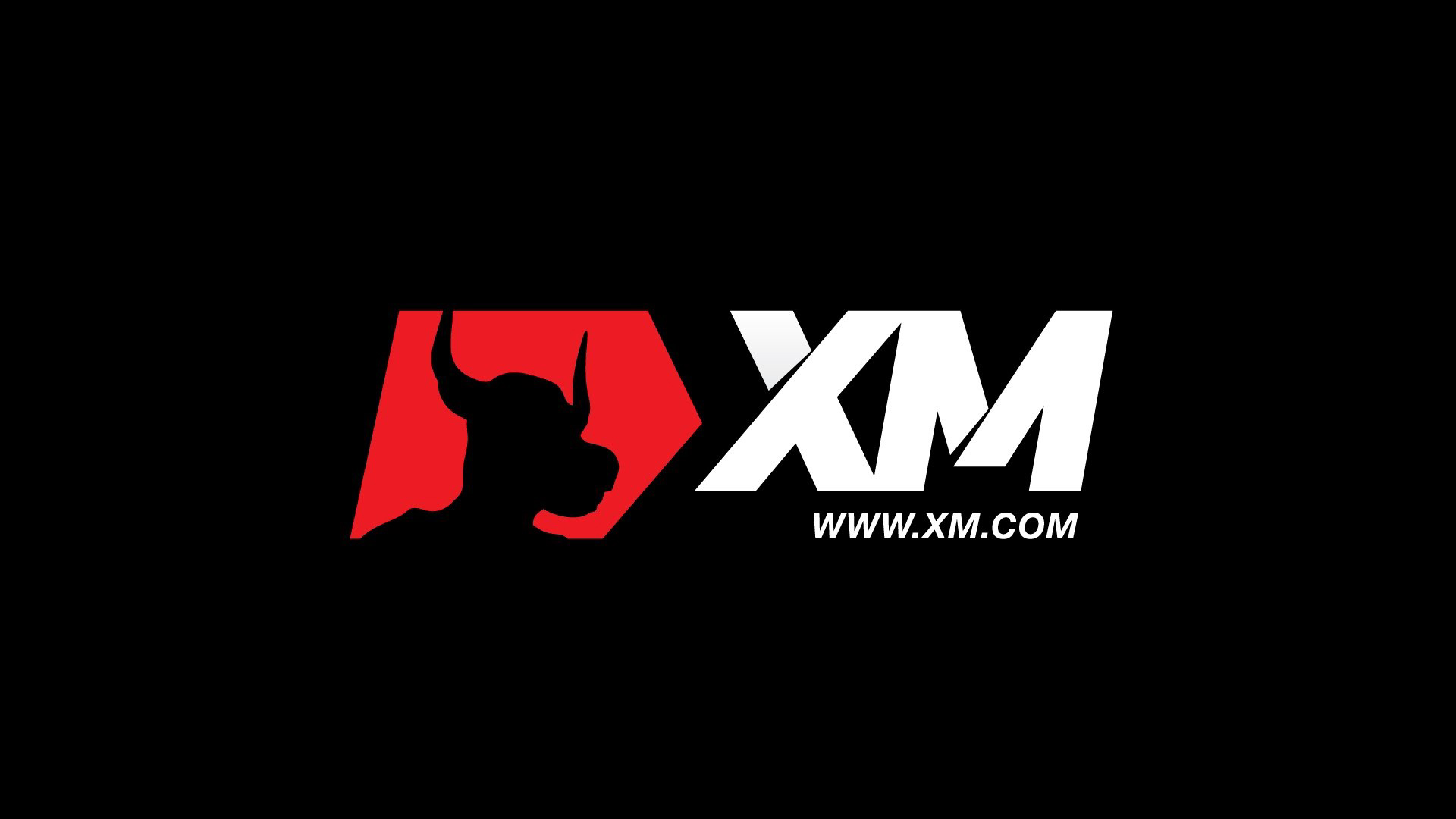 Licences
FCA, CySEC, IFSC, ASIC, DFSA
Platform
MT4, MT5, WebTrader
XM

Licences
ASIC, FSA, FSCA, FFAJ, FSRA, FSC
AvaTrade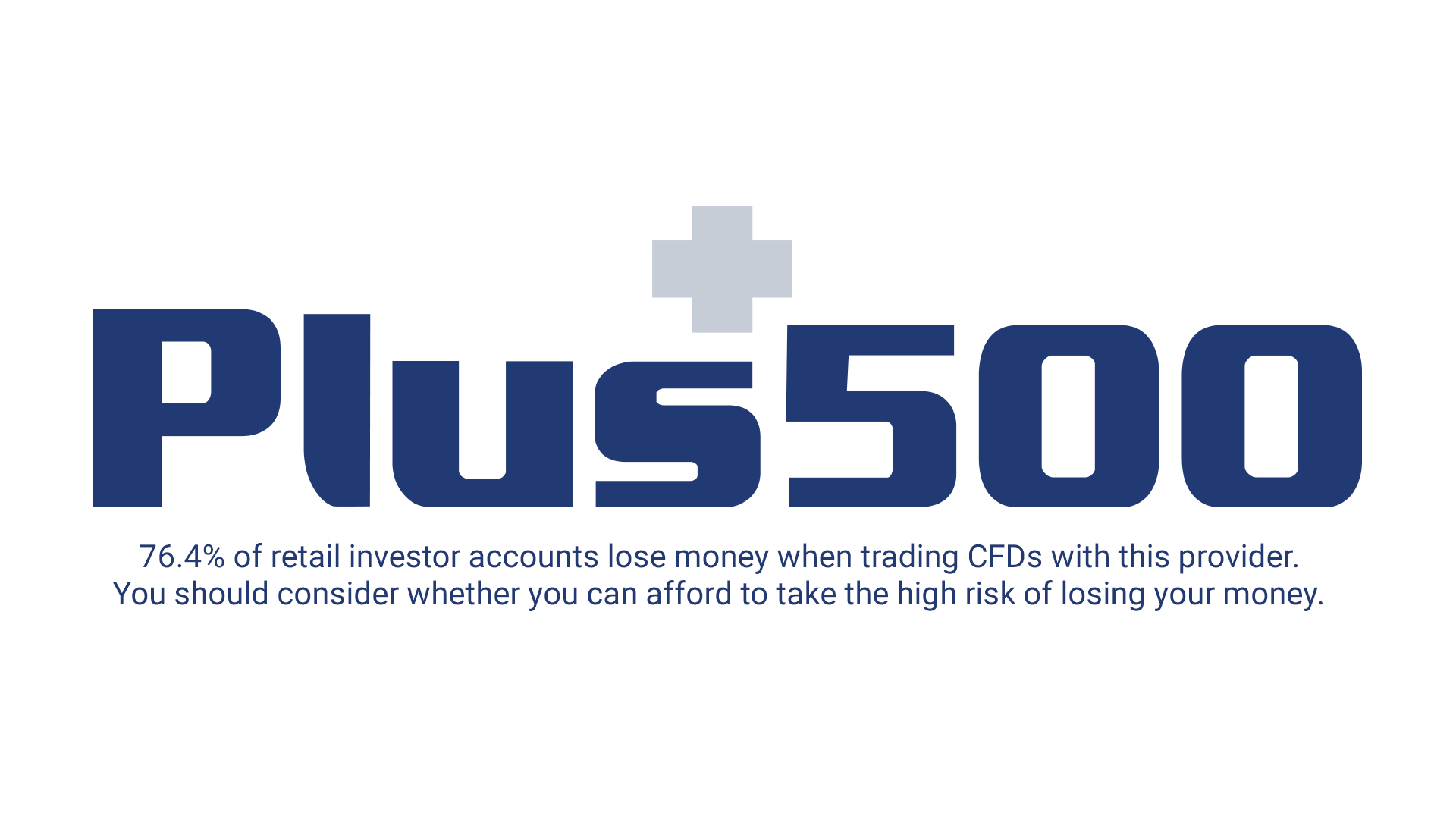 Licences
FCA, ASIC, CySEC, FSCA, FMA, MAS
Platform
WebTrader, Windows 10 Trader
Plus500
Why would anyone start Forex trading in Chile?
Even though there still are some things that need to be worked on, Chile still remains to be a very popular place for Forex trading. There are several reasons for that:
First of all, Chile has a very successful economy, which has the potential of having a very successful Forex trading market
There are many different payment methods available for Forex traders
Forex brokers have the ability to trade with very high leverage in Chile
Even though there are so many things to be enjoyed, the field is still very much unregulated and if you are not careful, there might be a lot of problems along the way.
What are the Forex trading regulations in Chile?
As we have already said earlier, the biggest problem of Forex trading in Chile seems to be the lack of regulations. In general, the main regulator of the financial market in Chile is the Central Bank of the country. On the other hand, the Commission for the Financial Market, CFM, is in charge of non-banking institutions in Chile. Before 2018, the job of CFM was mainly done by the Superintendency of Securities and Insurance.
However, the local legislation still does not cover the Forex and the CFD sector in Chile, the most regulations in the country are created for stockbrokers, which plays a huge role in the capital market, because, mostly, banks are not allowed to own stocks in Chile.
Trading Forex and CFDs are perfectly legal in Chile, however, it is not as safe as it is in some other countries in the region. There still are some things you could do to stay safe, for example, trade with international Forex brokers in Chile that are authorized by international regulatory bodies. There are a number of them available in Chile, and they offer a huge level of protection.
Are regulations important at all?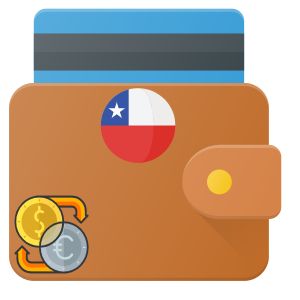 The thing about Forex regulations is that they seem to be a guarantee of your safety. There are many regulatory bodies on the market, however, and not all of them work the same way. There are some regulators that are known to be very effective, such as the Financial Conduct Authority in the UK, the Cyprus Securities and Exchange Commission, CySEC, and many others.
There are many people who might tell you that regulations are not important and all they do is that they get in a way of development of the field, however, we believe that regulations can help you to stay safe a lot.
Is Forex trading safe in Chile?
Because of the lack of regulations, you might have a hard time finding the safest Forex broker in the country. We have all heard horror stories about Forex brokers, and they mostly come from countries where the field is not overseen by official bodies. The best thing that you can do is to do your research, try to learn as much as you can about the filed to stay safe.
What is the national currency of Chile and what payment methods can you use?
Chilean Peso is in many cases referred to as the most important currency of South America due to the reputation of Chile as a stable economy. The Forex code of the currency is CLP, and the volume of daily traded CLP is around US$7,78 billion! The exchange rate of the currency is mostly influenced by movements in neighboring countries, especially Brazil. While looking for a Forex broker, make sure that they offer payments in this currency, it will be a lot easier for you to make transactions this way.
There are many payment methods available for Chilean Forex traders, including more traditional, credit/debit cards, and more modern payment methods, like online payments. In addition to Visa and MasterCard, the citizens of the country also have the ability to use payment methods like PayU, PayPal, BitPay, etc.
In the end, the best FX broker should provide you with a reliable payment method, a safe environment, and every other detail that might be important for a trader. While working on this guide, we came across some of the best FX brokers in the country and created a list of them that you can check out right now.
What are the trading platforms that you will come across while Forex trading in Chile?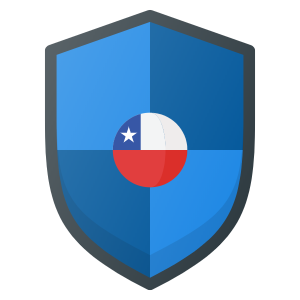 There are a number of Forex trading platforms available around the world. The most popular one, however, seems to be the MetaTrader 4. This software was released by a Russian company called MetaQuotes 15 years ago and has managed to be one of the most popular trading platforms on the market.
MT4's popularity is a great thing that you can use for your advantage, in case you will need some kind of assistance or help, you will be able to find something who knows all about this platform online easily because of the huge following that the software has. There is also a newer version of it available, MT5 which is also very popular. In addition to these, there are many other trading platforms, like cTrader, some Forex brokers even have developed their own trading platforms, however, MT4 still stays to be the most popular.