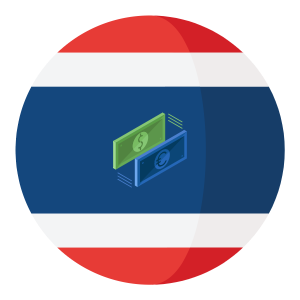 Thailand, a country in Southeast Asia, with about 70 million population, is a very fast-developing economy. Forex trading in Thailand is somewhat popular, however, there are not so many local brokers to offer services to the citizens of the country. Because of that, most of the traders in the country prefer to trade with internationally well-known Forex brokers that offer their services in Thailand.
If you are looking forward to learning more about the field in Thailand, you have come to the right place! In today's guide, we will be talking about Forex trading in Thailand, so, follow our definitive guide to find the best Forex brokers in the country and earn everything that you need to know before you start Forex trading.
What are the best Forex brokers in Thailand?
It is very hard to find the best Forex broker, especially when it comes to countries like Thailand, where there are little to no local Forex trading opportunities. Most probably, you will have to start trading with the internationally well-known FX brokers that offer services in Thailand.
To make your job a lot easier, we did very hard research and ended up with a list of the best Forex brokers in the county which you can access below right now!
Our Top Rated Broker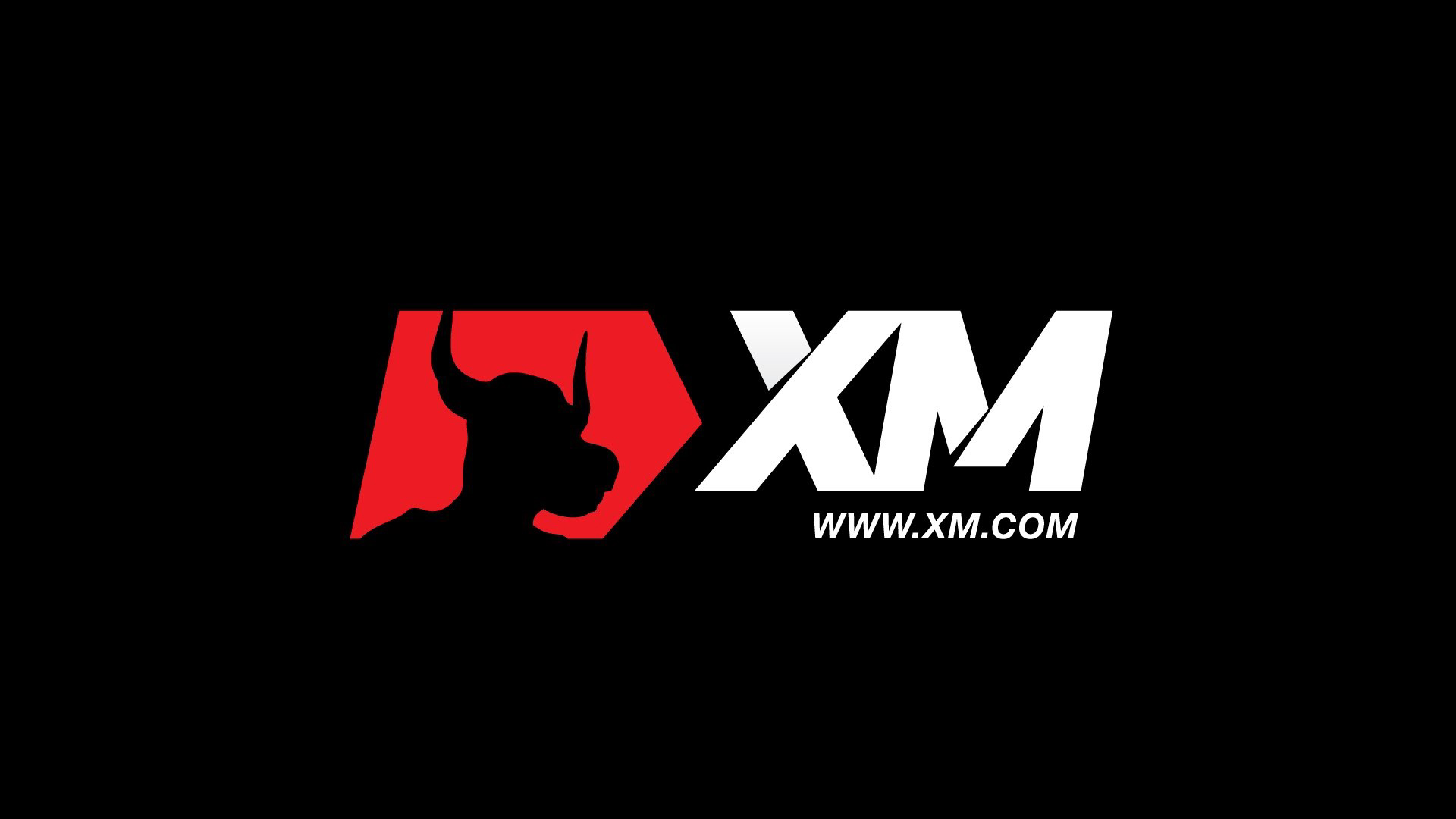 Licences
FCA, CySEC, IFSC, ASIC, DFSA
Platform
MT4, MT5, WebTrader
XM

Licences
ASIC, FSA, FSCA, FFAJ, FSRA, FSC
AvaTrade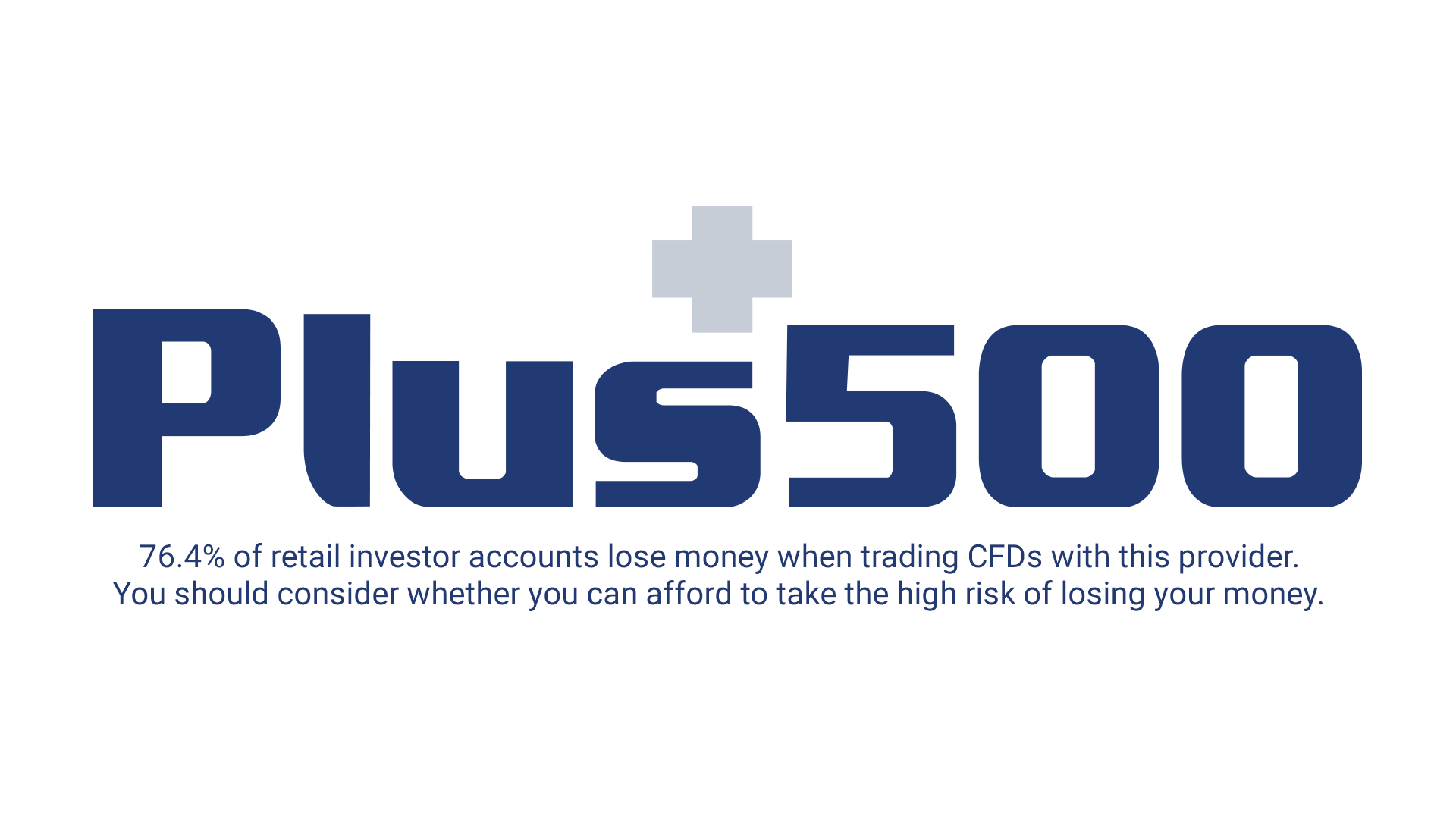 Licences
FCA, ASIC, CySEC, FSCA, FMA, MAS
Platform
WebTrader, Windows 10 Trader
Plus500
What are the regulations for Forex trading in Thailand?
Regulations are probably one of the most important parts of Forex trading. It is something that can keep you and your funds safe, so always try to keep good attention to it.
Forex trading is legal in Thailand, and it has been so since 2017. Before the new regulations, only a few individuals were able to make direct investments in foreign instruments. Now, with the new laws in place, the list of instruments that the people of Thailand can invest in has expanded significantly.
In general, the field of Forex is overseen by two different entities, one being the central bank of the country, Bank of Thailand, BOT, and the Thailand Securities and Exchange Commission, SEC. BOT is responsible for:
Centralization of the foreign exchange sector of Thailand
Monitoring capital flow to and from the country
Maintaining the stability of the national currency, the Thai baht
However, most of the brokers that offer services to the citizens of the country are internationally based and regulated companies, most of them own licenses from regulatory bodies such as FCA in the UK, CySEC of Cyprus, and Australian ASIC. If you are trading with one of these companies, you can be sure to stay safe.
However, something that you should do is to always double-check the information that was provided by the Forex broker. There are a lot of people who try to scam traders, so always check if the company is really authorized or not by contacting the regulatory company directly. In many cases, they have special pages dedicated to the licenses and authorization, but if they do not have such a page, contact them, and ask questions about a certain broker directly.
Why are regulations so important?
Many people will tell you that you should not care about the regulations at all and all they do is that they prevent a certain field from developing. They can not be more wrong. In reality, regulations are something that can keep you safe. Forex is already very risky business, and you should do your best to make sure that you are staying safe.
As the leaders of the BOT say, stricter oversight is needed to prevent fraud and money laundering. Also, they have taken a few steps to keep the national currency stable and as of today, traders are not able to use the national currency of the country for Forex trading.
What is the national currency of Thailand and what are currency pairs?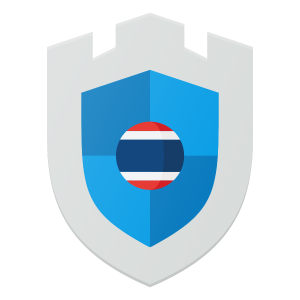 The national currency of Thailand is the Thai baht, which, according to Bloomberg, was the world's best-performing currency of 2018. Also, in 2019, SWIFT ranked the national currency of Thailand as the number 10 most used world payment currency. Even though the currency is so popular around the world, as we have already said previously, it is not used in Forex trading at all as decided by the government of the country.
As a beginner Forex broker, we would recommend for you to start trading using major currency pairs. Currency pair is two different currencies, that you are trading at the same time. There are different currency pairs available on the market, there are general Major currency pairs, Cross-currency pairs, and the  Exotic ones.
In most cases, people are using major currency pairs, since they are a lot easier to trade. Once you have gained enough experience, you can freely start using Cross and Exotic currencies. Major currency pairs are the ones that include USD and one of the major currencies, such as EUR, GBP, etc. The cross currencies are ones that include the major currencies, except for the USD.
The exotic currencies are those that are made up of USD and one of the other currencies, like, for example, USD/TRY, USD/MXN or EUR/HUF, etc.
What are the available payment methods in Thailand?
There are many opportunities when it comes to payment methods for Forex trading in Thailand. However, keep in mind that most of the international Forex brokers offering services in Thailand will accept payment with international solutions such as Visa or MasterCard.
One payment method that is very popular in Thailand is SWIFT, which is not so actively used by Forex brokers. However, there still are a number of them that you will come across while looking for a perfect Forex broker for Thailand. UnionPay is also very actively used in Thailand, you can get UnionPay cards in many places including Kasikornbank, Bangkok Bank, and Krung Thai Bank.
Many FX brokers in the country actually accept different types of payment methods. When we were working on this guide, we came up with the list of one of the best FX brokers that you can come across on the market. So, we would recommend to take a look at the brokers on the list and make your final decision that way.
What are the most used platforms for Forex traidng in Thailand?
Software is probably one of the most important parts of the Forex broker. It is something that makes sure that the website offers its users access to a trading market, there are a number of Softwares available on the market, and many of the brokers have developed their own traidng platforms.
Some of the best-known trading platforms are those like MetaTrader 4, MetaTrader 5, cTrader, and many others. MT4 is a platform that is used by more than 90 percent of existing Forex brokers because of the amazing services that it offers. Also, it is very easily used and it provides access to dozens of different currency pairs.
MT5 is a newer version of the MT4 and it offers traders some advancement of different tools. However, MT4 still manages to be the most popular traidng platform, one of the reasons might be the fact that over the years, it has managed to accumulate a huge following, which makes finding help online very easy.
Can you start Forex trading in Thailand using your phone?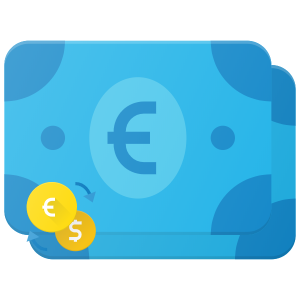 It largely depends on the Forex broker you are using and what traidng platform they have. In most cases, the brokers are available directly on the internet browser, while also having a downloadable version. As of today, there are a number of Forex brokers that have developed their own apps for mobile users.
This can be very useful for those who travel a lot since they can always stay in touch with the ever-changing market, and in case there is some type of movement on the market that you are interested in, you can easily have access to that.