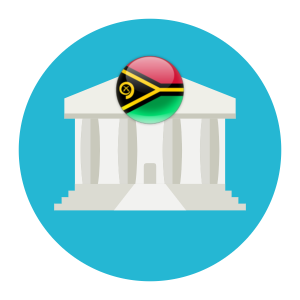 Over the last few years, Forex trading has become a very popular way for many to invest. Every year, the field is getting more and more followers around the world and more countries are gaining access to this very important market. In today's guide, we will talk about everything that is happening in Vanuatu that can be important for Forex traders in the country.
The Republic of Vanuatu is a Pacific island country, located in the South Pacific Ocean. With just 300 thousand population, Vanuatu is a fairly new market for Forex traidng, which still has a very long way to go. Today, we will try to help you learn as much as you can about this market, and will give you detailed information about the advantages and disadvantages of the field.
What are the best Forex brokers in Vanuatu?
Finding the best Forex brokers takes a very long time and research that is very hard to do. To help you in this very tiring process, we have decided to do research on our own and came up with a list of the best Forex brokers in Vanuatu.
While working on this list, we have decided to focus on many different factors that can be important for Forex traders. These include payment methods, trading platforms, available currencies, regulations, and many other things. You can access the list below!
Our Top Rated Broker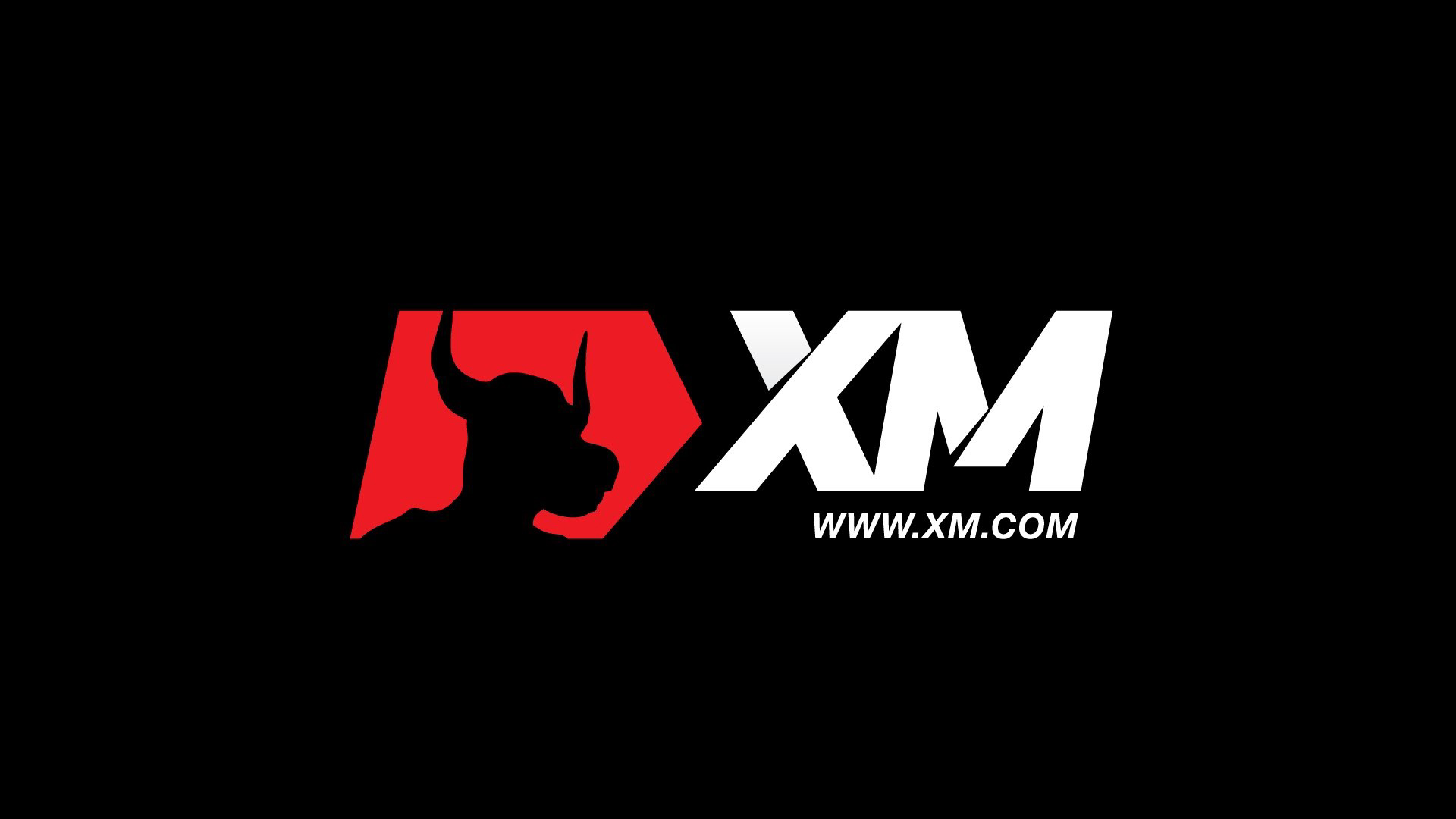 Licences
FCA, CySEC, IFSC, ASIC, DFSA
Platform
MT4, MT5, WebTrader
XM

Licences
ASIC, FSA, FSCA, FFAJ, FSRA, FSC
AvaTrade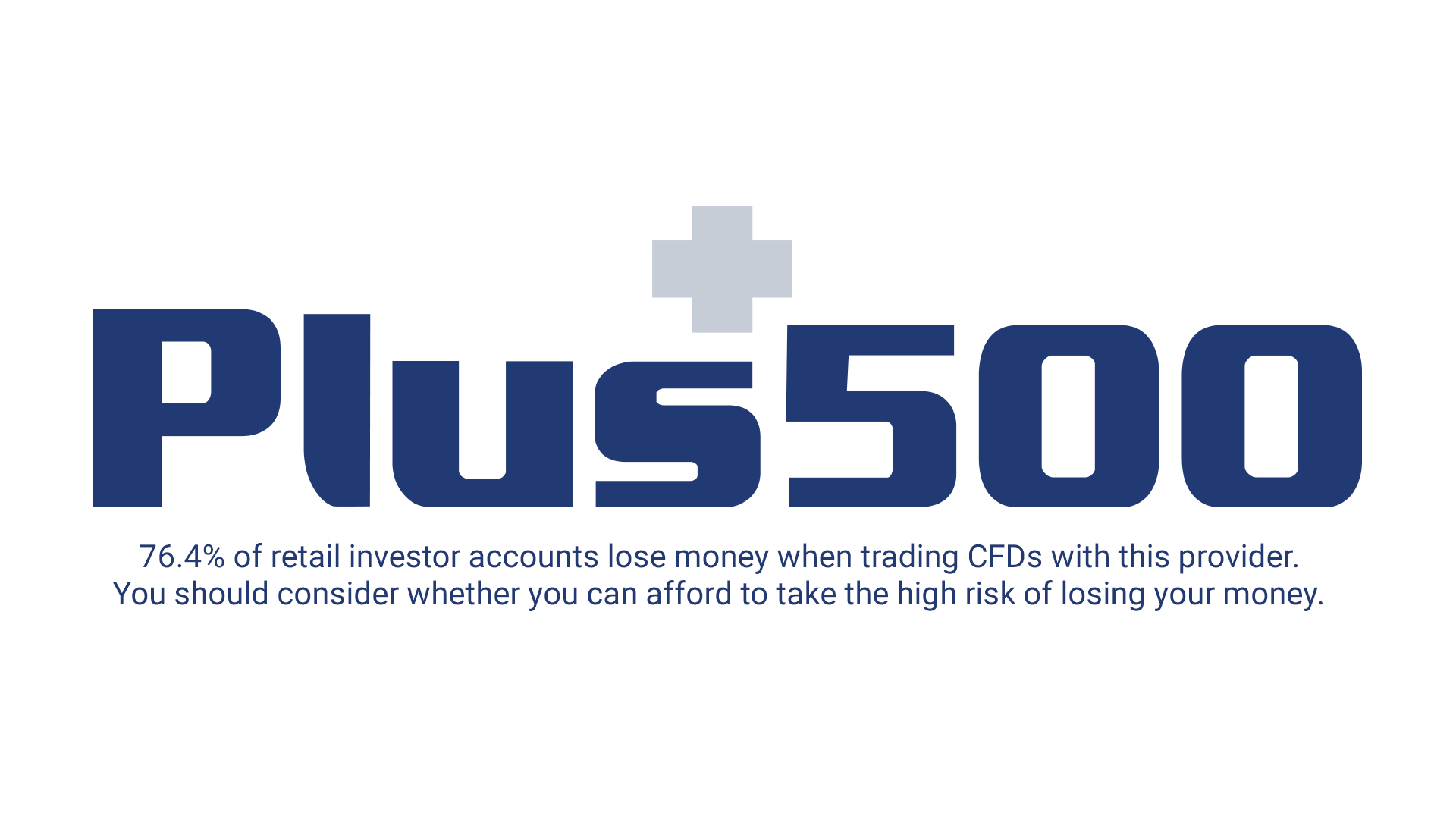 Licences
FCA, ASIC, CySEC, FSCA, FMA, MAS
Platform
WebTrader, Windows 10 Trader
Plus500
What is the main regulatory body in Vanuatu?
The main regulatory body in Vanuatu is the Vanuatu Financial Services Commission, the VFSC. Vanuatu Financial Services Commission is the financial regulatory authority of Vanuatu, which was created by an act in 1993. It regulated many different companies in the banking and financial sector, along with the Reserve Bank of Vanuatu.
For long, the island was thought to be a very famous and popular offshore jurisdiction, located off the coast of Austria in the South Pacific. It has been known and popular for being a tax haven for different types of Forex brokers based in Australia and New Zealand. Because of the low costs and low fees, Vanuatu remains to be a place where doing business is very easy, and for Forex brokers, it is a perfect place to be since there are very low capital requirements and regulatory fees rather than in other countries.
Because of the regulations that are in place, the country stands to be a great place for Forex traders as well. In addition to everything else, the country offers Forex traders the ability to trade with very high leverage, sometimes as high as 1;1000. However, keep in mind that this is not something for everyone, as it is very risky to trade at such high leverage.
Why are FX regulations in Vanuatu important?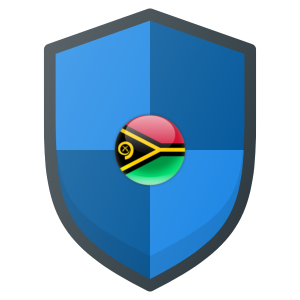 Forex is a very risky field, which means that without regulations, it can be very dangerous to take part in it. There are many scam companies on the market that are trying to lie to people and steal their hard-earned money, and to make sure that you won't become one of those horror stories that we have all heard about, you should try your best to always trade with companies that own official authorization from regulatory bodies.
In Vanuatu, there are both many local and international Forex brokers. Ideally, it would be great if you were able to find a broker that owns licenses from both, international and local regulatory bodies.
To make sure that you and your funds are really safe, a great thing would be to double-check the information that was provided by a Forex broker. In most cases, the regulatory bodies have special pages dedicated to the brokers that own their authorizations, however, if there is not such a list, you can always connect with the regulatory bodies directly and ask them questions about a specific broker.
What is the national currency of Vanuatu?
Vanuatu vatu is the national currency of the country, the official code of the currency is VUV, and the currency has no subdivisions. The exchange price of the currency and its printing is controlled and regulated by the Reserve Bank of Vanuatu. Around the world, the currency is not that actively traded, however, FX traders of Vanuatu are actively using this currency.
If you decide to trade with it, it means that you will be trading exotic currency pairs, which is not that actively traded. We would recommend for you to try trading with major currency pairs, as it is a lot easier for beginners to start with these currency pairs.
Generally, the availability of the currency pairs largely depends on the trading software that the brokers use. The most popular ones on the market seem to be MetaTrader 4, MetaTrader 5, and cTrader. However, as of today, 90 percent of the brokers are using MT4, which was released in 2005. Since then, it has changed the world of Forex trading around the world.
We believe that everyone deserves to trade with a perfect company, with diverse trading platforms, available payment methods, trading currency pairs but most importantly, with safety and security. To make your job a lot easier, we worked very hard and finally managed to find some of the safest and greatest FX brokers in the country that you can start trading with right now.
What are the pros and cons of trading FX in Vanuatu?
Vanuatu is a very interesting FX trading market, there are many advantages and disadvantages of this market and with this guide, we wanted to show you every aspect of it.
Pros:
The biggest advantage of Forex trading in Vanuatu is that it is well regulated
The country is known to be a 'tax-haven' for many and is a very popular off-shore destination
Forex brokers in the country offer traders the ability to trade with very high leverage which can be a huge plus for many traders
Cons:
Even though the country has a regulatory body, the regulations are not enough
There are many scams on the market
The national currency is not that popular among FX traders
What are the most accepted payment methods in Vanuatu?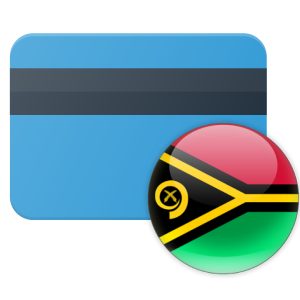 Forex traders in the country can use many different payment methods, including Visa and MasterCard, which are accepted by a huge majority of Forex brokers in Vanuatu and around the world as well. There are many different payment methods that are popular in Vanuatu, including BitPay, 2Checkout, some local payment methods, and many others.