Malaysia is a county in Southeast Asia, which over 30 million population. Over the last few decades, the economy of the country has undergone a dramatic transformation. In the past, the country's economy mainly depended on the export of those like tin and rubber, and soon, it has become one of the fastest-growing economies in the region.
The government of the country has worked very hard to promote foreign investments and it made sure that the financial sector of the country could develop successfully. The country is a very attractive investment destination for many around the world because of its developed infrastructure and political stability.
Until very recently, Forex trading in Malaysia was illegal, but because of the huge demand form the people of the country and international investors, the authorities of the country decided to introduce a new set of rules that made FX trading legal and also offered brokers a guideline to follow.
We created this guide to help everyone who is looking for ways to start trading in Malaysia, if you are one of them, follow our tips carefully and start trading with the best Forex brokers in the country right now!
What are the best Forex brokers in Malaysia?
We know how hard it can be to find the best Forex broker and to make your job easier, we did the hard research ourselves and came up with a list of best Forex brokers in the country! You can see the list below while making the list, we made sure to focus on many different factors, including regulations, customer service team, available currency pairs, etc.
Our Top Rated Broker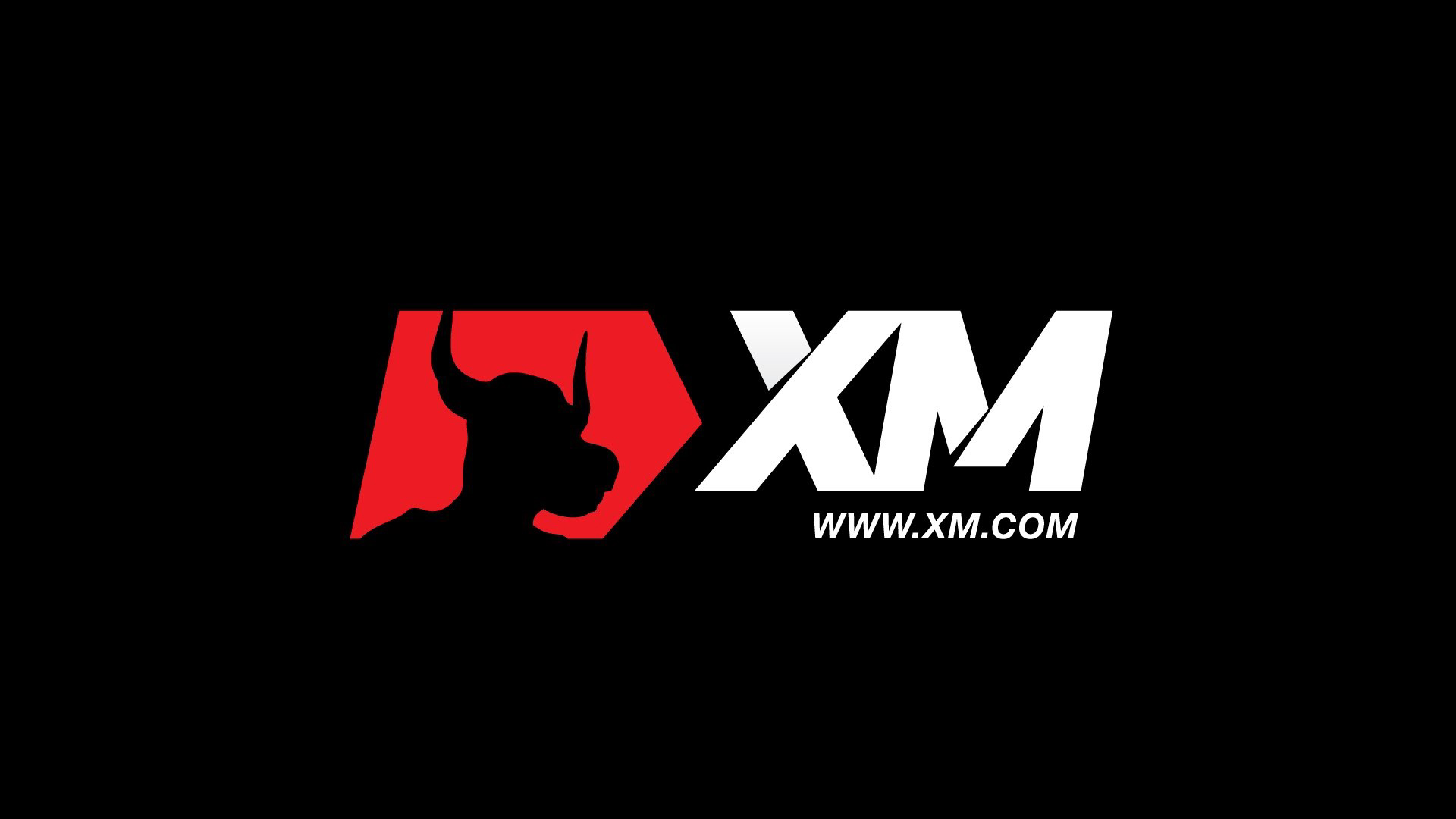 Licences
FCA, CySEC, IFSC, ASIC, DFSA
Platform
MT4, MT5, WebTrader
XM

Licences
ASIC, FSA, FSCA, FFAJ, FSRA, FSC
AvaTrade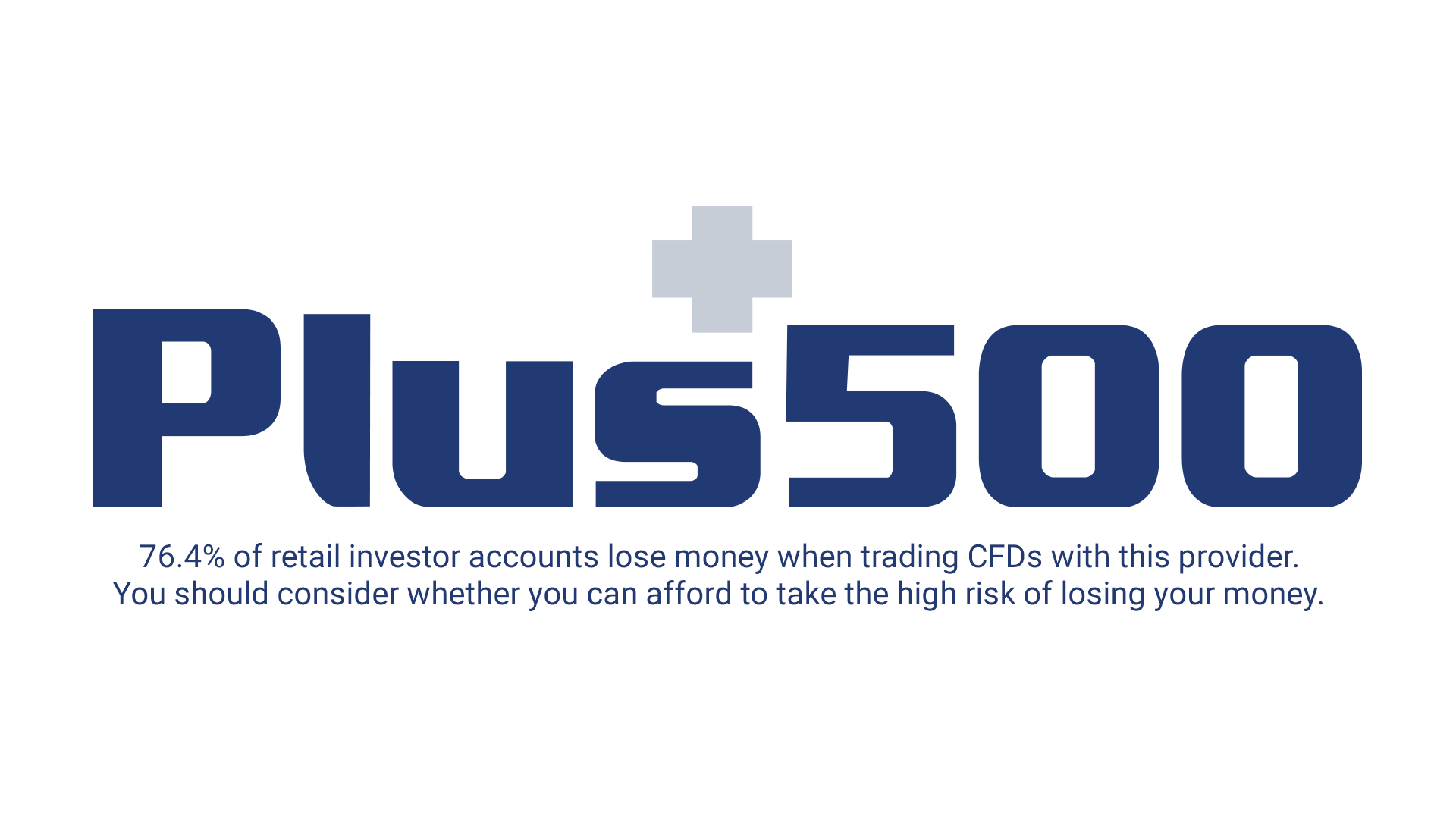 Licences
FCA, ASIC, CySEC, FSCA, FMA, MAS
Platform
WebTrader, Windows 10 Trader
Plus500
What are the main regulatory bodies of Malaysia?
In Malaysia, internationally licensed Forex brokers can offer their services to the citizens of the country, however, they are still recommended to get the local authorization from the Securities Commission of Malaysia, SCM. There are different pieces of laws that have shaped the whole financial sector of the country. One of them is the Exchange Control Act of 1953, which introduced a set of guidelines that helped the people of Malaysia to trade with commodities, like precious metals, currencies, and securities.
In 1993,m the country has adopted the Securities Commission Act, which led to the establishment of the SCM. SCM is responsible for:
Issuing licenses to different organizations
It also supervises companies that deal in securities
There also is the Money Changing Act, that was adopted in 1998, and every Forex brokers in the country should follow it. Also, this legislation outlines that the field of Forex trading is not regulated by country;'s central bank, Bank Negara Malaya, BNM.
However, the national bank is responsible for regulating the price of the local currency, and it also licenses exchange businesses but they do not regulate trading activities. In 2018, the country has adopted a new set of regulations that were aimed to popularize trading with derivatives, like CFD. According to these rules, the institutions that offer CFDs trading to the people of Malaysia need to obtain a license from the SCM.
How do the regulations work?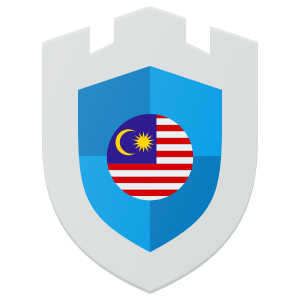 All of the laws and regulations have adopted intended to bring in more international Forex and CFD brokers to the country who would be willing to obtain the licenses from the local government. However, licensed brokers should follow some rules.
For example, companies who are planning to offer CFD trading to customers should have at least 2,5 million USD in paid-up capital. Also, if the company is already authorized to trade Forex, they can also offer CFDs, however, the company should inform the regulator about this.
Are regulations important?
The simplest answer is yes, regulations are very important. You should always try your best to make sure that you are trading with officially licensed and authorized Forex broker, this can be a guarantee for you that you can trust a certain Forex broker in Malaysia.
There are many Forex brokers that are authorized by international regulatory bodies, however, make sure that you follow Forex trading guidelines in Malaysia and only trade with Forex brokers that also own licenses from the local regulatory body.
One thing that you could to do make sure that you stay safe is to contact the regulator directly, in many cases, they have a special page dedicated to the Forex brokers that they have authorized. If there is not such a list, send them an email and ask the question about a specific broker directly. To make sure that you are safe, you should always go with the brokers that own authorization from official regulatory bodies. While working on this guide, we made sure to check out the safest FX brokers. Below, you can see our list and start trading with these companies right now!
What is the national currency of the country and what are available payment methods for FX trading in Malaysia?
Malaysian ringgit, also known as the Malaysian dollar, is the national currency of the country. The currency is regulated by Bank Negara Malaysia, its currency code is MYR. The central bank, which was founded in 1959 is responsible for the monetary policy of the country and focuses on maintaining an ideal environment for growth that can remain noticeable in the long term.
Malaysian Forex brokers offer several ways of deposits to the citizens of the country, however, most of the traders in the country prefer to use their debit/credit cards, such as Visa, Maestro, and Mastercard. Traders in the country can also use UnionPay cards, which you can get from Public Bank Berhad or AmBank.
Also, a very actively used payment method is bank transfer, which is preferred by many Forex brokers in Malaysia. There are also many E-Wallets available for Malaysian Forex traders, including Neteller, PayPal, and Skrill.
Payment methods are very important when it comes to Forex trading, you need to make sure that you choose the one that is the safest one and that costs less than the others. Because of the fact that so many different payment methods are available for the citizens of the country, as a Forex trader in Malaysia, you have the ability to choose your favorite!
What are currency pairs and which ones should beginners use?
Before you start trading Forex in Malaysia, you need to understand what currency pairs are. Currency pair is a combination of two different currencies that you are using to trade at the same time. There are several different pairs on the market, including majors, cross, and exotic currency pairs.
Major currency pairs are those that are made up of USD and one of the other major currencies, such as GBP, EUR, CAD, etc. The cross currency pairs are the ones that include major currencies, except USD. And the exotic currency pairs are those that include USD and some other currencies, like TRY, MXN, HUF, etc.
In general, most of the people are using the major currency pairs and it is also recommended for beginners to use these ones instead since it is a lot easier to trade them.
What trading platforms are used in Malaysia?
Because of the successful financial sector of the country, there are a number of Forex brokers that offer their services in the country. Because of that, there are many trading platforms that you will come across. The most used ones are the MetaTrader and the cTrader.
MetaTrader 4, simply called MT4, is a trading platform that was developed by a Russian company called MetaQuotes in 2005 and since then, it has been very popular among Forex traders worldwide. It offers Forex traders access to a huge trading market with tens of different available trading currency pairs.
Also, MT4 is very easy to use and even those who have just started trading can use this very popular trading platform. MT5 is the newer version of MT4, however, the letter still remains to be a lot more popular.
Should you start Forex trading in Malaysia?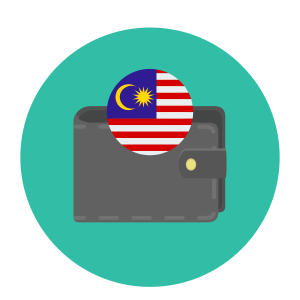 Because of the successful last few decades, Malaysia has become one of the top destinations for Forex trading. There are a lot of things to be enjoyed here, and the field is developing every day. By the hard work that the gov't put in the development of the field, it remains to be a very safe and secure environment for Forex brokers.
However, this does not mean that there are no challenges. As a developing economy, the country still has a very long way to go, but, as long as you make sure to stay safe and do your research before you start Forex trading, you will be able to keep your funds safe.