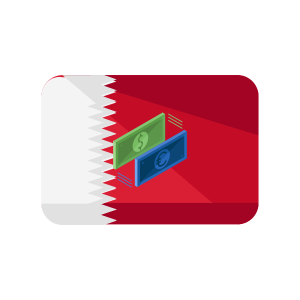 The Kingdom of Bahrain is a sovereign state in the Persian Gulf, the island nations have a very small population of just over 1,5 million, and as the Forex traidng is spreading all over the world, the country also becomes very active part of this very interesting and diverse market.
The economy of the country is considered to be the fastest-growing economy in the Arab world, it also has the freest economy in the Middle East and the twelfth-freest overall in the world according to o the Index of Economic Freedom of 2011, which was published by the Heritage Foundation.
The economy of the country has benefited a lot form the financial and economical boom driven by the demand for oil, the economy of the country has been influenced by the changing the price of oil since 1985. For Forex trading, the financial situation of the country seems to be a perfect one. Even though there still are a number of challenges that need to be overcome, the foundation that Forex trading has in the country can benefit a lot of traders.
In today's guide, we are going to discuss everything about the challenges and advantages of this very interesting and diverse Forex market. So, follow our tips carefully to find the right Forex broker for you!
What are the best Forex brokers in Bahrain and how to find it?
The market of Bahrain is full of local and international Forex brokers that you can use right now. But how do you know that it is the one to trust? To make your job a lot easier, we have done very detailed research, focusing on everything from regulations, payment methods, and everything that might be important for you. You can access the list below!
Our Top Rated Broker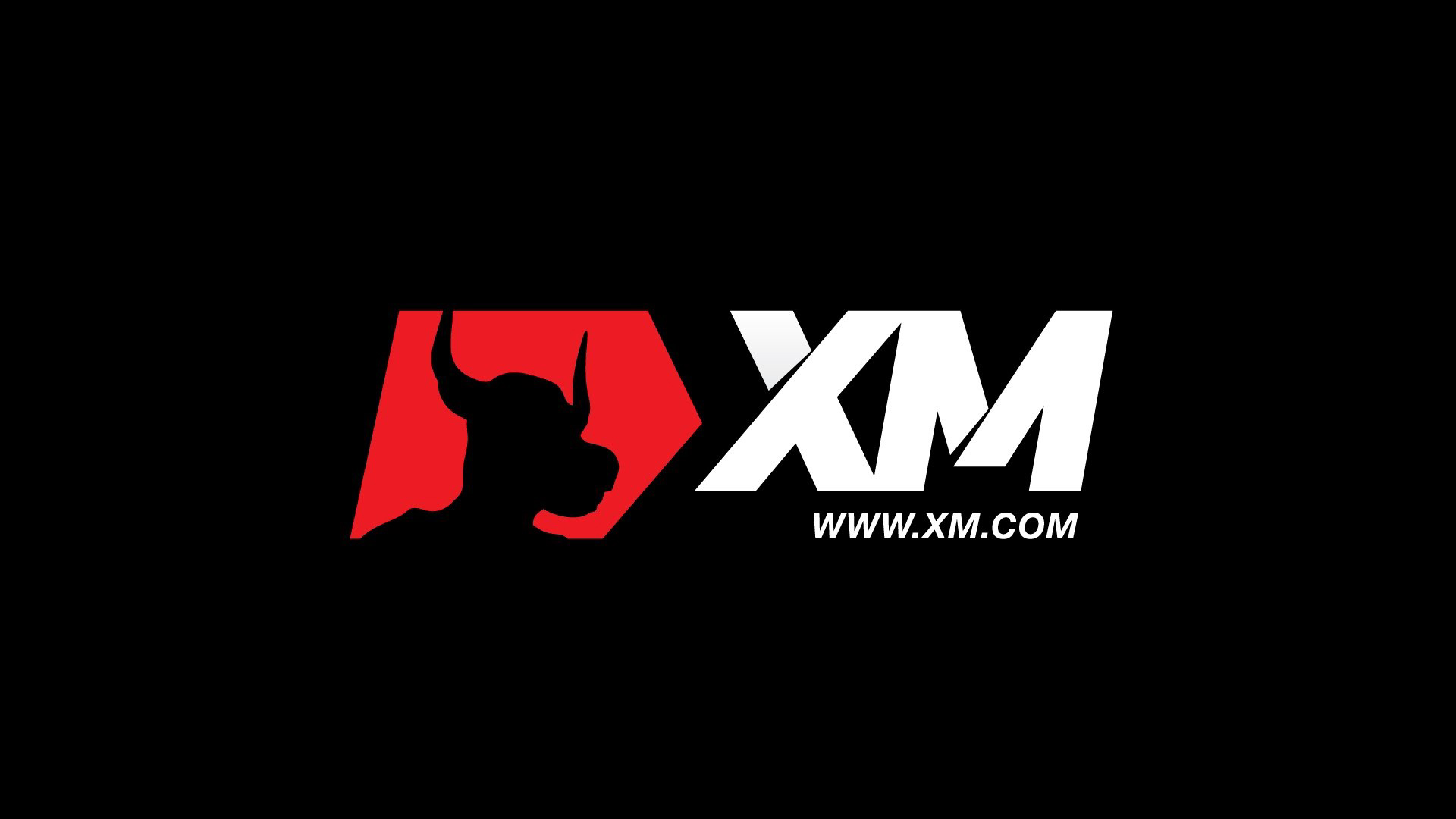 Licences
FCA, CySEC, IFSC, ASIC, DFSA
Platform
MT4, MT5, WebTrader
XM

Licences
ASIC, FSA, FSCA, FFAJ, FSRA, FSC
AvaTrade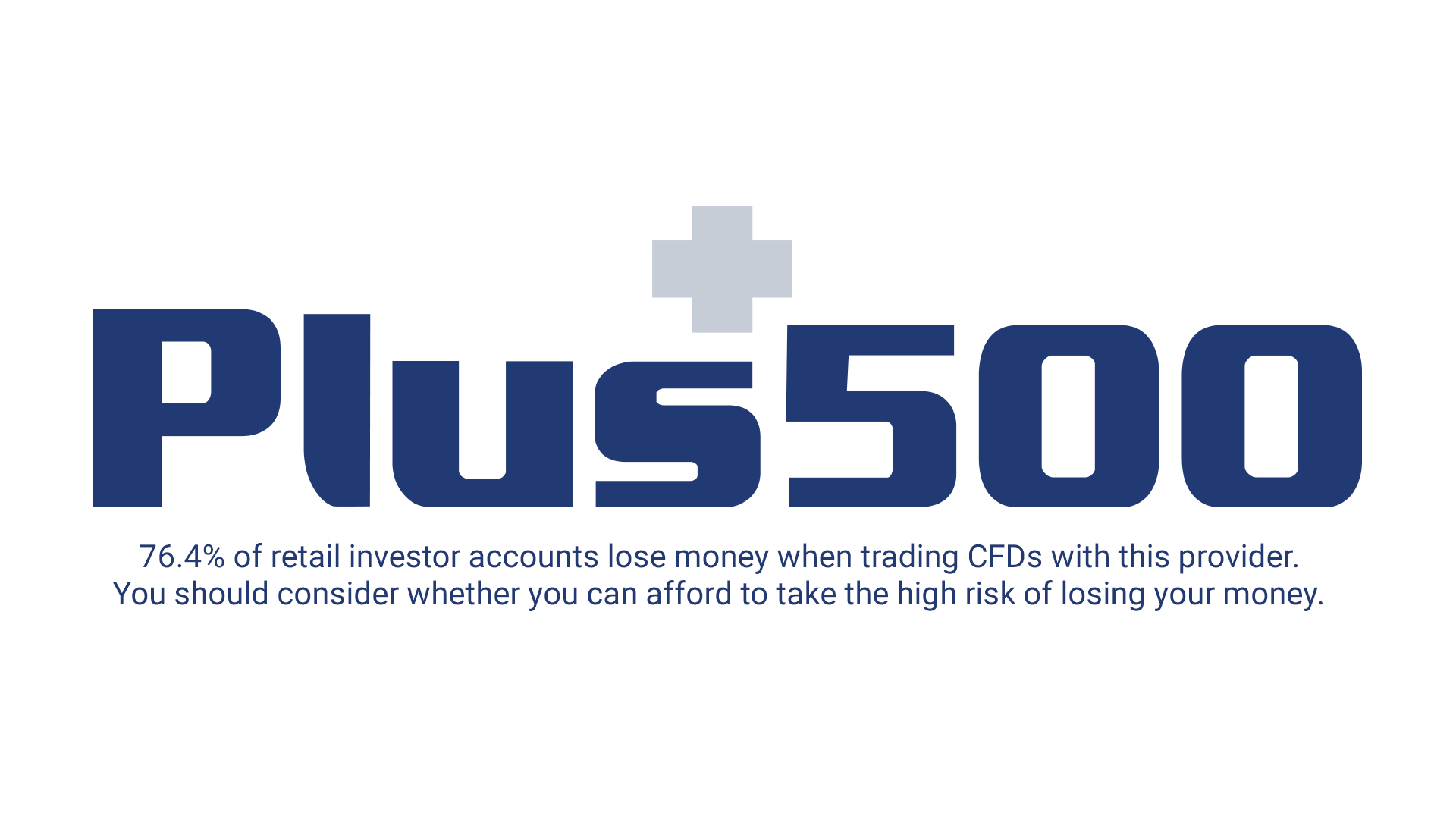 Licences
FCA, ASIC, CySEC, FSCA, FMA, MAS
Platform
WebTrader, Windows 10 Trader
Plus500
What are the Forex regulations in Bahrain?
The field of Forex is not that well regulated in Bahrain, which means that there can be a lot of challenges for Forex traders in the country while trading. The market of Bahrain is full of different types of scam companies, that can be very dangerous for Forex traders.
You might come across many people saying that the regulations are not important for Forex trading at all, however, we believe that by trading with brokers that are authorized by the official regulatory body, you stay a lot safer. One thing that you could do is to start trading with international Forex brokers, that offer services to the citizens of Bahrain.
There are actually many of them in the country, most of them being authorized by companies such as FCA in the UK, CySEC of Cyprus, and many others. Trading with FX brokers that own licenses from such regulatory companies can be a sign that your experience can be very safe and secure.
Also, to avoid scams, a great thing is to learn as much as you can about the brokers. There are a number of forums online in Bahrain that you can read through to learn as much information about brokers as possible.
What is the main regulatory body in Bahrain?
The main regulatory body of the country is the Central Bank of Bahrain, CBB, which is a public corporate entity established by the 2006 CBB and Financial Institutions Law. The bank is responsible for maintaining monetary and financial stability in the country. Before CBB, the Monetary Agency was doing this job.
The CBB is the sole regulator of the country, overseeing Bahrain's financial sector, a huge range of banking, insurance, investment business, and capital markets activities.
However, there is no specific guideline that the Forex brokers in the country have to follow, which makes the field not that trustworthy for many traders in the country.
Is trading Forex in Bahrain safe?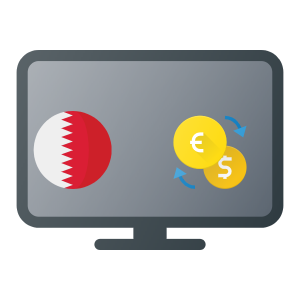 Because of the fact that the country lacks regulations, it can be said that it is very hard to find a trustworthy Forex broker, which makes the field of Forex in the country for many a very unsafe thing. However, we believe that you can influence your safety a lot. First and foremost, you should always start Forex trading with companies that own some type of license from international regulatory bodies.
In addition, it is very important to always make sure to double-check the information that was provided by the broker. Try to contact the regulatory body directly, look for some type of a list of the brokers that they have authorized, and in case there is not such a list, address the regulator directly and ask them questions about a specific broker.
Also, we are living in a world of technology, where it is not that hard to find the information that you need online. There are many different forums about Forex trading in Bahrain, you can look through them for different types of reviews and feedback.
What is the national currency of the country?
The official currency of the country is a Bahraini dinar, with a code of BHD. Dinar is divided into 1000 fils, it was introduced in 1965 when it replaced the Gulf rupee at a rate of 10 rupees equaling 1 dinar. The national bank of the country is a responsible body for overseeing and regulating the national currency, it also issues the money and controls its exchange rate.
Even though the currency is not traded actively around the world, it is very popular among FX traders in Bahrain. We would recommend always go with Forex brokers that accept payments in this currency so that you can avoid paying huge amounts of fees on exchanges.
If you decide to trade using BHD, it means that you will be trading exotic currency pairs. Though it is not recommended to do so for beginners, if you know the currency well, you will be able to trade it easily. Generally, we would recommend for beginners to try trading in major currency pairs, most of the traders around the world do so since it is a lot easier to find needed information about them online.
The available currency pairs on the broker mostly depend on the trading platform that is adopted by the brokers. In Bahrain, as well as around the world, the most popular trading platform is MetaTrader 4, which was developed by a Russian company called MetaQuotes, in 2005. The platform was able to find its way to many different brokers, and as of today, it seems to be the most used trading platform. If you want to trade with a broker that accepts payments in the local currency and stay safe at the same time, we have great news for you. There actually are a number of FX brokers in Bahrain that can be very safe for traders, you can check those below in our list. We also have prepared reviews about these FX brokers where you can find more detailed information.
What are the pros and cons of Forex trading in Bahrain?
There are many things that make a specific market good or bad for Forex trading. One can not simply say that everything works for everyone is a specific country, and the same is for Bahrain. While there might be a lot of things that you need to be aware of, the market also works very many traders perfectly.
Pros:
Bahrain is one of the freest financial markets in the world, making it a perfect place for Forex trading
Because of the lack of regulations, you can trade with very high leverage, which is something enjoyed by many FX brokers in Bahrain
Cons;
The unregulated nature of the field makes it very scary for many
The market is full of scams so you need to do good research before you start Forex trading
What are the most popular payment methods in Bahrain?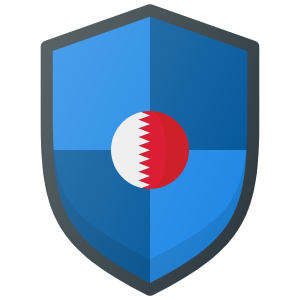 Although FX traders of Bahrain do not really have as many options of payment methods as they would have in some other countries, there still are a lot of opportunities. You can make deposits on the Forex trading platform with anything between credit/debit cards such as Visa and MasterCard, or online payment methods. There even are some mobile payment solutions available for traders in the country.
Also, be aware that although PayPal is available for the citizens of Bahrain, you can not use it at its fullest, which can make it problematic for many.
Is Bahrain a good place for Forex trading?
It is very hard to talk about this because of so many different aspects that Forex trading in the country has. First and foremost, the lack of regulations makes Forex trading in Bahrain very risky for many people and it takes a lot of energy and time to find a reliable and trustworthy Forex broker.
However, because of the way that the financial sector of the country works, if you manage to avoid all those risks that come with Forex trading in Bahrain, you can have a very successful and secure Forex trading experience in the country.