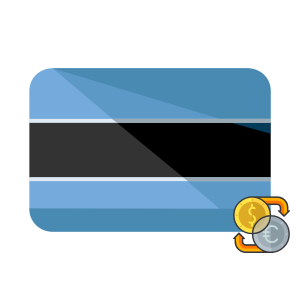 The Republic of Botswana is a country in Southern Africa, with over two million population, the country represents a very fast developing economy, which has the potential of becoming a great place for Forex trading. Since its independence, Botswana managed to be one of the fastest-growing countries in the world per capita. The track that the leaders of the country have decided to take for further development has led the country to evolve from one of the poorest countries in the region to a fairly successful upper-middle-income country.
Forex trading in Botswana is very much legal and the government is actually trying to create an environment that can be safe for Forex traders, however, it seems like there still is a very long way to go.
Because of such an environment, there are many internationally well-known Forex brokers in Botswana that you can use right now. In today's guide, we are going to discuss everything about this very interesting market that is developing very fast, so, if you wish to learn more, follow our tips carefully!
What are the best Forex brokers in Botswana?
Because of the speed of the development of the country's economy, it is very hard to get yourself acquainted with everything that is going on in Botswana right now. Doing research becomes even harder in countries like Botswana and we know how important it is for you to find the broker to trade with.
To make your job a lot easier, we have come up with a list of the best Forex brokers in the country that you can see below. While working on this guide, we made sure to focus on regulations, payment methods, trading platforms, available trading currencies, and many other things that are important for every trader for successful trading experience.
Our Top Rated Broker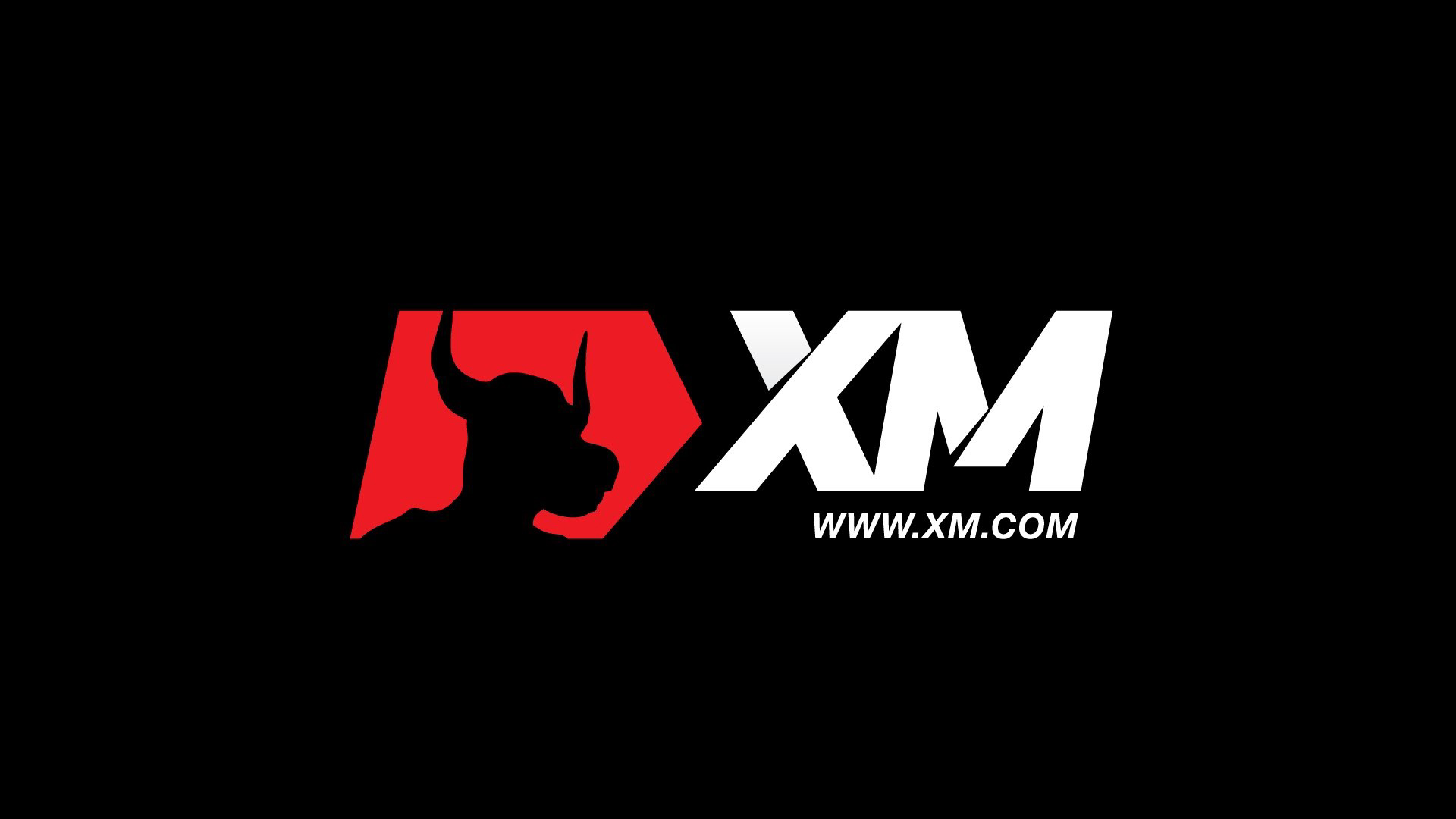 Licences
FCA, CySEC, IFSC, ASIC, DFSA
Platform
MT4, MT5, WebTrader
XM

Licences
ASIC, FSA, FSCA, FFAJ, FSRA, FSC
AvaTrade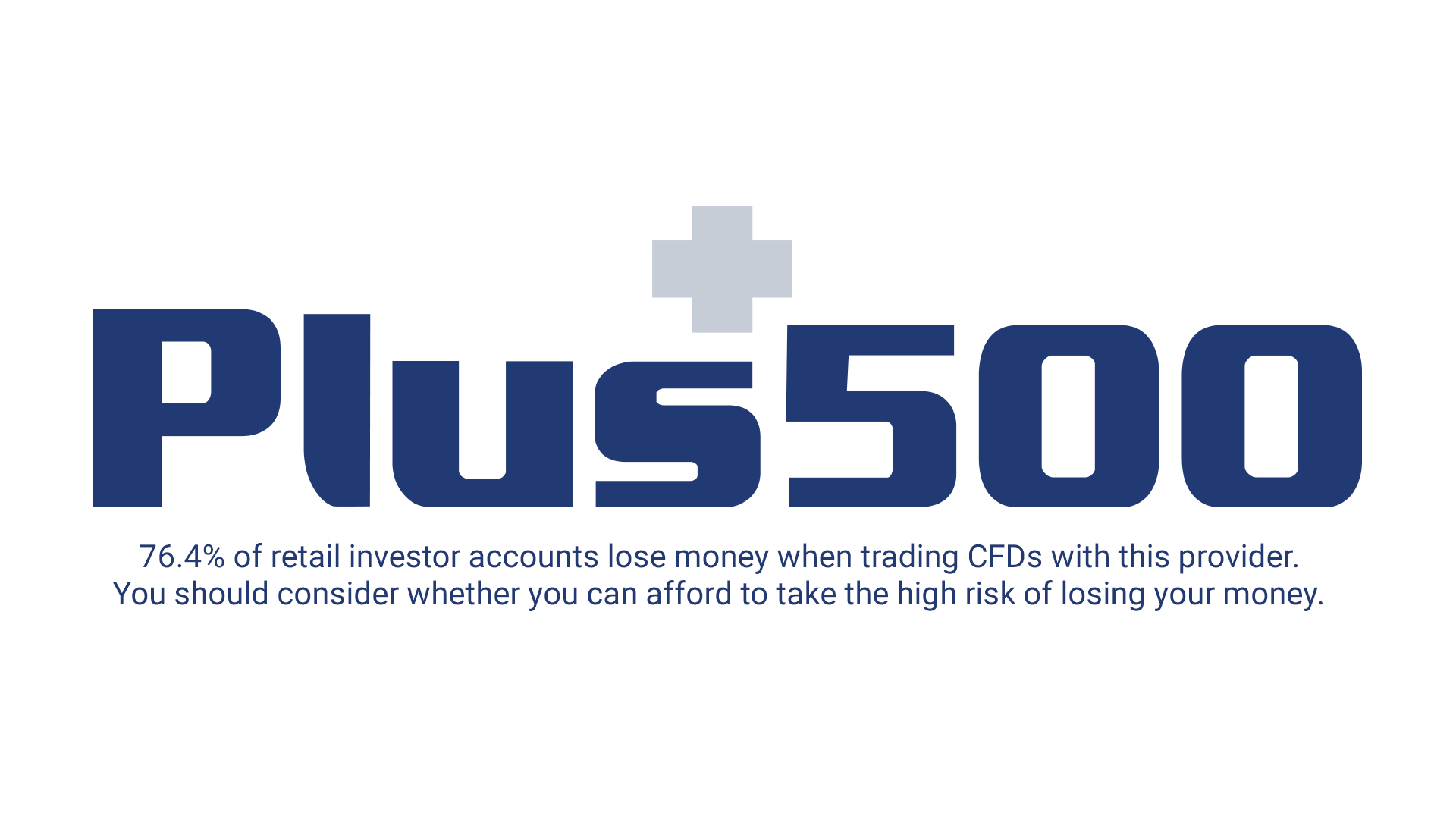 Licences
FCA, ASIC, CySEC, FSCA, FMA, MAS
Platform
WebTrader, Windows 10 Trader
Plus500
What is the main regulatory body of the country?
When it comes to Forex trading in Botswana and other developing countries, it is very important for you to focus on regulations and authorizations as much as you can. Regulations are something that can make your trading experience much safer, and with Forex, safety is the thing that you need to be worried about the most.
Like in many other countries in the region, the main regulatory body responsible for the financial sector is the Central Bank of the country, Bank of Botswana. In addition, NBFIRA, Non-Banking Financial Institutions Regulatory Authority is another company that takes care of the financial sector of the country. Botswana is one of the few countries in region that has a special body other than the national bank taking care of the financial sector.
In recent years, the government was very active in terms of finding ways to make the field a much safer place than it was before, however, FX trading in Botswana still has a very long way to go, but compared to some other countries in the region, it still has managed to create an environment that has the potential of becoming Forex trading hub.
Why are regulations important for Botswana's Forex traders?
Other than the safety that regulations create, it brings stability to the people who love to trade. Stability is very important for everyone, but it is especially so for the people of Botswana. The country has gone through many different rulings, each of which had its own ideas about the future development of the country.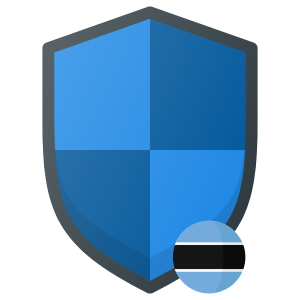 Good regulations could create stability for Forex traders in Botswana, and it would be a lot easier for people to take part in the field of Forex. As of today, the field is changing every moment, and it is very hard to keep up with the changes for people, which makes Forex trading very hard for many people of Botswana.
Many people might tell you that regulations don't do anything good and they are very bad for the development of the financial sector, but in reality, they are something that makes sure that you and your funds can stay safe and secure. We have all heard about the horror story of people who have gotten lied to and who lost their funds because of companies who use the situation for their advantage.
So, to stay safe, always try to trade with companies that own some type of licenses from official regulatory bodies. In Botswana Forex traders have the opportunity to trade with internationally well-known regulated Forex brokers, who own licenses from companies like FCA of the UK, or CySEC in Cyprus, and many more.
What are the most popular trading platforms in Botswana?
If you are familiar with Forex trading, it will not come as a surprise that most of the Forex brokers in Botswana are using MetaTrader 4. MT4 is a trading platform that is used by more than 90 percent of all Forex brokers around the world. It was created in 2005, by a Russian company called MetaQuotes and it has been very popular since then.
In addition, many brokers will offer you MetaTrader 5 and cTrader. MT5 is a newer version of MT4, which offers some advanced tools that are very useful for CFDs trading, however, MT4 still stays to be the most popular trading platform on the market. Trading platforms are one of the most important things when it comes to Forex trading since it offers people the ability to access a trading market.
What are the pros and cons of trading Forex in Botswana?
As with many other countries, trading Forex in Botswana has many aspects that we want to discuss today. We believe that by understanding these, you can decide whether or not you want to start Forex trading in the country.
Pros:
There are a lot of Forex brokers available in Botswana, you have a huge list you can choose from
The country has a very fast-developing economy, which can benefit you during Forex trading
Cons:
The economical situation in the country seems to be very unstable which can make Forex trading a bit difficult
The regulatory framework is not good enough to ensure the safety of every Forex trader in the country
What is the national currency of Botswana?
The national currency of Botswana Botswana Pula is the national currency of the country, with the official code of BWP. The name of the currency is very interesting, Pula in Setswana means rain in English. Botswana, home to much of the desert, rain is considered to be a very valuable thing, a blessing from above. Money in Botswana is mainly regulated and issued under the control of the national bank of the country.
When it comes to Forex trading, one thing that we would recommend is to always try to start Forex trading with the brokers that accept payments in national currency. However, not a lot of people use BWP for actual trading, in most cases, people of Botswana trade with one of the major currency pairs.
If you decide to trade with Botswana Pula, you would need to have a good experience of trading, since it is not that easy to trade with exotic currency pairs. It is recommended to start trading using major currency pairs and slowly start trading with exotics if you wish to trade with them. Something that we would recommend is to try trading with a broker that accepts payments in local currencies, below, you can find some of our top FX brokers in the country. Make sure to check these out.
What payment methods are available for Botswanian Forex traders?
To help the economy of the country to boost, there are many different types of payment methods available in Botswana which makes payments accessible for everyone in the country. In recent years, like many other African countries, mobile payments have become very popular in Botswana.
You can find a number of Forex brokers that accept payment with this method, and since it considered to be a very safe and speedy solution, many people are using it in Botswana as well.
In addition, as a Forex trader in Botswana, you will be able to make payments using credit/debit cards, online payments, bank transfers, etc.
Should you start Forex trading in Botswana?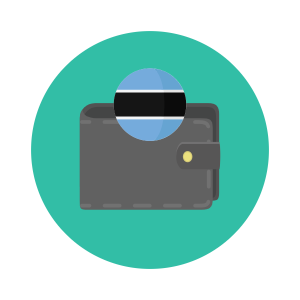 The thing is that, compared to many other countries in Africa, Botswana is probably one of the top choices that you can make for Forex trading in Botswana. Even though the field is not very well regulated and there are a lot of scams on the market, if you look hard enough, you will be able to find internationally regulated companies that offer a safe and secure trading environment.
To make sure that you are staying safe while trading FX in Botswana, make sure to always double-check the information that was provided by the broker. In most cases, regulatory bodies have a special list of authorized Forex brokers you can check very easily. In case they do not have such a list, you can always ask them for information about a specific broker and they will provide accurate information in no time.