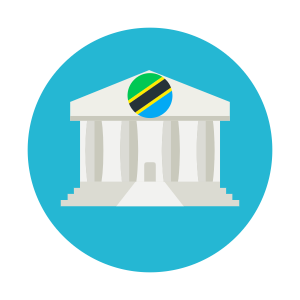 Many of us might remember the days when we had to call brokers to trade Forex, it was a very hard time for traders and it took forever to trade. However, technology developed very hard in recent years, and it gave us the opportunity to trade using our personal computers, or even smartphones, from anywhere in the world as long as we have an internet connection.
Even countries with developing financial sector are managing to help the field of Forex to further develop. In today's guide, we will discuss the processes in Tanzania and the way the government is trying to popularize the field of Forex.
The United Republic of Tanzania is a country in East Africa with over 56 million of the population. For brokers offering their services to the citizens of the country, it means that they can have access to a whole new and huge group of demographics. Tanzania is known to be the most linguistically diverse country in the region, with over 100 different languages spoken among the people of the country. Though the country does not have an official language, the national language is considered to be Swahili.
The country is known to have one of the fastest developing economical situations, higher than any other member of the East African Community. It has many trading partners, including countries like Switzerland, India, UAE, China, etc. However, a huge part of the country's population is considered to be living in poverty, which means that there still are a lot of challenges that the country has to face.
What are the best Forex brokers in Tanzania?
Finding the best Forex broker is not an easy thing to do. It takes a very long time and detail-oriented research that for many seem very hard to do. It gets even harder when we are talking about countries like Tanzania where the field is still in its developing phase, which means that the market is full of scams that are using the situation for their own gain.
However, to make your job a lot easier, we have come up with a list of the best Forex brokers in the country that you can see below! While working on this list, we made sure to take into consideration the regulations, payment methods, trading currency pairs, etc.
Our Top Rated Broker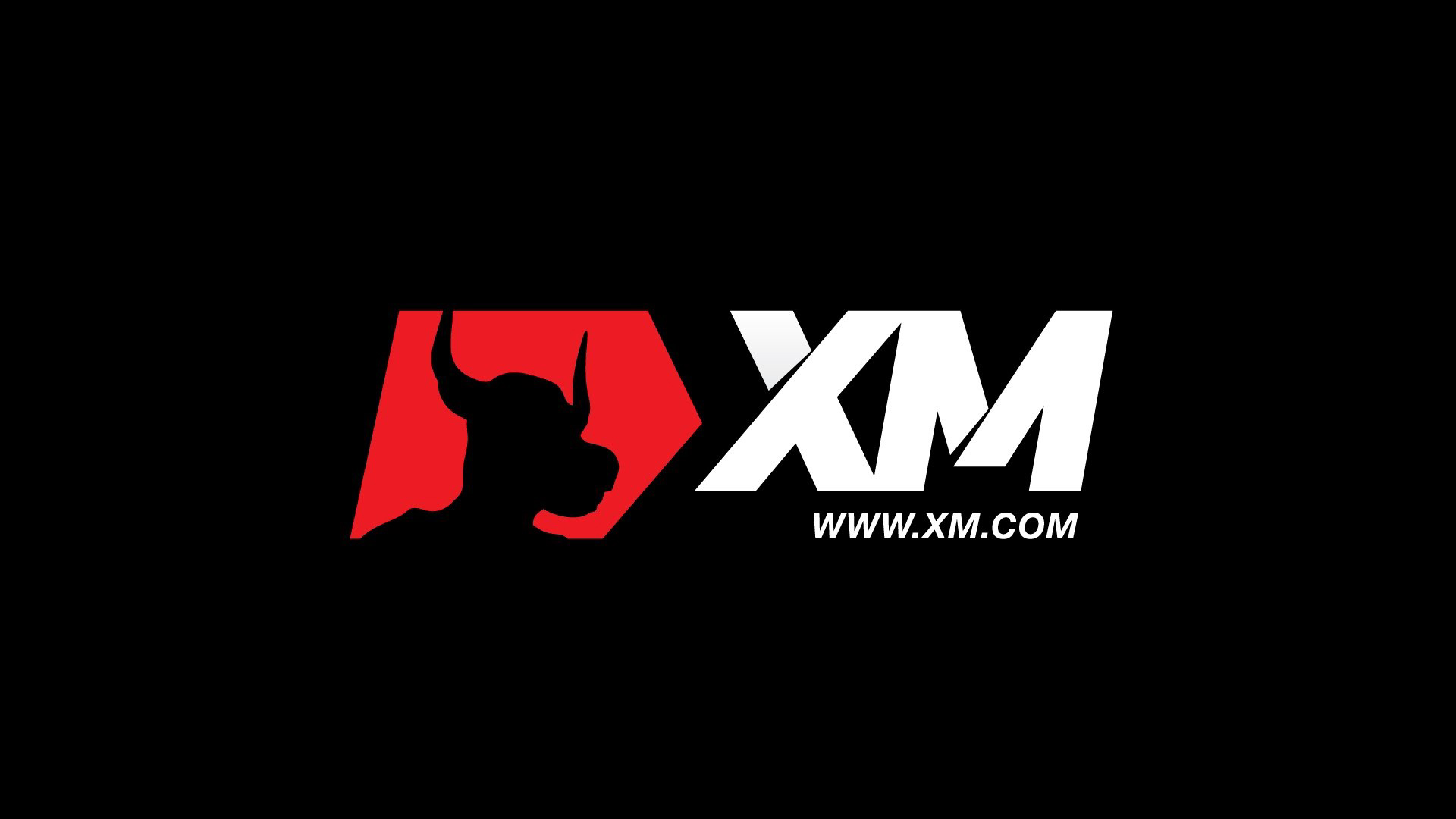 Licences
FCA, CySEC, IFSC, ASIC, DFSA
Platform
MT4, MT5, WebTrader
XM

Licences
ASIC, FSA, FSCA, FFAJ, FSRA, FSC
AvaTrade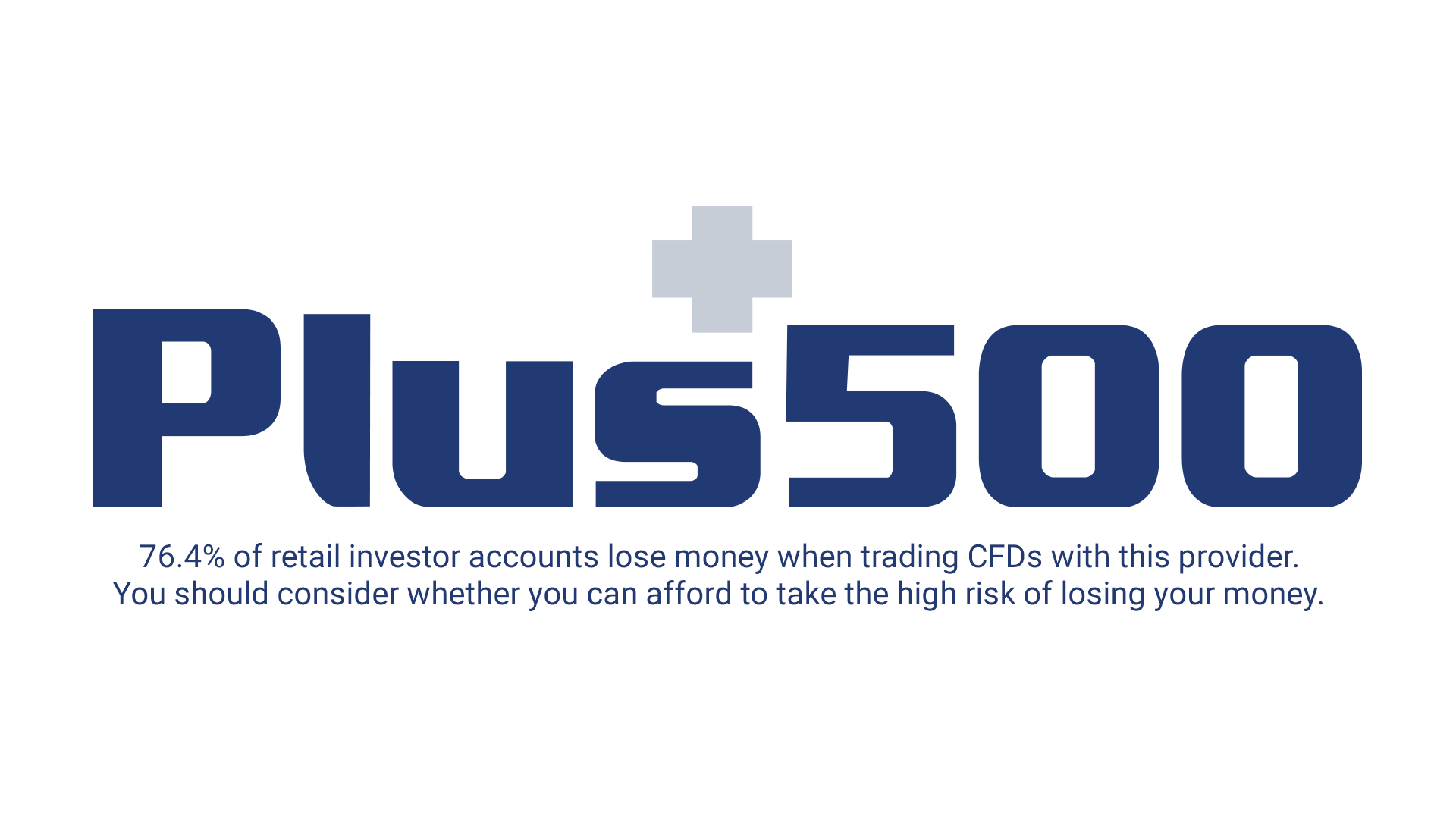 Licences
FCA, ASIC, CySEC, FSCA, FMA, MAS
Platform
WebTrader, Windows 10 Trader
Plus500
What is the main regulatory body in Tanzania?
Just like many other countries in the region, the main regulatory body of Tanzania is the central bank of the country, the Bank of Tanzania. The bank established by the Bank of Tanzania Act of 1965, and since then, the bank has changed its operating guidelines. As of today, the bank operates under the Bank of Tanzania Act 2006.
The national bank of the country is responsible for most of the part of the financial sector in the country, it also sets out the monetary policy in Tanzania, however, it still does not cover the field of Forex, which makes many people feel less safe while trading FX in Tanzania.
What are the regulations in Tanzania?
Regulations are something that is very important for a successful Forex market. Sadly, in Tanzania, there simply are not enough regulations when it comes to Forex trading. Tanzanian FX brokers do not need any type of special authorization to be able to offer their clients the Forex trading services.
Because of the lack of regulations, the field of Forex in Tanzania is becoming very dangerous. There are a number of different companies that are trying to use this situation for their own good and lie to people, get their funds, and get away with it without being controlled by anyone.
Since there are so many scam companies, Tanzanian FX traders need to be very careful while looking for the Forex broker in the country. A great thing would be to trade with an internationally regulated Forex broker. There are a number of internationally well-known, authorized Forex brokers that are offering their services to the citizens of the country, trading with companies that own licenses such as FCA of the UK, or Cyprus' CySEC, which means that you can feel very safe while Forex trading.
Also, we would recommend starting trading with the broker that keeps the funds of their clients segregated, and that allows you to make deposits and withdrawals in your national currency. In addition, it is always a good idea to trade with a broker that has a version of their website in Swahili.
Is Forex trading in Tanzania safe?
The simplest answer to this question would be, no, it is not safe to trade with Tanzanian FX brokers. However, the situation is not that simple. Even though there is not any official body regulating the field of Forex in Tanzania, you always have the ability to start Forex trading with internationally regulated Forex brokers.
Also, in addition to this, since there are no regulations, the Forex traders in the country can trade with very high leverage, that can be enjoyed by many. We believe that the safety depends on the broker that you choose a lot. To make sure that you and your funds are as safe as possible, we have done very hard research and finally ended up with the best FX brokers in the country, check it out below and start trading right now.
What is the national currency of Tanzania?
The official currency of the United Republic of Tanzania is the Tanzanian Shilling, TZS. Circulation of the currency is currency is regulated by the Central Bank of Tanzania. Also, even though the country has its own currency, the USD is also very largely accepted in the country.
The currency is not that largely traded by Forex traders around the world, however, we would still recommend finding a Forex broker that accepts payments in this currency, so that you can avoid paying huge amount of fees in exchanges.
If you decide that you want to trade TZS, it means that you will be trading exotic currency pairs. In general, the TZS is traded in pairs with USD, however, it is not that frequently traded. I most cases, especially if you are a beginner, it is a lot easier to trade major currency pairs, such as USD/EUR, USD/GBP, etc.
Generally, available currency pairs depend largely on the trading platform that the broker is using.
What are the most popular platforms in Tanzania?
Most of the Forex brokers that you will come across in Tanzania are international FX brokers, which means that most of them are using internationally well-known Forex trading platforms. Generally, the most popular trading platform is MetaTrader 4, which is used by 90 percent of the Forex brokers around the world.
If you ever had anything to do with Forex trading, you would most definitely have heard about it. MT4 offers its users access to a very huge trading market, with many different and diverse available currency pairs. This very famous platform was released 15 years ago, in 2005, and it also has a newer version, MT5, which has many advanced tools, that work perfectly for CFDs trading.
Also, many international Forex brokers have developed their own trading platforms, however, they are always offering their users different types of Softwares as well.
What are the most used payment methods for Forex trading Tanzania?
Tanzania is known for having many different local payment methods available. In general, in Tanzania, you can use everything between credit/debit cards, online payments, E-Wallets, mobile payments, etc. People also very actively use prepaid cards that are issued by different Forex brokers around the world.
In recent years, mobile payments have become even more popular. As of today, you can very easily use mobile phones for payments, it is not only accessible for anyone but also is very easy to use. Also, it is a very speedy and cost-efficient payment method for Forex traders in Tanzania.
Forex traders in Tanzania can even use Wire Transfers, Bank Transfers, Western Union, Money Gram, and many other payment methods.
What are the pros and cons of Forex trading in Tanzania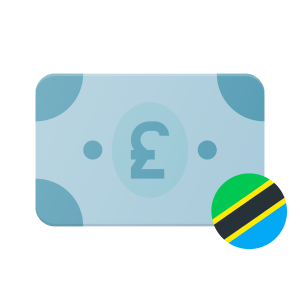 Trading in Tanzania has many different aspects, we have talked about many of them, but there are many things to be discussed.
Pros:
The greatest thing about Forex trading in Tanzania is that there are a number of international Forex brokers that you can use
Because the field is not regulated, you can trade with very high leverage
The field is still developing, which means that you can find your place and become one of the bests on the market
Cons:
Because there are not enough regulations, the field might be very scary for Forex traders
There are many scam companies in the country trying to make use of the situation in the country
Because of the unstable situation in the country, it is very hard to keep up with the development of the field
Should you start Forex trading in Tanzania?
Even though the field is constantly developing in the country, there still are many problems and challenges for Tanzanian Forex traders. One of the biggest problems with the field in Tanzania is that there simply are not enough regulations to make it safe for Forex traders.
However, this does not mean that you can not stay safe. We want you to know that as long as you are ready to do your research, focus on details, and learn as much as you can about the field of Forex, you will be good to go.