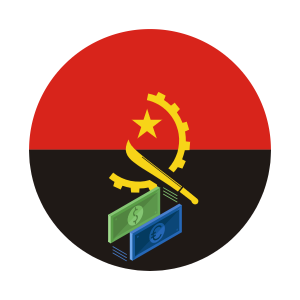 In recent years, Forex traidng has become very popular in Africa. Countries like South Africa have managed to develop the field a lot, but those with developing economies have also managed to keep up. Angola is a country on the west coast of Southern Africa, with a little over 31 million population.
In recent years, the retail market has grown from $14 billion in 2013 to $21 in 2016 in South Africa alone, which shows how fast the market can grow. As of today, Nigeria and South Africa are two of the largest African markets, but other countries are following close behind.
Forex trading in Angola has received a massive surge of interest. If you are one of those people who are looking for ways to start Forex trading in Angola, you have come to the right place. In today's guide, we will talk about the things that every Forex trader in Angola should know. So, follow our guide carefully!
What are the best Forex brokers in Angola?
Finding the best Forex broker is not an easy thing, especially when it comes to developing markets, like Angola. There are so many things that one has to keep in mind that it seems to be almost impossible for beginners to find the best trading platforms. To make your job much easier, we have decided to do research and finally came up with a list of the best Forex brokers in the country. You can take a look at the list below!
While working on this list, we focused on everything from regulations, fees, payment methods, trading platforms, available currency pairs, etc.
Our Top Rated Broker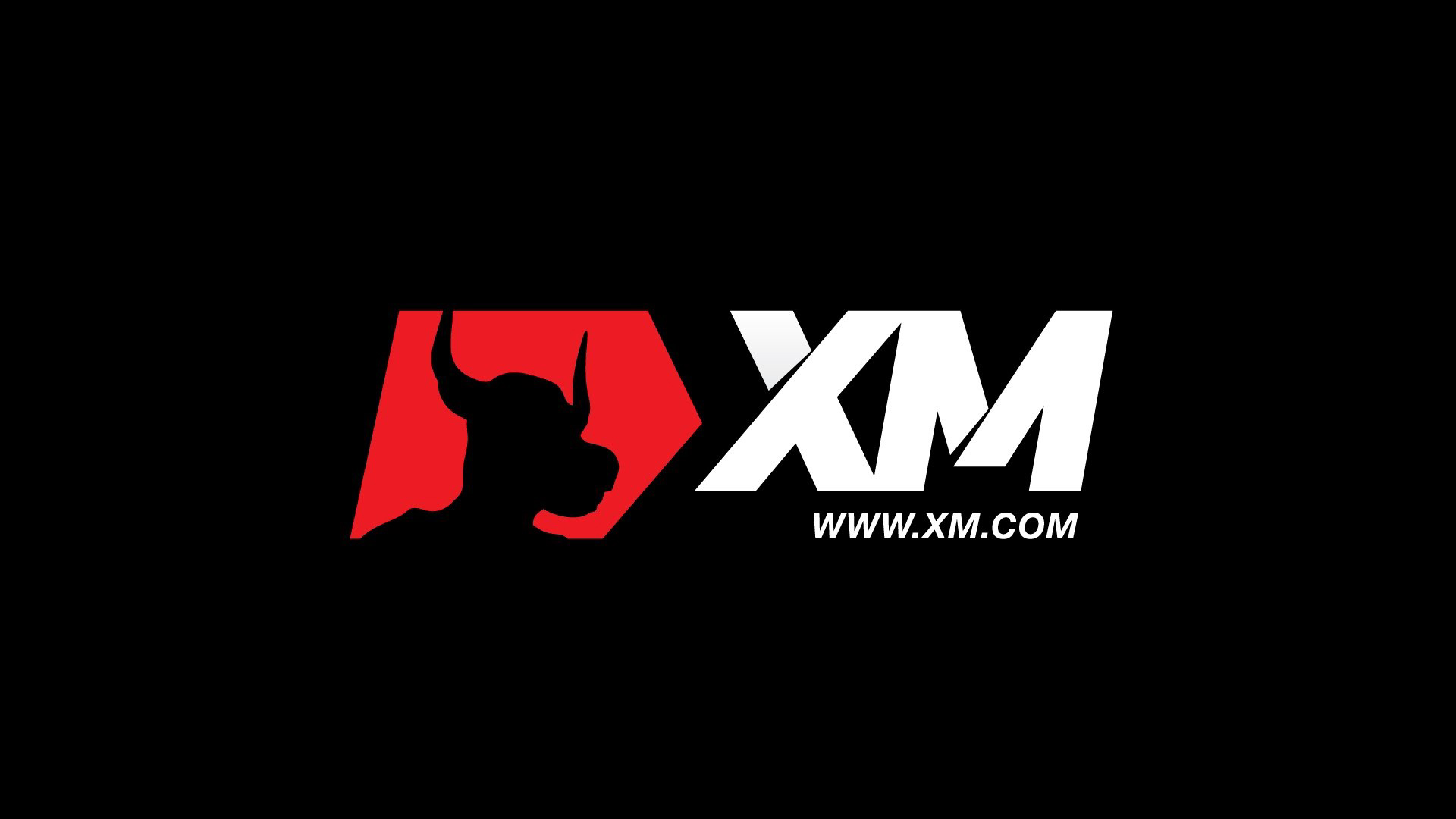 Licences
FCA, CySEC, IFSC, ASIC, DFSA
Platform
MT4, MT5, WebTrader
XM

Licences
ASIC, FSA, FSCA, FFAJ, FSRA, FSC
AvaTrade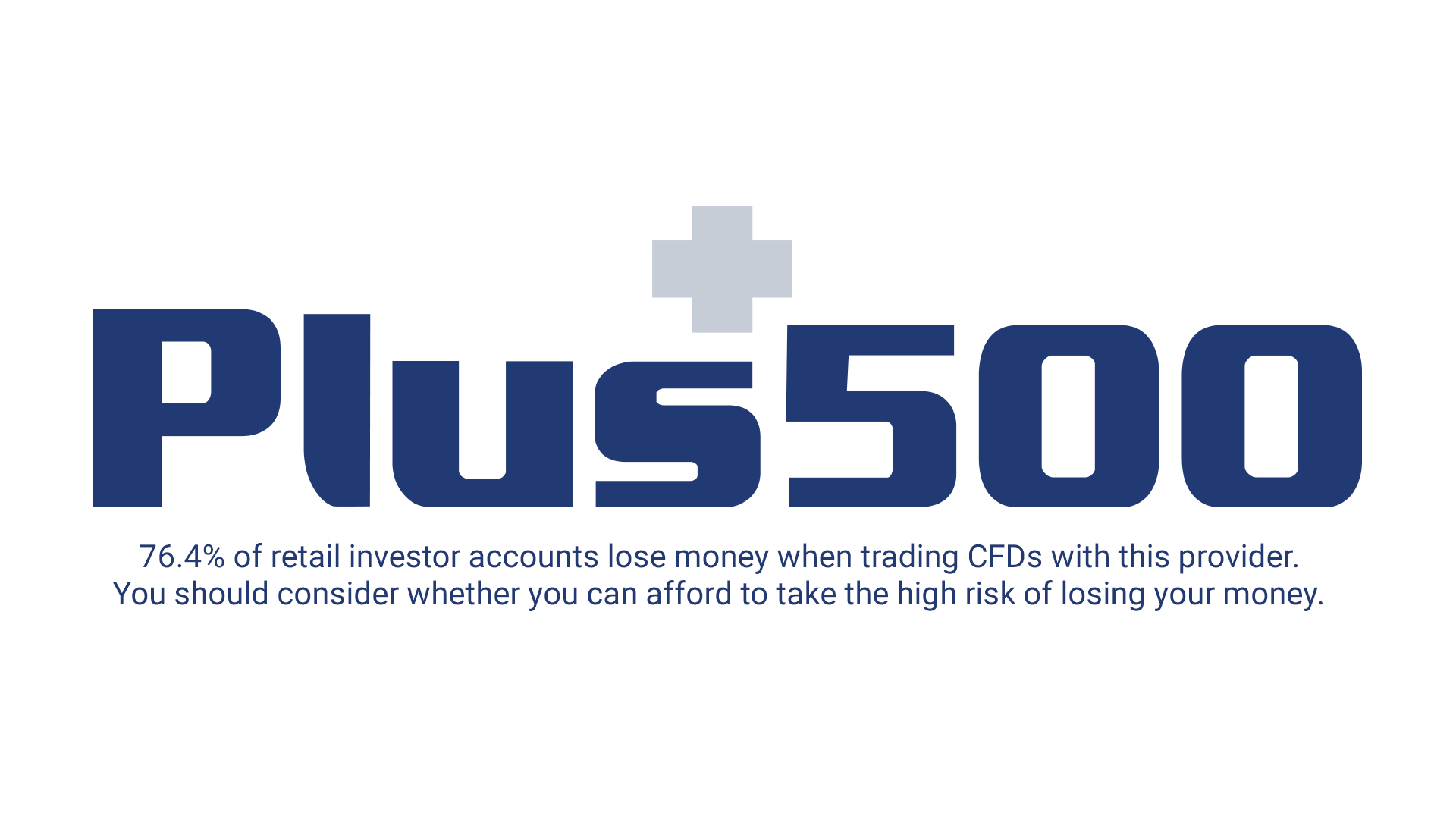 Licences
FCA, ASIC, CySEC, FSCA, FMA, MAS
Platform
WebTrader, Windows 10 Trader
Plus500
What are the Forex trading regulations in Angola?
We can't stress enough how important can Forex regulations be. There are many people who might tell you otherwise, but we believe that regulations are something that adds a whole new layer of safety to the Forex brokers in Angola. The only financial regulatory body in Angola is the National Bank of the country.
It is responsible for many things, including monetary policy, and price stability, but it also takes care of commercial banks, currency exchanges, microcredit organizations, payment service providers, and many other financial institutions in the country.
However, the Forex and CFD brokers are not mentioned in the list of regulated companies by the national bank of the country. This does not necessarily mean that Forex trading is illegal in the country, but the fact that there is not a governing body that takes care of the field of Forex sound very scary.
This can lead to a number of problems, and as so many people are getting interested in the field of Forex,  this can be devastating for the future of the field in the country.
How can Forex traders stay safe in Angola?
The first thing that comes to mind is that you should always try and focus on the tiniest details when it comes to Forex trading. We would recommend for you to always try and trade with international Forex brokers that are offering their services to the citizens of Angola. In fact, there are many of them, and you can choose the one that fits your needs the best.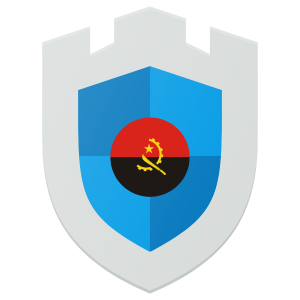 In general, when you are working with the internationally regulated Forex brokers, you need to go with the ones that are regulated by the most trustworthy organizations. They include FCA in the UK, CySEC, the Cyprus Securities and Exchange Commission, and the ASIC, the Australian Securities and Investments Commission.
To make sure that your funds are safe, you can always contact the regulatory body directly. In many of the cases, these regulators have a special page dedicated to the Forex brokers that they have authorized. In case they do not have such a page or a list, you can always ask them to provide information about a specific Forex broker.
Is Forex trading in Angola safe?
We can not say that trading in Angola is safe because of the lack of regulations. However, this does not mean that there is no FX broker that you can trust. Actually, Angola is known for the fact that it accepts many internationally regulated Forex brokers and while they do not have licenses from local governing bodies, traders can still trust these huge companies.
Although there are not so many FX brokers in the country, you still have the opportunity to enjoy a world-class level trading experience thanks to some of the best FX brokers around the world that offer their services to the citizens of Angola. Below, you can see the list of some of the best FX brokers in the country that we believe are worth your time.
What is the national currency of the country and what currency pairs are available for Angolan Forex traders?
The national currency of the country is the Angolan kwanza, which has been in circulation since 1977 and is named after the Kwanza River. The official code of the money is AQA, the money is issued by the Banco Nacional de Angola, and is also regulated by the same institution.
However, the money is not that actively used in Forex trading, but we would still recommend using the Forex brokers that accept payments in AQA. Also, try to go with the Forex brokers that offer the version of their website in your national language so it is easier for you to navigate through the website.
In general, Angolan traders have access to a wide range of currency pairs, but we would recommend that if you are a beginner, start trading with major currency pairs. Most of the traders are using this type of pairs because these are a lot easier to use rather than the cross and exotic currency pairs. However, if you decide to trade with Angolan kwanza, you will be trading with exotic currency pairs, which is very hard to do in most cases.
What are the most common trading Softwares in Angola?
As in many other countries, most of the Forex brokers offering services in Angola have adopted many different trading platforms. However, 90% of the brokers are using the most popular, MetaTrader 4, which is something that every Forex trader has heard about. MT4 has quite a reputation among the Forex traders because of the fact that it is very easy to use, it offers traders access to a huge trading market, and is very safe.
Many Forex brokers also use a newer version of MT4, MT5. However, MT4 still is more popular, even though it was released 15 years ago. In addition, many international Forex brokers are offering traders trading platforms that were created especially for them.
Pros and cons of Forex trading in Angola
As in many other countries, there are a lot of things that you need to consider before you start trading in Angola. There are a number of pros and cons, but today, we will focus on the most important factors.
Pros:
Because of the unregulated nature of the field, people can trade with very high leverage, sometimes as high as 1000:1
The field is developing very fast and there are many trustworthy international Forex brokers in Angola
Cons:
The fact that there are no specific regulations of the Forex market, it seems to be very risky for traders
The county lacks local Forex brokers, which can be a huge disadvantage for many
Can you start Forex trading in Angola using your phone?
One of the reasons behind the popularity of Forex trading in Angola is that it can be accessed by everyone in the country, even those who do not have personal computers. The development of modern technology gave Forex brokers the ability to access a whole new demographic that they did not have access to before.
Because of the well-developed trading platforms, people can trade Forex the way they prefer. You can download it on your PC, you can use it directly on your internet browsers, or use it on your phone.
What are the most popular payment methods among FX traders in Angola?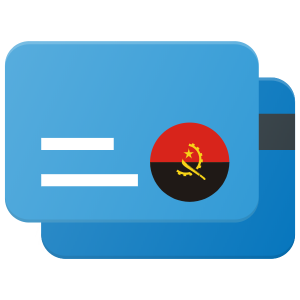 Angola stands to be one of those countries where E-Wallet payments are very popular. Just like in many other African counties, mobile payments have changed the lives of many Angolan Forex traders. You can find many alternatives to internationally well-known payment methods in Angola.
In addition, credit/debit cards are also actively used by Angolan Forex traders. In most cases, you can make payments with Visa or Mastercard in most of the Forex brokers on the market.
Should you start Forex trading in Angola?
There are many reasons why you should start Forex trading in Angola, but at the same time, there are many reasons for you to not start trading in Angola. We believe that as long as you are willing to accurate research and go down to the last detail until you start trading, you will be good to go.
The field in Angola is developing very fast, and maybe very soon, the government can pass some regulations that can make your experience a lot safer.