Argentina, a country in South America, with a little over 44 million population, is known to be one of the biggest economies in the region. However, at the same time, Argentina has one of the highest inflation rates of 50 percent. Forex trading in Argentina was restricted just a few years ago, but as the new government came into power, the restrictions started to become less effective.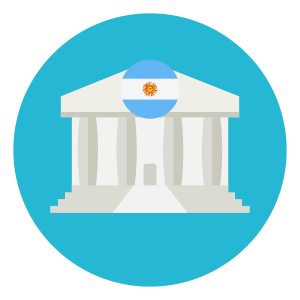 The country started accepting the Forex market, and although there are not so many local Forex brokers in Argentina, traders in the country can still enjoy a number of offshore platforms. However, as the field is still very new in the country, as an Argentinian Forex trader, you have to focus on a number of things.
If you are new to this field and you are looking for the best platform to start trading, you have come to the right place! With this guide, we will try to address everything every Forex trader in the country should know. So, follow our definitive guide carefully and learn as much as you can about this very interesting Forex market!
What are the best Forex brokers in Argentina?
Since the field is pretty new in Argentina, there are very few local Forex brokers offering their service to the citizens of the country. However, you can still enjoy international Forex brokers that are available in the country. We have done the research and came up with a list of brokers that are available in the country.
While doing this research, we made sure to focus on authorizations that the brokers have, payment methods that they offer, available trading Softwares, etc. You can see the Forex brokers below!
Our Top Rated Broker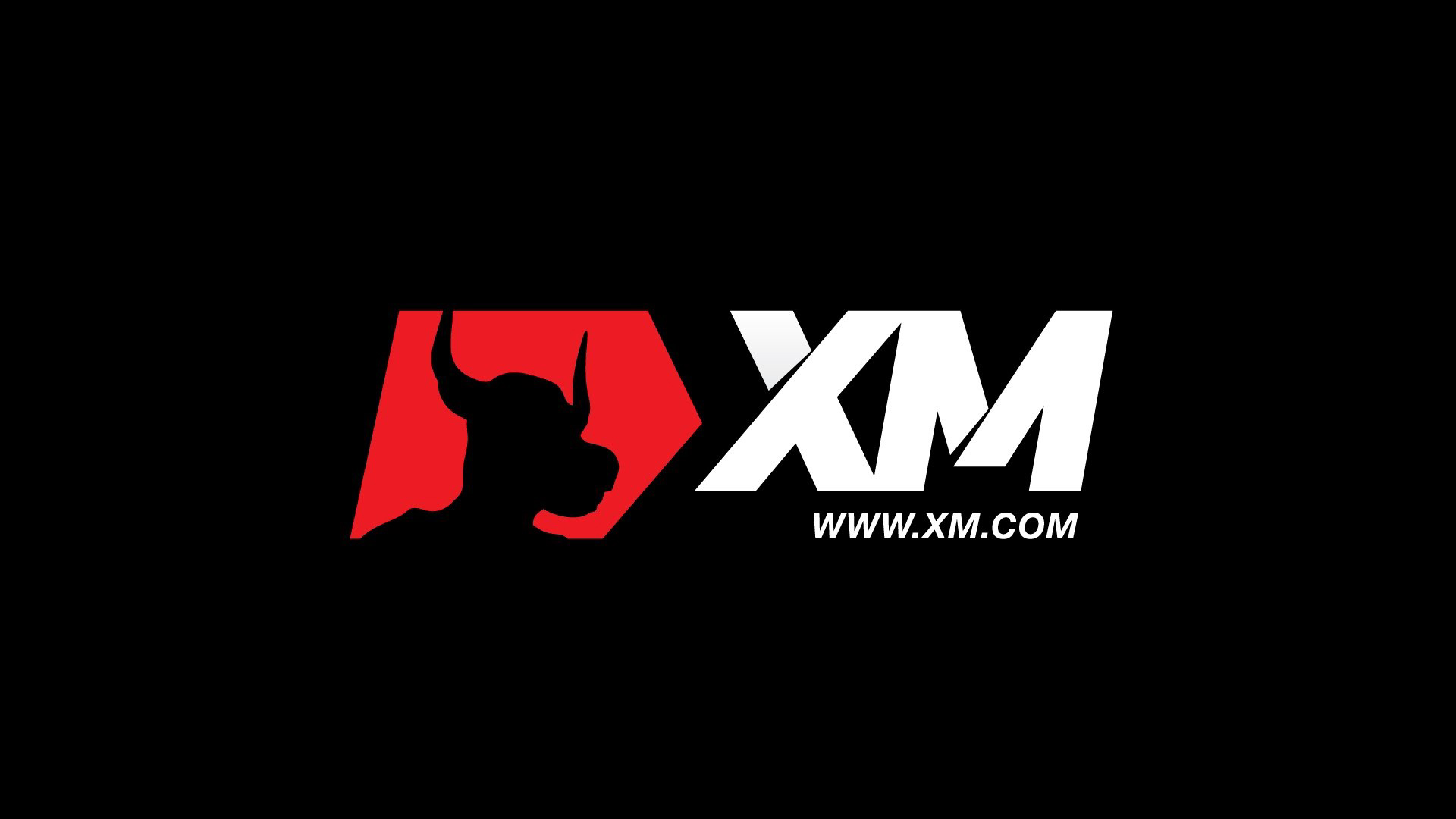 Licences
FCA, CySEC, IFSC, ASIC, DFSA
Platform
MT4, MT5, WebTrader
XM

Licences
ASIC, FSA, FSCA, FFAJ, FSRA, FSC
AvaTrade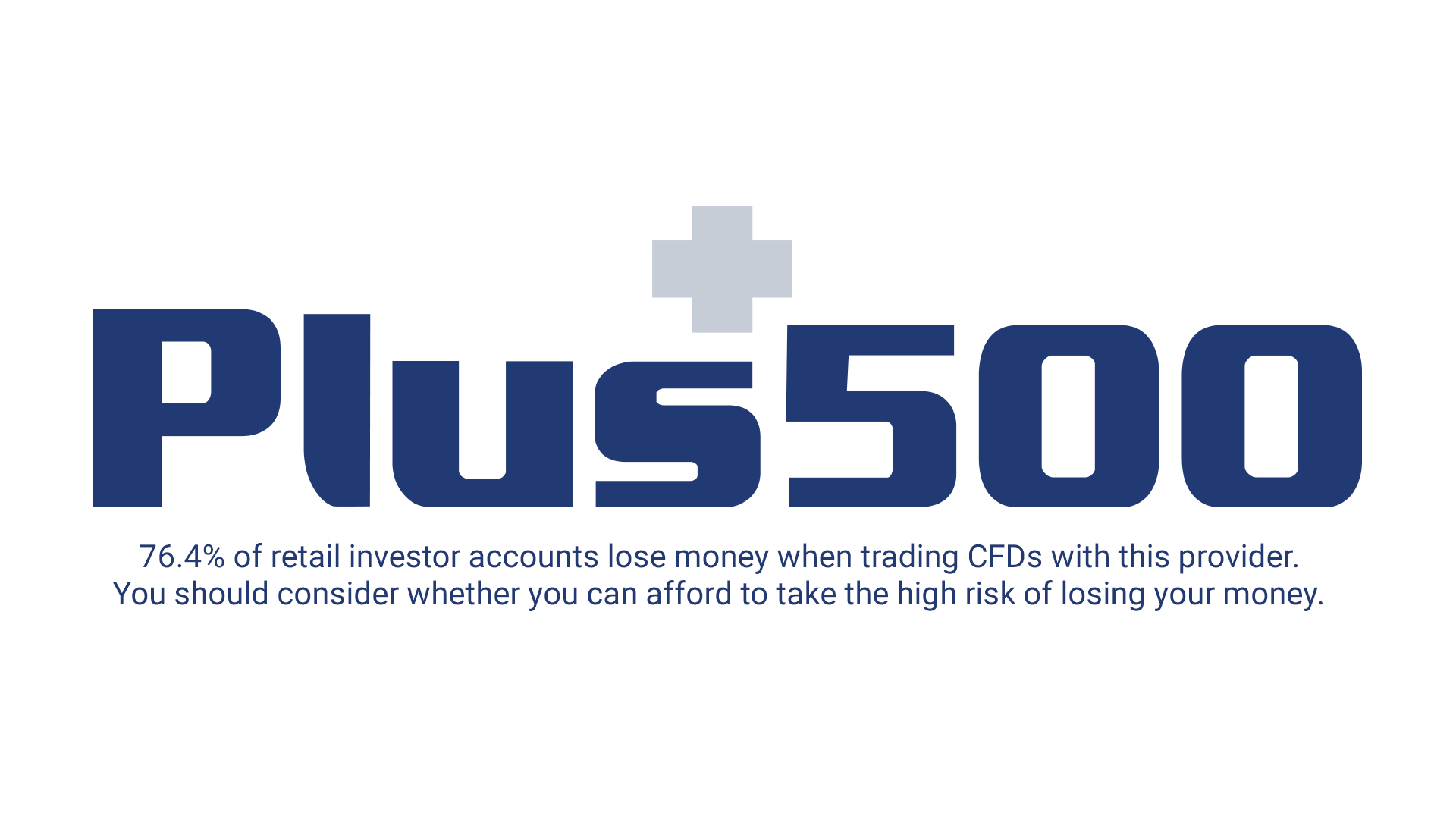 Licences
FCA, ASIC, CySEC, FSCA, FMA, MAS
Platform
WebTrader, Windows 10 Trader
Plus500
What are the things that every Forex trader should know in Argentina?
Because of the fact that the field is pretty new, there are some things that Argentinian Forex brokers should keep in mind, including:
Before you start trading, make sure that you understand the current economic situation in Argentina, as the national currency continues its freefall, the inflation rate is as high as 50 percent
There are only a few Forex brokers in Argentina, if you choose to trade with an international broker, make sure that they are available in Spanish
For many years, the field was practically illegal in the country, so there still is a long way to go
What are the regulations for Forex trading in Argentina?
Forex regulations in Argentina are pretty new. For over the years, the field was considered to be practically illegal in the country, only recently, as the government changed, the people of the country were able to start Forex trading. There were a few regulations presented in 2016 when the market was opened. According to those regulations, all individuals and companies were able to freely execute Forex trading transactions, the only thing was that they should have used services of financial or foreign entities that were authorized by the Central Bank of the country.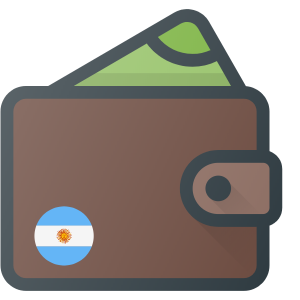 However, over the years, the regulations have developed and changed. The new regulations, which were introduced in 2019, includes controls over inflows, outflows, purchase of foreign currency, and other transactions.
With these new changes, those who reside in Argentina need prior authorization by the Central Bank of the Argentine Republic, BCRA to access the Forex market. Other than this, there are other demands, including creating external assets, also, there is a restriction to all transactions that exceed $10,000 a month.
However, there are no restrictions when it comes to those who are based in Argentina. For legal entities, they will need prior approval from BCRA to access the Forex market.
What are the main regulatory bodies of the country?
In Argentina, there are several bodies that are responsible for the supervision of the financial sector of the country. Other than the Central Bank of the country that we have already discussed, the field is also controlled by the Ministry of Economy and Finance. The main regulator of the Forex market in Argentina is the National Securities Commission, CNV.
CNV was established in 1968 and represents a national agency, which is responsible for the supervision of the equity market of Argentina, as of today, CNV is an independent body under the Ministry of Economy and Finance. CNV is the main body that regulated Forex, it issued rules and controls the execution of these rules.
Why are regulations important?
There are many people who might tell you that regulations are not important and they only hurt the filed. However, this is not true, regulations for the fields like Forex is something that ensures your own safety. They can be a guarantee of fair, secure, and safe trading, however, not all regulators work in the same way.
The best solution would be to trade with a broker that is regulated by one of the best-known companies worldwide, in most cases, they are the ones to trust the most.
What is the national currency of the country and what payment methods are accepted by Argentinian Forex brokers?
Argentine peso is the national currency of the country, with a currency code of ARS. In recent years, the currency has been very unstable, which makes a lot of traders very curios about this currency. Something that we would recommend while looking for a Forex broker is to make sure that they accept Argentine peso, as it will cost you less because you won't have to exchange it every time you deposit money on your trading account.
While making deposits, you should know that in recent years, a lot of new payment methods have become very popular in Argentina. For many years, only a few payment methods were available, and it was very hard for anyone to use digital wallets. As of today, Forex traders in Argentina can use credit and debit cards, both Visa and MasterCard's. There are also many prepaid cards and vouchers available in the country, however, there are some regulations that you might need to know. For example, the maximum deposit from online payments is $50, and because of this, traders are not able to use digital wallets like Neteller, Paypal, etc.
Also, you should keep in mind that in most cases, cards issued by local institutions are not accepted by international Forex brokers in most cases, so try to avoid using them for Forex trading. For example, one of the most used card issuers in Argentina, Naranja, only supports local payments.
There are a number of alternatives you could use, one of the most popular ones being the Mercado Pago, which allows traders to make transactions using emails. As we have already said, it is very important to choose the broker that accepts local currencies. There actually are many of them in Argentina, but not all of them are as safe as the others. Below, you can see some of the best FX brokers in the country.
What are the trading Softwares you will come across while Forex trading in Argentina?
As in many other cases, the most popular trading platforms in Argentina are MetaTrader 4 and MetaTrader 5. Other than the foreign exchange, MT4 allows customers to trade everything between CFDs, commodities, indices, futures, etc. MetaTrader 4 has a very long history, offering its service for already 15 years now. One of the biggest reasons behind its popularity is the fact that it is very simple to use, even beginner Argentinian Forex traders will use this platform very easily. MT5 is a newer version of the MT4, which offers some advanced tools to traders.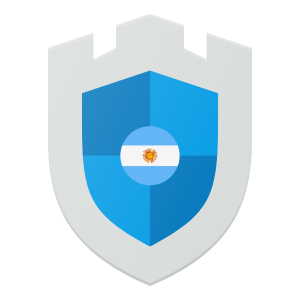 Also, a very popular trading platform is the cTrader, which is available on many Forex trading websites. The thing that you need to keep in mind before you choose a broker is what device you will be used for trading. MT4, for instance, can be used on an internet browser directly but can also be downloaded on PC.
Argentinian traders also have the opportunity to trade with Smartphones, it is a great offering for many Forex traders, especially for those who travel a lot, as they have the ability to stay in touch with the world of Forex no matter where they are.
Is Forex trading in Argentina safe?
Because of the dedication of the government, Argentina has become a safe place for Forex trading. However, as the field is still developing, there still are a lot of things to be done. In general, Forex trading in Argentina is safe as long as you trade with authorized Forex brokers that have adopted several different tools to keep your funds safe.
Make sure that the broker keeps funds of their users segregated, and always try to double-check the information that was provided by the Forex broker. Contact with the regulatory body directly, in most cases, they have a list of authorized Forex brokers, and if they do not have such a thing, they won't have a problem with giving you the information.