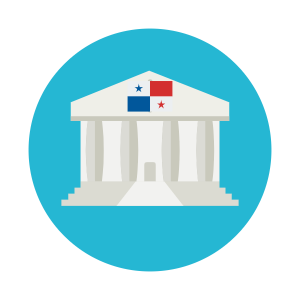 Panama is a country in Central America, with a population of little more than 4 million. In recent years, the country has managed to become one of the fastest-growing economies in the region, mainly thanks to the Panam Canal and the active usage of the US dollar, which helped to strengthen the economy of the country. Also, the government is working very hard to encourage direct foreign investment by guaranteeing ease of business.
In recent years, Forex trading in Panama has also become very popular. Because of a huge number of young population, the field is becoming very active in the country. It is perfectly legal to trade Forex, and there are a number of well-known international Forex brokers offering services in Panama.
What are the best Forex brokers in Panama?
There are a number of both, local and international Forex brokers that are very actively offering their services to the citizens of Panama. After doing very hard research, we were finally able to come up with a very great list of the best Forex brokers that you can find on the market. Check our list below!
Our Top Rated Broker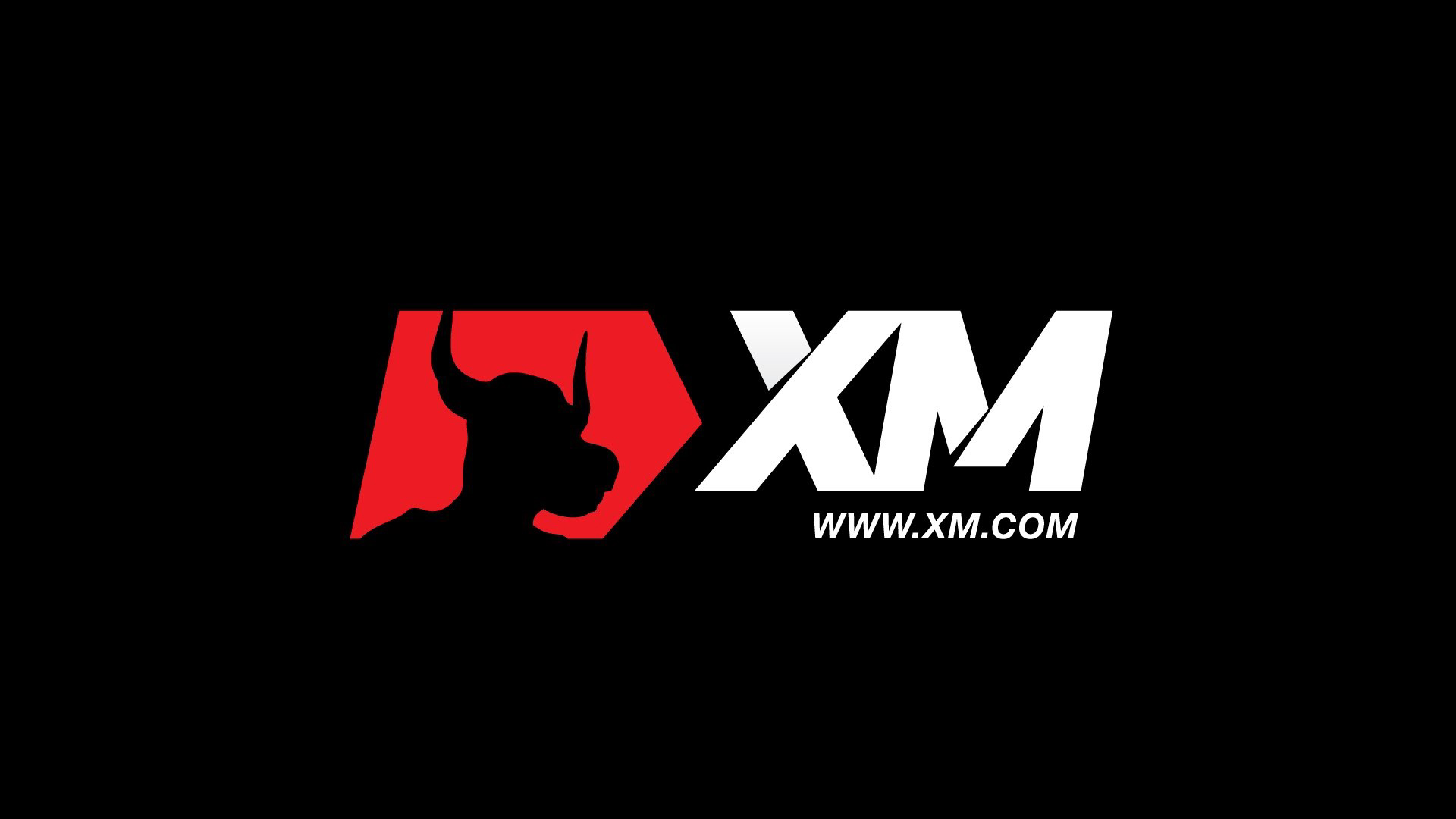 Licences
FCA, CySEC, IFSC, ASIC, DFSA
Platform
MT4, MT5, WebTrader
XM

Licences
ASIC, FSA, FSCA, FFAJ, FSRA, FSC
AvaTrade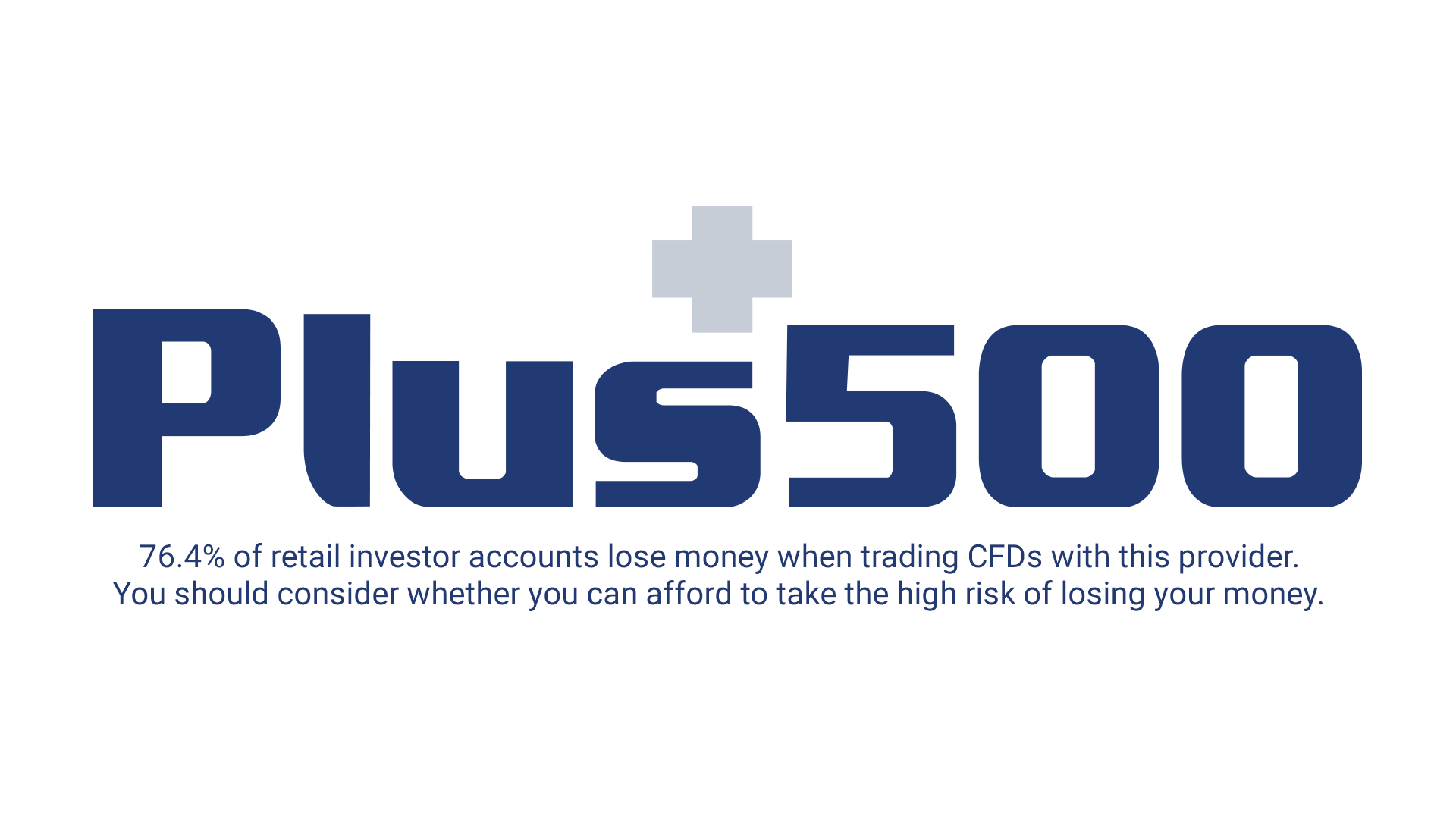 Licences
FCA, ASIC, CySEC, FSCA, FMA, MAS
Platform
WebTrader, Windows 10 Trader
Plus500
How to find the best Forex broker?
To find the best Forex broker, there are several things that you need to keep in mind. Here are some of them:
Always use the Forex broker that is authorized by official bodies
Check what are the available payment methods and how much is the fees
Try to go with the brokers that accept local currency
What are the Forex trading regulations in Panama?
Until 2011, there were simply no Forex regulations in Panama. This was a huge problem since the traders did not have a safe environment that is needed so much in Forex trading. To fight against fraud and scams, the government passed a law according to which only brokers licensed by the local Superintendence of the Securities Markets, SMV, are allowed to legally function in the country.
There are several requirements for Forex brokers to become legal tenders. First things first, they need to have a functioning office in the country and maintain a minimum paid-up capital of the minimum of $150,000.
In addition, they should also own technological infrastructure that is needed for functioning, liquidity providers, custodians, and even foreign counterparts that are in accordance with the legal requirements. Also, they have to have some type of a way of informing their users about risks that come with the field of Forex, they also must comply with the rules of price adjustment, margins, and many others.
With these, the government has the power to make sure that the people who choose to use Forex traders in the country can always stay safe.
In addition to this, there are many international Forex brokers in Panama who are authorized by international regulatory bodies. For example, most of the European Forex brokers that offer services to the citizens of Panama are regulated by official governing bodies from either Cyprus or even the UK, which makes trading with them even safer.
Are regulations really that important and how to make sure that you are safe?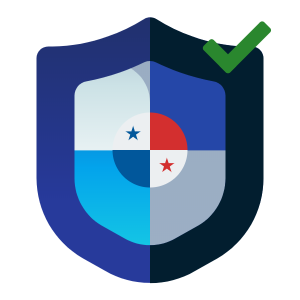 Forex trading is already very risky business, so it should not be a huge surprise that regulations are very important for your safety. There are many people who are saying that regulations are not important at all, however, because of the fact that your actual funds are involved in this process, you always need to stay safe.
One thing that you could do to make sure that the broker is really authorized or not is to contact the regulatory body. In most cases, they will have some type of a list of the brokers that are under their supervision, you can also send them an email and ask the question directly.
What are the most popular payments method among Panamanian Forex traders?
There are many different payment methods available in Panama, mobile and online payments have become very popular in the country in recent years and some of the most popular methods include those like PayU, Payza, PayPal, and many others.
In most cases, these payment methods are available at online Forex brokers in Panama. However, you could always use credit or debit cards, like Visa, MasterCard, or Amex. In most cases, credit cards accepted by a huge majority of Forex brokers around the world. Before you start trading, make sure to look up the fees that are charged for payments, this will be very helpful in decision-making.
What is Panamian Balboa?
Panamian Barboa is the official currency of the country, with an international currency code of PAB. USD is another official currency of the country, which is very actively used. The country does not release its own banknotes, instead, they are using US dollar banknotes and the money enjoys a rate of 1 balboa to 1 US dollar. Ever since its release, it has been circulated alongside USD.
Most of the FX brokers that are offering their services to the citizens of Panam are trying to accept the national currency of the country. However, not all of them do. We would very much recommend to always try to trade with the ones that accept Panamian Balboa. Below, you can see some of the best FX brokers that operate in the country do not hesitate to check them out!
What are the most popular trading Softwares among Panamian Forex brokers?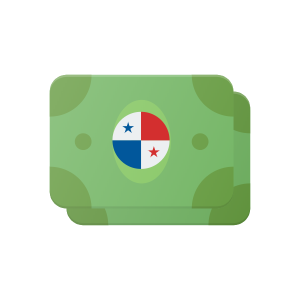 Software is probably one of the most important parts of the Forex broker since it guarantees access to the market. As in many other countries, the most used trading platform in Panama is MetaTrader 4, which was released by a Russian company 15 years ago, in 2005.
Since then, the second version of this platform, MT5 was also released, which included some updates to the program. The best part of MetaTrader is that it can be used both within the browser and as a download, it also offers users the ability to keep in touch with the trading world through there phones.
It is especially important in countries like Panama, with the help of MetaTrader, people even in the regions with the slowest internet have access to the huge trading market.
There are also some legit Forex brokers in Panama that have their own trading platforms, that were created especially for them. This is also a very popular practice around the world, but still, most of the Forex traders prefer to use MT4. This happens because of the huge following that this software has, in case of any problem, you do not even have to contact the customer support team. You can simply go to the internet and find someone who is willing to help because of the huge number of traders that use this software.