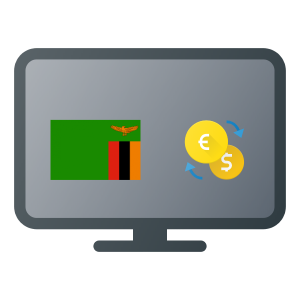 Zambia is a country in southern Africa, and it is a landlocked country with over 17 million population. In recent years, the country was able to develop its economy and with it, create a place for different types of investors and business representatives to start out their companies. However, there still are a lot of challenges that the country needs to face and overcome to become a successful player in different fields.
Representing one of the fastest-growing markets in the region, Zambia works very hard to make its economy more stable than it is today. However, this is not an easy thing to do. However, compared to some of its neighbors, the field of Forex is not that successful or popular in Zambia and is still at its developing stages.
If you are looking for the best Forex brokers in Zambia, you have come to the right place! In today's guide, we will discuss everything about Forex brokers in the country and everything that a trader needs to know before they start FX traidng here! So, follow our guide carefully to learn as much as possible about this very interesting and diverse field.
How to find the best FX brokers in Zambia?
Looking for the best Forex brokers is a very tiring and hard thing. First of all, you have to do huge research, where you will have to focus on many different factors that make a certain FX broker better than the others. However, it is not always easy to do so, especially when it comes to countries like Zambia.
To make your job a lot easier, we have come up with a list of the best Forex brokers in the country and while working on this field, we made sure to keep in mind the authorizations, available trading platforms, currency pairs, payment methods, and everything else that makes a broker better than the others.
Our Top Rated Broker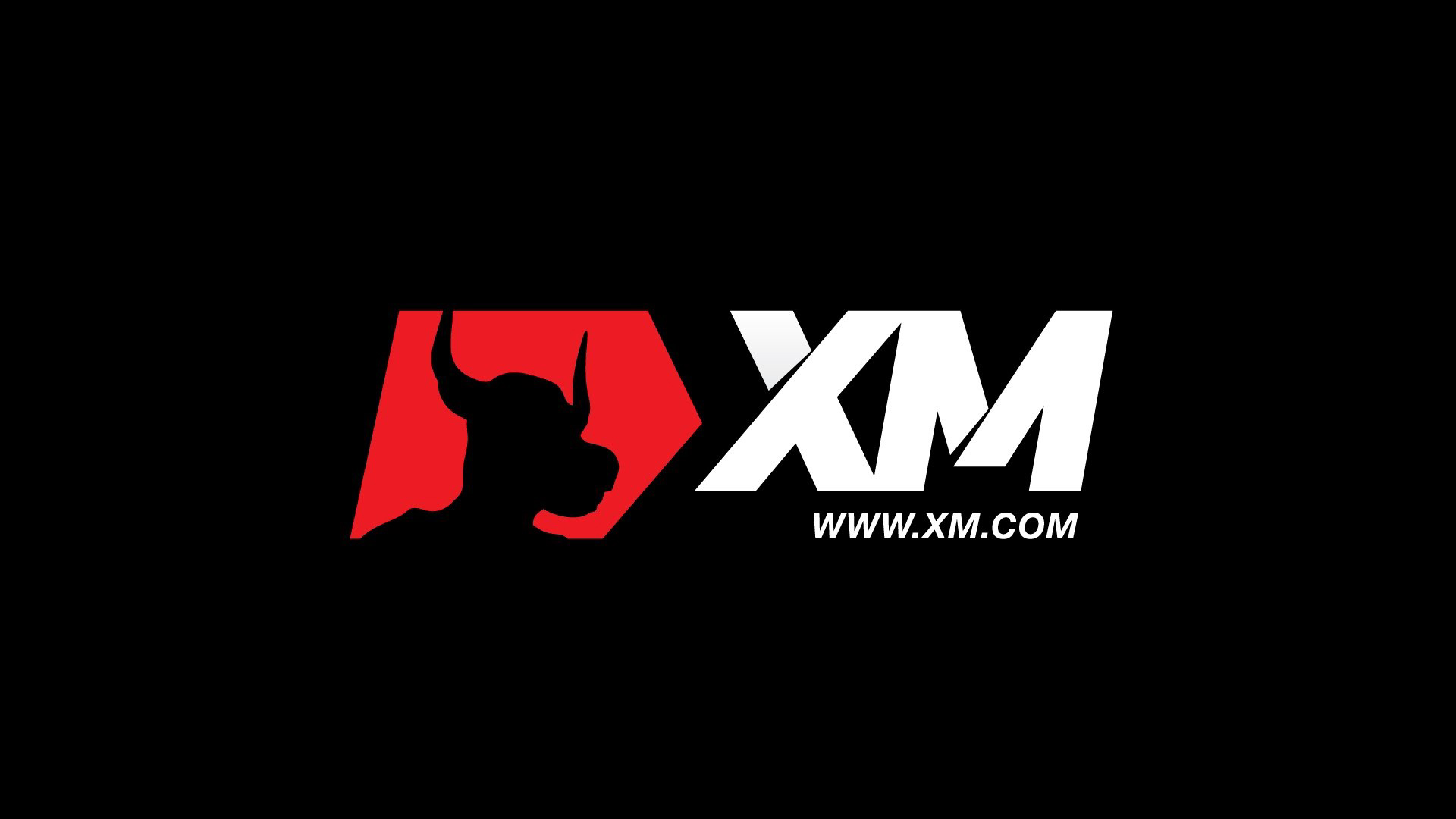 Licences
FCA, CySEC, IFSC, ASIC, DFSA
Platform
MT4, MT5, WebTrader
XM

Licences
ASIC, FSA, FSCA, FFAJ, FSRA, FSC
AvaTrade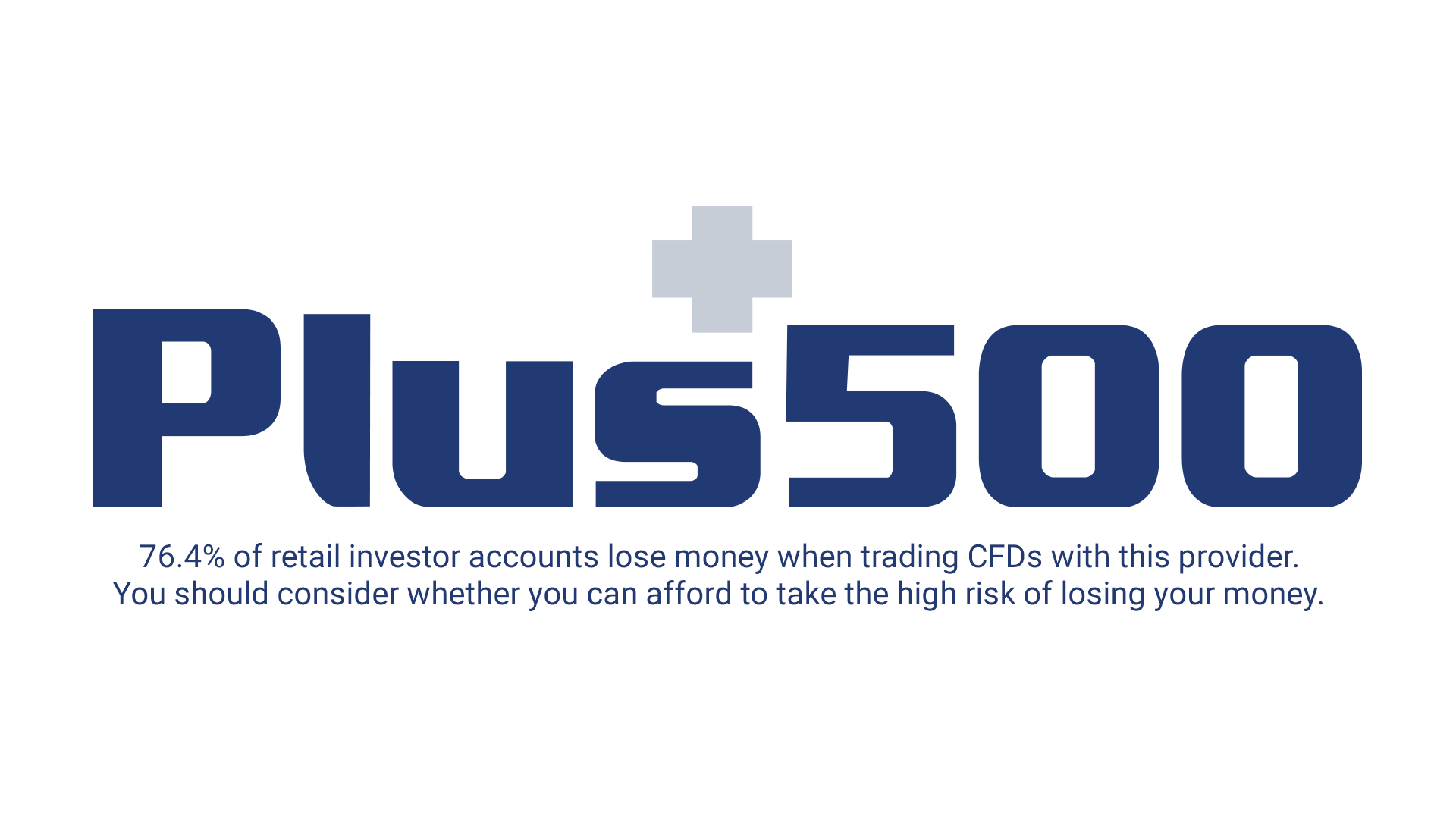 Licences
FCA, ASIC, CySEC, FSCA, FMA, MAS
Platform
WebTrader, Windows 10 Trader
Plus500
What is the main regulatory body of Zambia?
As with many other countries in the region, the main regulatory body of the country is the Bank of Zambia, BOZ, which is the Central Bank of the Republic of Zambia and derives its functions and powers from the Bank of Zambia Act, which was adopted in 1996, and the Banking and Financial Services Act of the Laws of Zambia.
The main mission of the BOZ is to achieve and maintain price stability, financial system stability, and to help the economy of the country to further develop.
Price stability is very important for any field of the economy since it contributes to achieving high levels of economic activity and employment with the help of increased investor and consumer confidence in the economy. Zambia is a country with a developing economy and for a country like this, the importance of regulations is huge.
However, when it comes to Forex, the country has decided to have a very friendly attitude towards it. Because of it, in many cases, there are a number of different companies that are using this type of attitude for their own good and they are trying to lie to the people of Zambia and scam them into using dangerous platforms.
Why are regulations so important?
Regulations are one of the most important things when it comes to Forex trading since it helps Forex traders to make sure that they can stay safe with a certain Forex broker. There are a number of brokers on the market in Zambia that is not authorized by an official regulatory body, and this makes traidng with them a very risky and dangerous experience.
However, at the same time, you can find a number of brokers that are authorized by international regulatory bodies from all over the world, including those like FCA in the UK, or Cypruss's CySEC. The brokers authorized by these regulatory bodies are very safe to trade with and many of them actually offer services to the citizens of Zambia.
Is it safe to start Forex trading in Zambia?
It depends on the choices that you make. If you are ready to do the very hard research, you will be able to find a Forex broker in Zambia that is safe to use. We believe that you should never start Forex trading with a company that does not have any type of a license from the official governing body, in most cases, this means that they do not have any guidelines to follow and will most probably try to take advantage of their situation.
Generally, there are a number of scam companies in the country and it is very hard to say that it is completely safe to start Forex trading in Zambia, especially compared to other countries in the region, that have adopted a number of different regulations to make sure that the Forex traders of the country can stay safe.
To make sure that you are as safe as possible, you need to trade with a broker that can offer you perfect trading conditions. There actually are a number of them in Zambia and we have a list of the best FX brokers in the country for you which you should check out right now!
What is the national currency of Zambia?
The national currency of the country is the Zambian kwacha. The official code of the currency is the ZMW, and throughout the history of the country, it had a very unstressful history. In 2012, the Bank of Zambia decided to take some steps to win over the challenges that the Kwacha faced and it decided to change some things about the currency.
Also, the bank made sure to change it's relations with the foreign exchange market, by making sure that most of the companies investing in the country would make sure to use the national currency instead of the US dollar.
In Forex traidng, the currency is not that actively used. In most cases, Forex traders of Zambia prefer to trade major currency pairs, and, in general, we recommend for every beginner to start Forex traidng using major currency pairs at first since they seem to be a lot easier to use.
What is the most popular software among FX brokers in Zambia?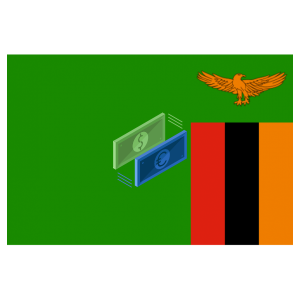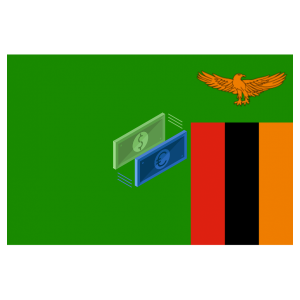 In general, 90 percent of all the Forex brokers on the market are using MetaTrader 4, which was created 15 years ago, in 2005. It offers traders access to a huge traidng market, with many different available currency pairs. This can be very important for many traders, especially for those who love to trade using exotic currency pairs.
There are many different traidng platforms available, including cTrader, a newer version of MT4, MetaTrader 5, and some Forex brokers even have developed special traidng platforms for their websites.
With most of these traidng platforms, you will have the ability to trade Forex using different devices, including mobile phones, tablets, and PCs. These devices can be downloaded separately and used directly in the browser as well.
Pros and cons of Forex traidng in Zambia
Just like many other markets, Zambia is full of opportunities, while also having a lot of challenges that need to be worked on. However, it can be seen in the policy of the country that they are trying their best to change the way they handle traidng.
Pros:
The economy of the country is developing very fast, ensuring a successful market for many different fields
Many internationally well-known FX brokers are offering services in Zambia
Cons:
Even though the government tries to, the field is still not regulated well
The market is full of scam companies that can make it very hard to find a reliable Forex broker
What are the most popular payment methods in Zambia?
When it comes to payment methods, Zambia is full of different opportunities. As a Forex trader in Zambia, you can deposit money on your traidng account with anything between online payments, credit/debit cards, to E-Wallets, to mobile payments, and many others.
However, in recent years, mobile payments have become one of the most popular payment methods in the country just like in many other countries in the region. Mobile payments are very useful for Forex traders since they are very easy to use and the payments are made instantly with a very little fee.
Should you start Forex traidng in Zambia?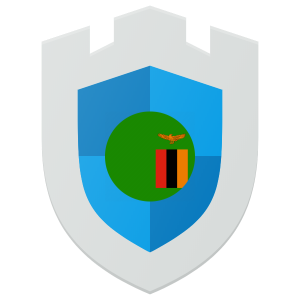 There are many reasons to start Forex traidng in Zambia, however, at the same time, there still are a lot of things that every trader should keep in mind before they start trading. Zambia is one of those countries that are still developing, so it is not a surprise that so many problems are visible for FX traders.
However, as long as you are willing to do your homework and do good research, you will easily be able to find a reliable and safe broker in the country.