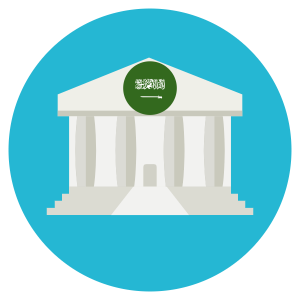 The Kingdom of Saudi Arabia is a country in Western Asia, with a little over 34 million population. As of 2018, the economy of the country was the largest in the Middle East and the 18th largest around the world, Saudi Arabia also is a home of world's youngest population, having 50 percent of its population under the age of 25 years old.
After the US, Saudi Arabia is the world's second-largest oil producer and the world's largest oil exporter, it controls the world's second-largest oil reserves and the sixth-largest gas reserves. Because of such an economy, it seems like the country should have a successful Forex trading market. Also, Saudi Arabia is home to the largest capital market in the Middle East, it's stock market, Saudi Stock Exchange or Tadawul, is based in Riyadh. While there are not so many Forex brokers based in the country, many famous international Forex brokers are offering the citizens of the country the ability to start Forex trading.
So, if you are looking forward to learning more about the field of Forex in Saudi Arabia, follow our guide carefully and take into consideration our tips!
What are the best Forex brokers in Saudi Arabia?
We know how hard it is to find the best Forex broker, and it gets even harder when you are trading in one of those countries where not so many FX brokers are based. To make your job a lot easier, we have done the hard research and came up with a list of the best Forex brokers in the country, bot local and international companies. Check out our list below!
Our Top Rated Broker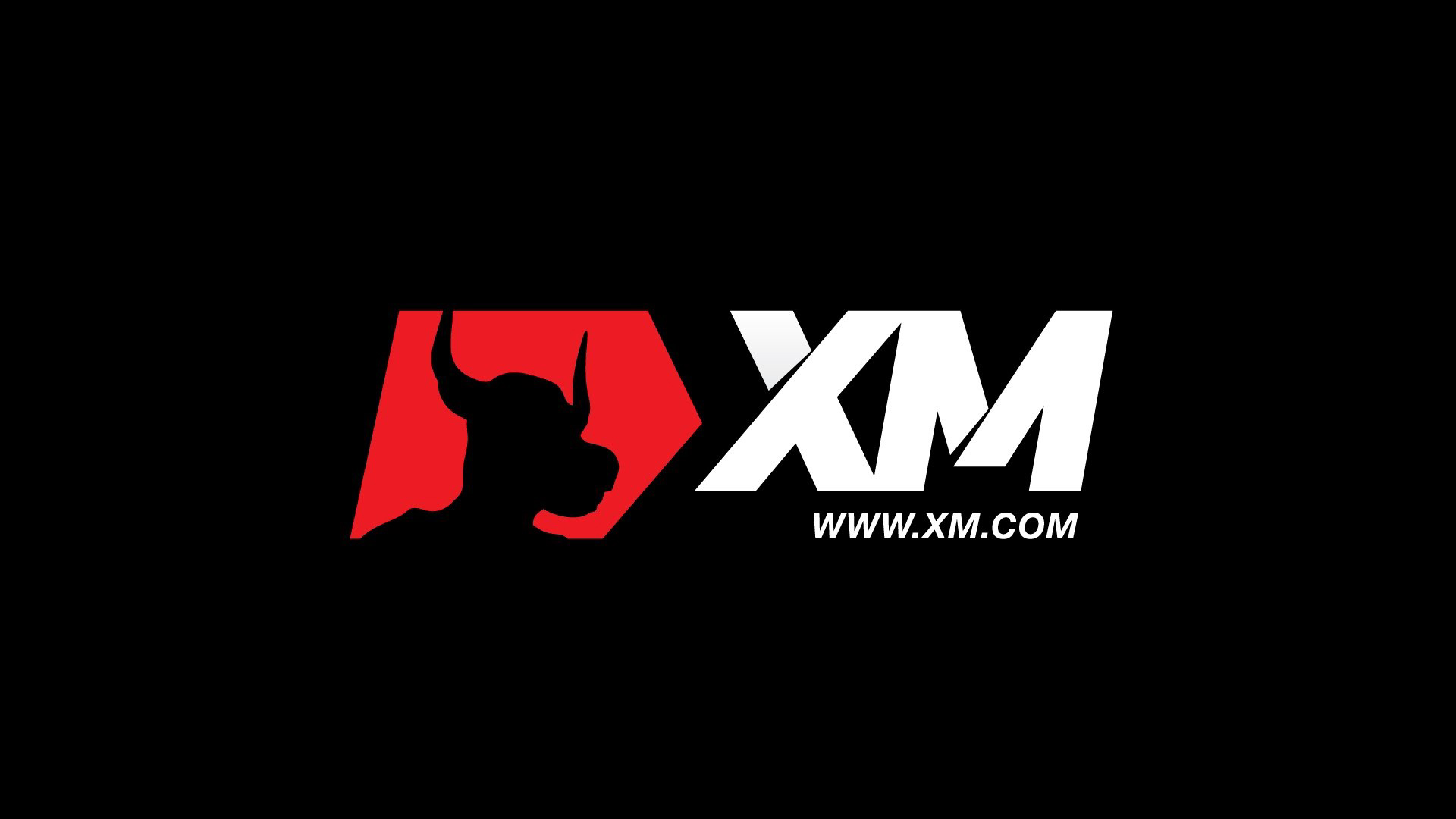 Licences
FCA, CySEC, IFSC, ASIC, DFSA
Platform
MT4, MT5, WebTrader
XM

Licences
ASIC, FSA, FSCA, FFAJ, FSRA, FSC
AvaTrade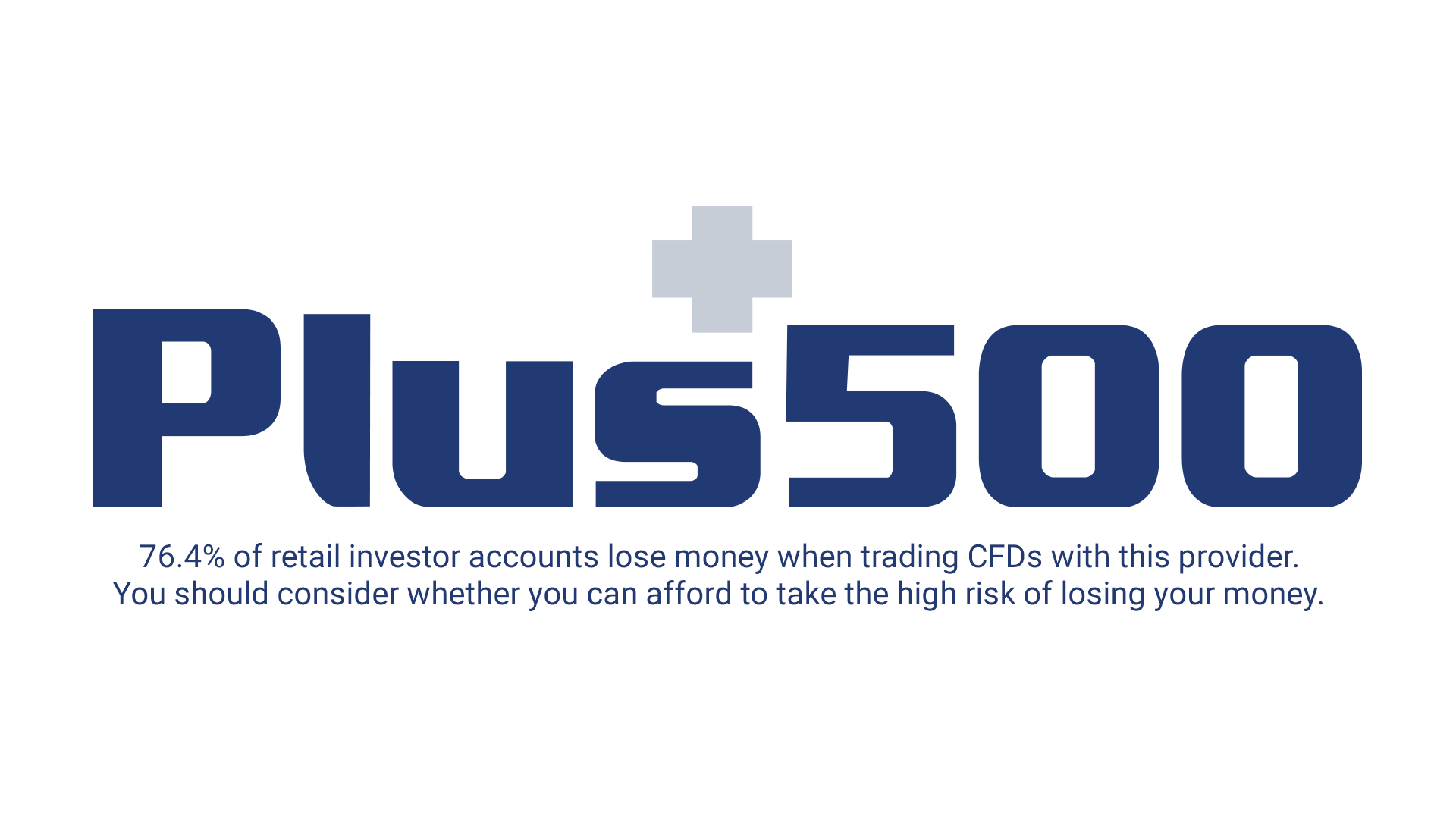 Licences
FCA, ASIC, CySEC, FSCA, FMA, MAS
Platform
WebTrader, Windows 10 Trader
Plus500
How to find the best Forex broker?
There are many things that you need to take into consideration before you start trading, including:
Regulations are one of the most important things about Forex trading, make sure that your FX broker is authorized by an official regulatory body
Make sure that the broker keeps funds of their customers segregated
Always use Forex broker that offers payment in your national currency
In addition, you should only start Forex trading with a broker that is reputable among Forex traders in Saudi Arabia. Also, if you are trading with an international Forex broker, make sure that they have a version of their website in your national language, and that the customer service is also ale to provide needed help in your language.
What are the regulations in Saudi Arabia?
The main regulatory body of the country that oversees the field of Forex trading is the Capital Market Authority, CMA. According to CMA, their main goal is to raise awareness of investors by running different types of programs. Also, they make sure to teach investors everything about the field, it makes sure to protect the local investors from scams and frauds.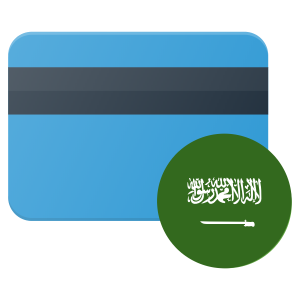 Also, CMA regulated and monitors the entities operating in Saudi Arabia. However, in general, Forex traders are able to do their job only with internationally based Forex brokers, but they can do it completely legally. Most of the international Forex brokers in Saudi Arabia offer everything that Saudi Arabian Forex trader might need, including diverse payment methods, huge trading markets, and most importantly, Islamic Accounts opportunities.
Most of the big global FX companies are accepting traders from Saudi Arabia, which means that you have a great deal of Forex brokers you can choose from. We would recommend to always make sure that you are using a Forex broker that is authorized by both, international regulatory bodies and CMA of Saudi Arabia.
There are a number of international regulatory bodies, such as FCA in the UK, CuSec of Cyprus, and ASIC of Australia. These are some of the top regulatory bodies, and if the broker is regulated by one of these, you can feel safe.
To make sure that the information provided by the broker is accurate, do not hesitate to contact the regulatory body itself, in most cases, they have some type of a list of the brokers that are authorized by them. If there is not such a list available, you can always contact the broker directly and ask them information about a specific broker.
Why would anyone avoid trading in Saudi Arabia?
One of the reasons why so many people avoid Forex trading in Saudi Arabia is the political relations of the county with others. There are many regional tensions between the country and its local traidng partners. Also, the country is a consistent net exporter with a high GDP-to-trade ratio, and this could potentially lead to some problems.
In addition, the World Bank has put Saudi Arabia at 141st place for starting a business, and at 92nd for overall ease of doing business.
What is the national currency of the country and what payment methods are available for Saudi Arabian Forex traders?
The national currency of the country is the Saudi riyal, with a code of SAR. The money is issued by the Saudi Arabian Monetary Agency, and since 1986 it has been pegged at 3,75 SAR to one USD. The currency is not that popular among Forex traders, as most of the Forex traders around the world are using major currency pairs.
When it comes to payment methods in the country, there are a number of them available. The country is known to have many different local payment solutions, while also supporting international payment methods. So, because of this, you will not have a hard time finding a Forex broker that accepts your favorite payment method.
Credit cards are one of the most common and popular payment solutions in Saudi Arabia. There are many different options available, including Visa and MasterCard. You can also use payment methods such as Onecard, Mobiamo, MINT, and many other payment methods in Saudi Arabia for Forex trading.
If you wish to trade with the national currency of the country, you will need to find a broker that is very rich when it comes to available trading currency pairs. Below, you can see some of the best FX brokers in this regard.
What are the best Softwares to use for Forex trading in Saudi Arabia?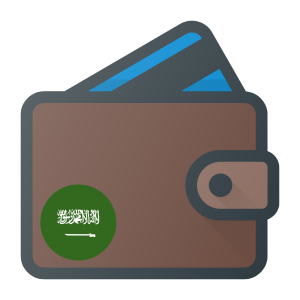 The trading platform is something that largely influences available currency pairs and access to the market in general. There are a number of platforms that are available for Forex traders in Saudi Arabia, but probably the most popular ones are the MetaTrader 4, MetaTrader 5, and the cTrader.
MT4 stands to be one of the most popular ones around the world since it is used by more than 90% of all forex brokers. The main reason behind its popularity is the fact that it offers traders a very user-friendly environment and can be used very easily even by those who have little to no trading experience.
MT4 was released 15 years ago and since then was able to get a huge following, as a result of which, you will be able to easily find people who use this software and it is always very easy to find the information that you might need online. MT5 is a newer version of the MT4, but the older version remains to be a lot more popular among Forex traders.