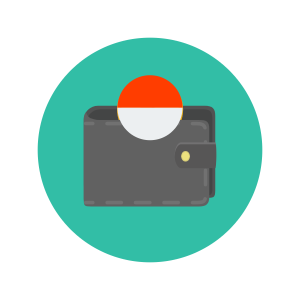 The Republic of Indonesia is a country in Southeast Asia and Oceania, with more than 267 million population. Forex trading in Indonesia is pretty new, however, there already are a number of Forex brokers their services to the citizens of the country. There are many things that Forex traders should keep in mind before they start trading in the country, and with today's guide, we will tell you everything about it.
Indonesia is a very interesting market in regards to Forex trading, but at the same time, if you won't be careful, there will be many problems along the way. Follow our tips to make sure that your trading experience can be as safe as possible!
Indonesia represents one of the fastest-growing economies in Asia and it also is home to huge reserves of natural resources such as gold, copper, oil, etc. Because of the huge number of young population in the country, filed likes Forex is very popular here.
What are the best Forex brokers in Indonesia?
Finding the best Forex broker is not an easy thing, and there are a lot of things that you need to consider before you start trading. We did very hard research and were able to find some of the most trustworthy Forex brokers in the country which you can see in a list below!
Our Top Rated Broker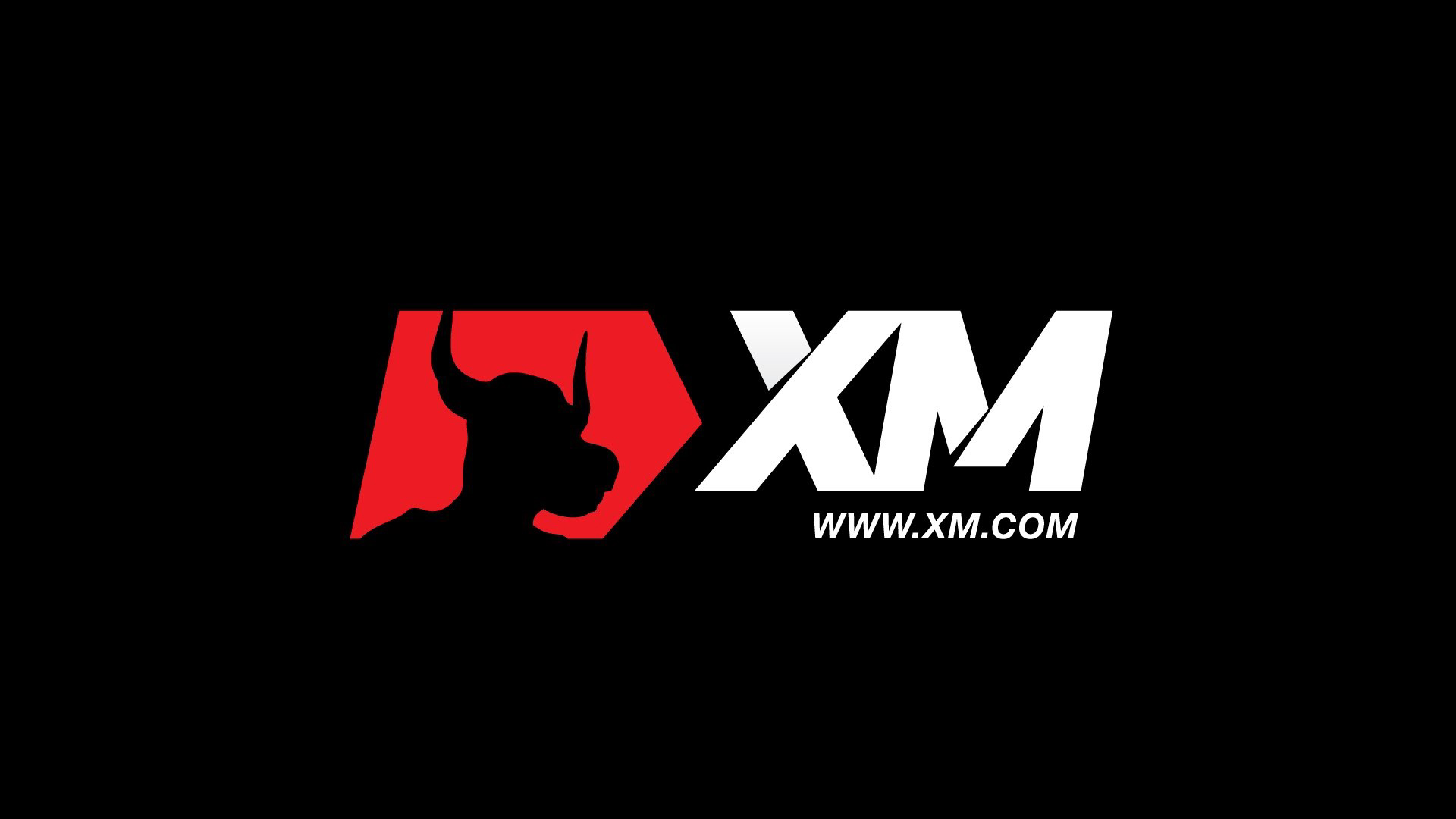 Licences
FCA, CySEC, IFSC, ASIC, DFSA
Platform
MT4, MT5, WebTrader
XM

Licences
ASIC, FSA, FSCA, FFAJ, FSRA, FSC
AvaTrade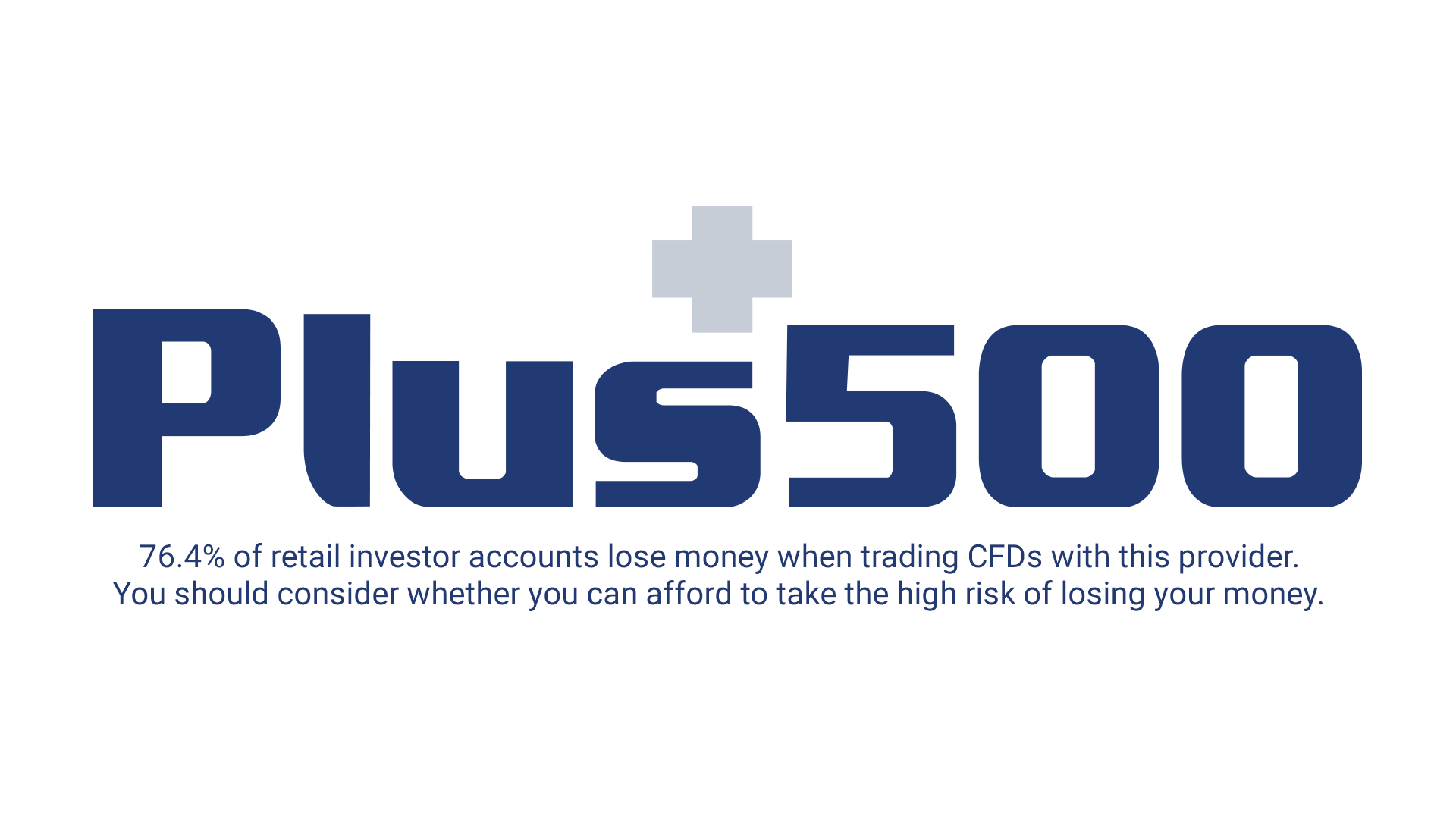 Licences
FCA, ASIC, CySEC, FSCA, FMA, MAS
Platform
WebTrader, Windows 10 Trader
Plus500
How to find the best Forex broker?
There are many things that you need to consider before you start Forex trading, including:
You need to make sure that the Forex broker accepts local currency payments
Try to avoid brokers that do not own license from an official regulatory body
Makes sure that the broker you chose keeps funds of their clients segregated
In addition to this, you need to make sure that the broker of your choice does everything to keep their users safe. Try to learn how people view the broker, go to different forums and read as much information about the broker as you can so you won't become one of those horror stories that we have all heard about.
What are the Indonesian Forex trading regulations?
Regulations are something that can ensure the safety of your funds. When it comes to Indonesia, there are little to no Forex regulations in place. Every organization can register very easily and start Forex trading, even though there are some licenses, it is not mandatory for everyone to get it.
Because of this, the market is full of scams and companies that can not be trusted. This was especially true until 2013 when the field was not under the guidance of any governing body. After 2013, the government has taken some steps to ensure the safety of their people, however, these steps don't seem to be enough.
The main regulator of the country is the Bank of Indonesia which is responsible for the exchange rate of the national currency and also oversees the field of Forex. As a main regulatory body, Indonesia's national bank is responsible for regulating and monitoring every single broker in the country.
However, the regulations of the Forex market still lacks any convincing set of guidelines that are essential for the market to be considered safe. Another regulatory body in the country is the BAPPEBTI (the Badan Pengawas Perdagangan Berjangka Komoditi), which is the Indonesian Commodities and Futures Trading Regulatory Authority. The company functions under the supervision of the Indonesian Ministry of Finance and is in charge of the operation of various financial institutions other than Forex trading.
In general, is Forex trading safe in Indonesia?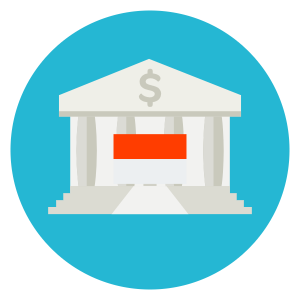 Because of the unregulated nature of the field, Forex trading can not possibly be considered to be as safe as in other countries. With today's standards, Indonesia stands nowhere with the safest countries for Forex trading. However, it does not mean that Forex trading in Indonesia should be avoided at all costs.
In reality, if you make sure that you can be careful enough, you will be able to very easily find Forex brokers that can be trusted. The best thing that you could do is to trade with international Forex brokers that offer their services to the citizens of Indonesia, In most cases, these international Forex brokers are authorized by some of the best regulators in the world, which makes trading with them very safe.
To make sure that they really are regulated, contact the regulatory body directly and ask them the questions that you might have.
What is the national currency of the country and what payment options do brokers have?
The national currency of Indonesia is the Indonesian rupiah, with the official code of IDR. This currency is very actively traded in Indonesia, in most cases in pairs with the USD.
When it comes to payment methods that Forex traders in Indonesia can use, there are a number of them. In the last 5 years, people of the country have very largely started using credit and debit cards, in most cases, Visa and MasterCards.  There are also many E-Wallets available in the country, such as iPayMu, KasPay, and many others.
Local payment methods are in most cases accepted by local Forex brokers, but you could potentially find an international Forex broker that supports one of the local payment methods.
What software will you come across while trading Forex in Indonesia?
As in many other countries, in Indonesia, most of the Forex brokers offer different types of trading platforms to their clients. These platforms include those like MetaTrader4 and 5, cTrader, and many others. Some Forex brokers even have their own trading platforms in Indonesia.
In 90 percent of the time, you will come across MetaTrader 4, which represents the most popular trading platform in Indonesia and worldwide as well. MT4 was developed in 2005, but a Russian company called MetaQuotes and stands out with a very huge access to the trading world.
There are dozens of different currency pairs available at MT4, you can also trade stocks, futures, and many other things using this platform. MT5 is a newer version of MT4 and includes a few advanced tools, however, MT4 still stays to be the most important trading platform because of the huge following that it has. Traidng platforms can mean a lot and to make sure that you are using a broker with the best one of them, we have come up with this list of some of the best FX brokers that can be used in Indonesia. See the list and start trading now!
Can you use a mobile phone for Forex trading in Indonesia?
In most cases, the best Forex brokers offer their clients the ability to trade with smartphones. This gives the traders ability to always stay connected with the world of Forex, it is especially important for those who are always in a go. With this, if there is some type of movement on the market, you will not have to wait to get home, you will be able to trade no matter where you are!
Should you start Forex trading in Indonesia?
As a Forex trader, you should only start Forex trading in Indonesia if you know that you can stay safe. Finding a Forex broker that can be trusted in a market where the filed is simply not controlled enough is a very hard thing to do.
It has become even harder now as some of the brokers started to leave the market because of the ever-changing laws and regulations.
If you still decide to start trading in Indonesia, make sure that you are trading with an international Forex broker that offers you the sense of safety that is needed so much in the field of Forex.