The financial industry, and with this, Forex trading, is changing every day. Once, the only way you could start Forex trading was to contact the broker with your phone, you had to call and tell them your predictions, and wait for the outcome. As the technology further developed, people now have the ability to trade Forex from any part of the world, the only thing that you will need, is an active internet connection.
Many people from countries all over the world now have the ability to start Forex trading, and in today's guide, we will discuss everything about the Republic of Senegal. Senegal, a country in West Africa, has over 15 million of the population. Over the past few years, the country has shown that they are doing everything to help the economy and financial sector of the country to develop further, however, the challenges that the country has are still very hard to overcome.
There are not so many local Forex brokers in Senegal, because of that, most of the people who wish to Forex trade in the country mostly use international Forex brokers. Though it is bad to not have a local Forex broker, using internationally well-known brokers can have its own advantages as well.
What are the best Forex brokers in Senegal?
When you are looking for the best Forex broker, there is a lot of things that you need to consider. But, what is it that makes a certain broker better than the others? First of all, when it comes to markets like Senegal, which is full of scams, you need a broker that owns a license from the official regulatory body.
In addition, you need to find a broker that keeps funds of their clients on segregated accounts as a means of additional safety and security. Also, it is always a good thing to be able to navigate through the website in your native language, and having the ability to make payments in local currency is also a great plus.
To make your job easier, we decided to do the research instead of you. We made sure to consider all of these factors and some more, and we were finally able to come up with the list of the best Forex brokers offering services to Senegal Forex traders, you can see the list below!
Our Top Rated Broker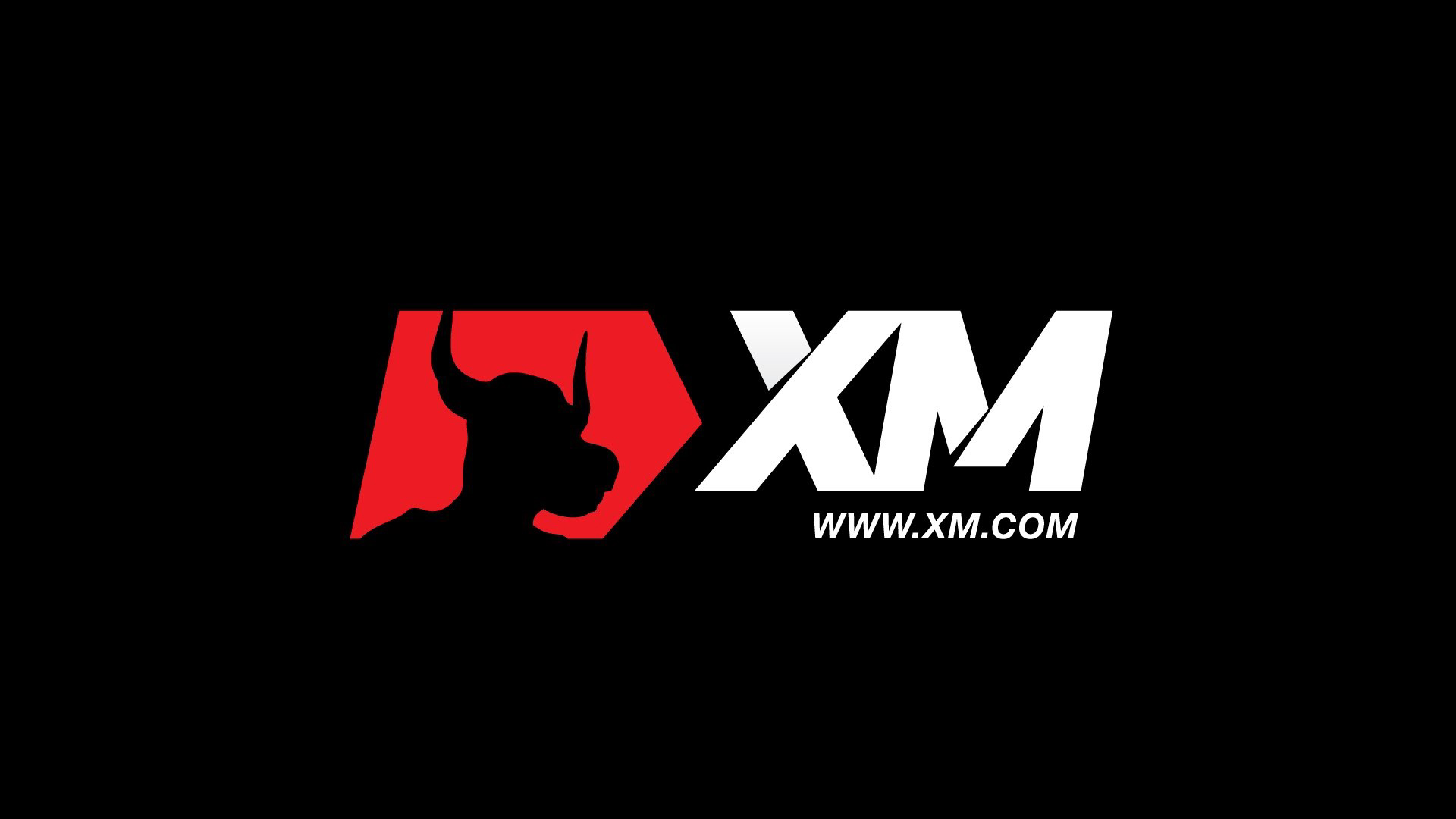 Licences
FCA, CySEC, IFSC, ASIC, DFSA
Platform
MT4, MT5, WebTrader
XM

Licences
ASIC, FSA, FSCA, FFAJ, FSRA, FSC
AvaTrade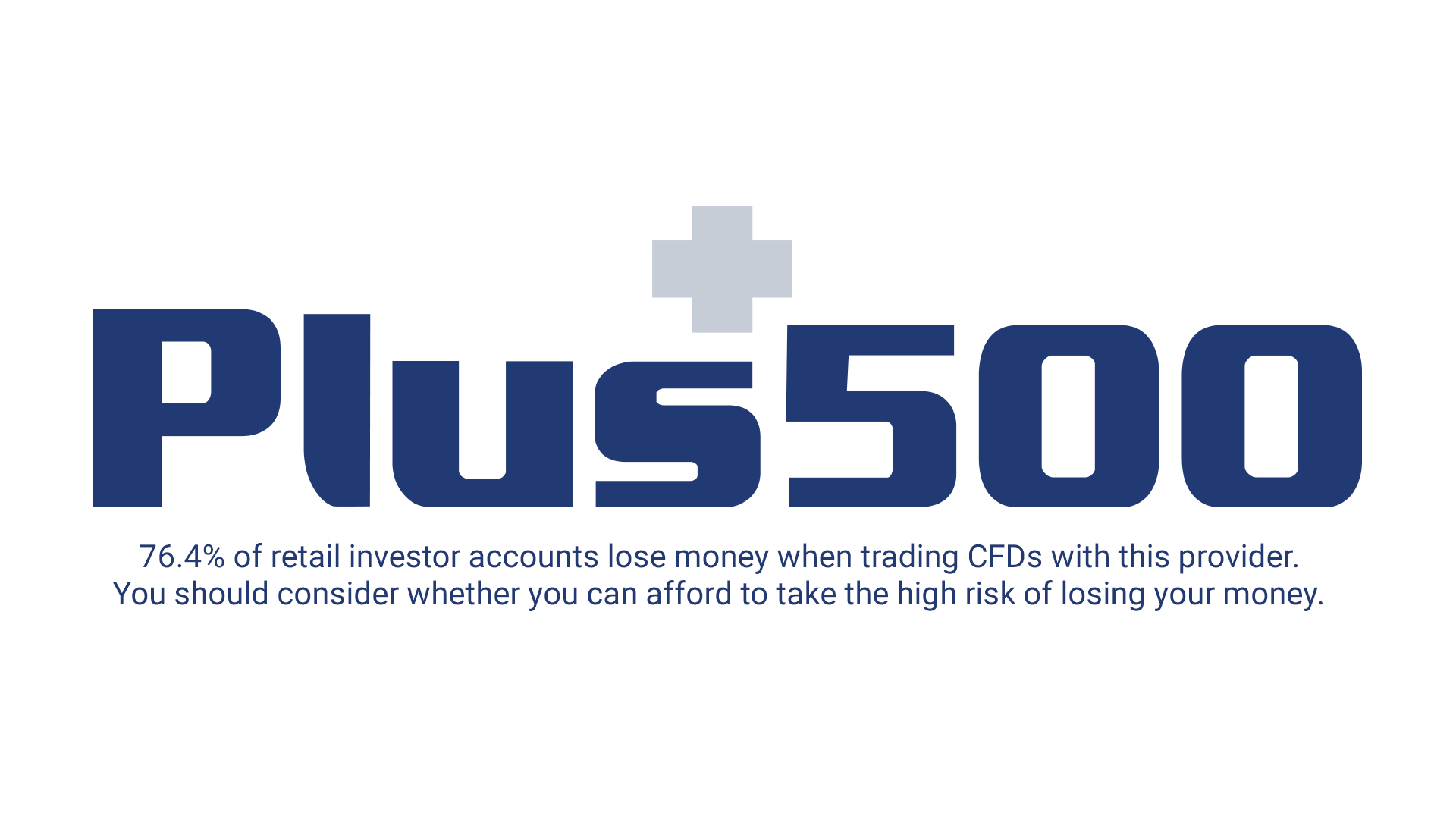 Licences
FCA, ASIC, CySEC, FSCA, FMA, MAS
Platform
WebTrader, Windows 10 Trader
Plus500
What are the regulations in Senegal?
Regulations are probably one of the most important factors that you need to be thinking about as a Forex trader. Many will tell you that they don't to any good, but in reality, we have seen in many countries, that the regulations can actually make the field of Forex more trustworthy, safe, and successful.
However, like many other countries, in Senegal, the field of Forex is not regulated that well. Because of that, it poses a threat to many of the Forex traders who do not know how to stay safe and how to avoid different companies who are using this situation for their own good.
Firs and foremost, something that we believe that you, as a Senegal FX trader, should do is to look for the internationally regulated and authorized Forex broker. You will be surprised by how many of them you can find, tens of different well-known companies are offering their services to the citizens of Senegal, and the best thing about them is that they are authorized by companies such as FCA in the UK, CySEC of Cyprus, and many others.
Trading with companies that are licensed by such regulatory bodies gives you the opportunity to have an international-level Forex trading experience in Senegal. However, since there are no local regulations, the field is still very risky in Senegal. Something that can help you is to always focus on details, read through the whole website of the broker, learn everything about them, and only trust those who have international licenses.
One of the things that get in the way of the country's economical development is the fact that it is everchanging. In previous decades, it has gone from non-existent, to somewhat successful, t0 successful, and then back again. Because of such instability, the field of Forex in Senegal did not have the opportunity to develop, however, thanks to the international companies, you can trade safely and easily.
How can you make sure that the FX broker in Senegal is authorized?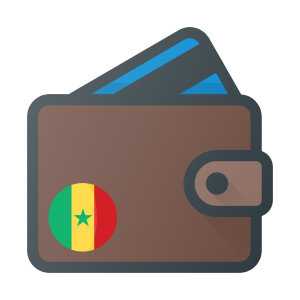 We have already talked about the importance of regulations in Forex trading and the ways that you can find a trustworthy Forex broker, by how do you make sure that the broker you trade with is really authorized or not? Something that we would recommend is to always check the official website of the regulatory body, in most cases, they have special pages dedicated to the brokers that they have authorized.
However, you might find a number of regulatory bodies that do not have such a list, but you can always ask them directly about a certain broker and they will provide you with accurate information in no time.
What is the national currency of Senegal?
The national currency of the country is the West African CFA franc, with a code of XOF. XOF is a national currency of eight independent states in West Africa, including Beni, Burkina Faso, Guinea-Bissau, Ivory Coast, Mali, Niger, Senegal, and Togo.
Not so many people are using this currency for Forex trading, however, there are a number of Forex brokers that will accept payments in it. If you find one that does so, it would be a great thing to trade with them since you will be able to avoid huge amounts of fees on exchanges.
If you decide to trade with XOF, it means that you are trading exotic type currency pairs. In general, XOF is traded with USD, however, we would not recommend it to beginners to trade with this currency. A smart thing would be to start Forex trading using major currency pairs, and as you gain more experience, you can slowly start to trade with exotic ones as well.
What are the pros and cons of Forex trading Senegal
There are many different sides and parts of Forex trading in countries like Senegal. As much as it can be a tricky and dangerous field, there also can be a lot of advantages.
Pros:
Because of the unregulated nature of the field, you have the ability to trade with very high leverage, this can be a huge plus for many
The country is still developing and has the ability to become a great place for Forex trading
Cons:
The national currency of the country is not strong at all
Because of the lack of regulations, it is very hard to find a trustworthy FX broker in the country
The market is full of scams
What are the most popular payment methods in Senegal?
The economy of the country is still at its developing stages. It should not be a surprising fact that most of the payments in the country are made using cash, however, many people are starting to use credit/debit cards as well. In addition, mobile payment methods are becoming increasingly popular among the people of Senegal.
For FX trading in Senegal, you want to find a solution that can help you the most by being speedy, cost-effective, and reliable. Since there are so many International Forex brokers in Senegal, you will not have a hard time finding one that lets you pay in your favorite payment method.
In addition, make sure to use brokers that offer their websites in your local language and also lets you make payments in XOF. While working on this guy, we wanted to show you some of the greatest FX brokers on the market. You can see the list that we have come up with after very hard and detailed research below.
What are the most popular trading platforms in Senegal?
Since most of the Forex brokers in the country are international companies, you will find that the vast majority of them will be using MetaTrader 4. MT4 is generally used by more than 90 percent of all brokers around the world, it has been around for many years now and offers Forex traders the ability to have access to a huge trading market, which means that you can have access on many different currency pairs.
MT5 is a newer version of the platform, which is also very actively used by many Forex brokers. However, MT4 still seems to be a more popular one.
One thing that many international Forex brokers are doing is that they are coming up with their own trading platforms, and in addition also offer MT4, MT5, and other trading Softwares.
Should you start Forex trading in Senegal?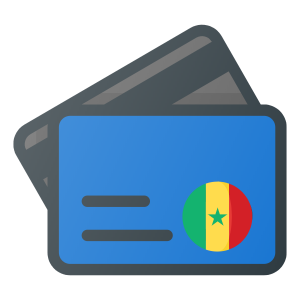 There are many different factors that you need to consider before you start trading Forex in Senegal. First of all, it is a very dangerous thing to trade in a country that simply does not overlook the field of Forex. This means that the market will be full of scams and companies that are trying to lie to people and use their funds for their own good.
Something that we would recommend is to always use an internationally regulated Forex broker for trading. As long as you do that and make sure to use the safest payment methods, you will be good to go. Remember that the field of Forex is already very risky, so trading with unregulated FX brokers in Senegal does not make any sense.