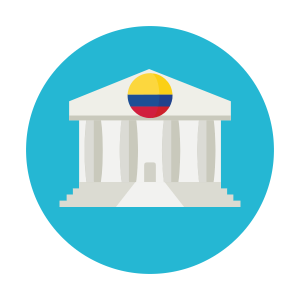 Colombia is a country in South America, with a population of a little more than 50 million. With its fast-developing economy, Colombia stands to be one of the countries where the Field of Forex is still largely developing. The field is perfectly legal in the country and the government is trying to make it as safe as possible by creating special regulatory bodies that are responsible to oversee and control the field of Forex in Colombia.
There are a number of legit Forex brokers in Colombia, both international and local. By working with regulatory companies very actively, brokers are offering a stable and secure environment to the traders of Colombia.
If you are looking for the best Forex brokers in Colombia, you have come to the right place! In today's guide, we will talk about the Forex trading market in the country and will touch upon every detail that is so important for traders.
What are the best Forex brokers in Colombia?
There are dozens of different Forex brokers in Colombia and finding the best one is not an easy thing. To make your job easier, we did a research and came up with a list of the best brokers in the country, you can take a look at the list below!
Our Top Rated Broker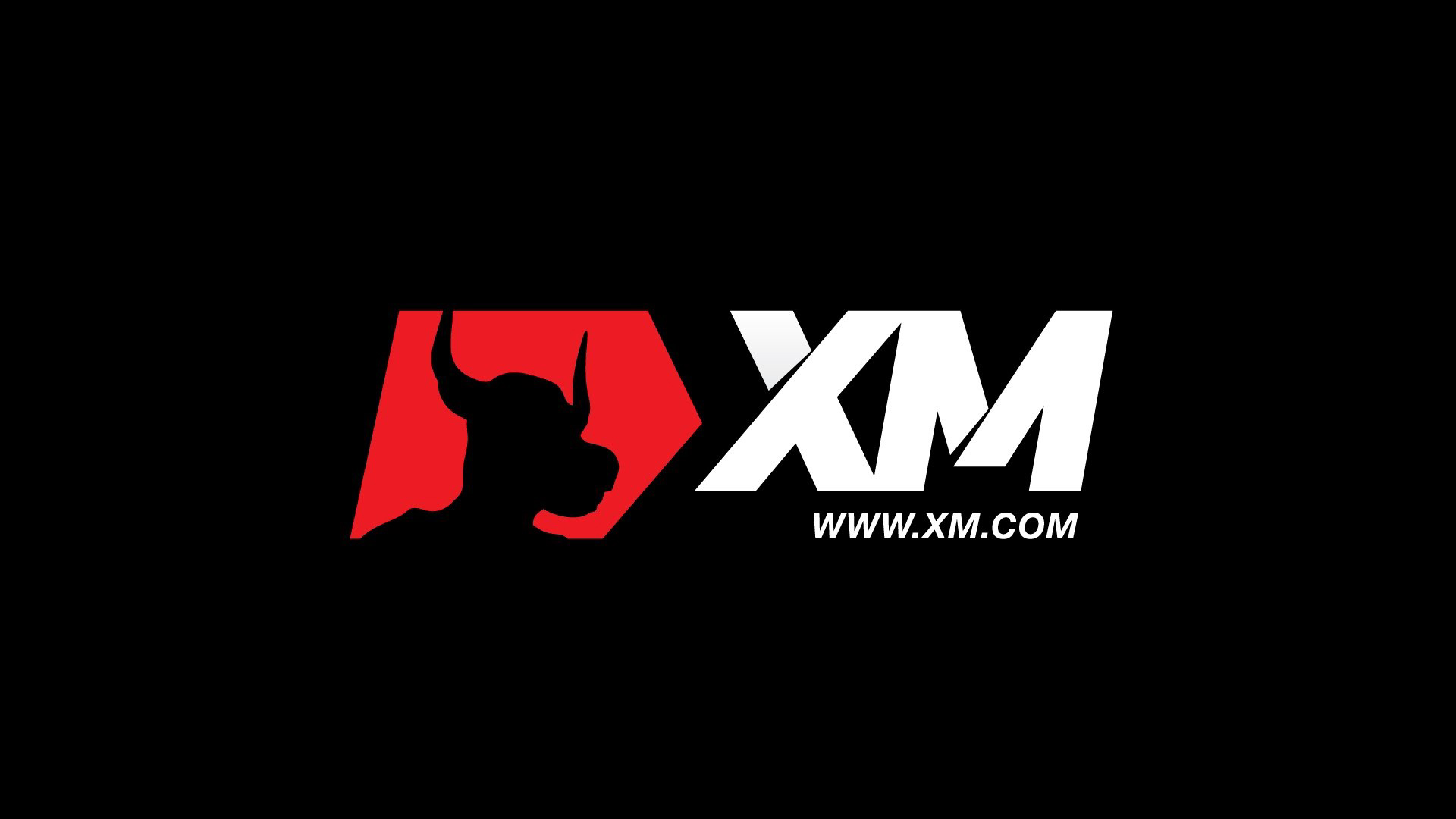 Licences
FCA, CySEC, IFSC, ASIC, DFSA
Platform
MT4, MT5, WebTrader
XM

Licences
ASIC, FSA, FSCA, FFAJ, FSRA, FSC
AvaTrade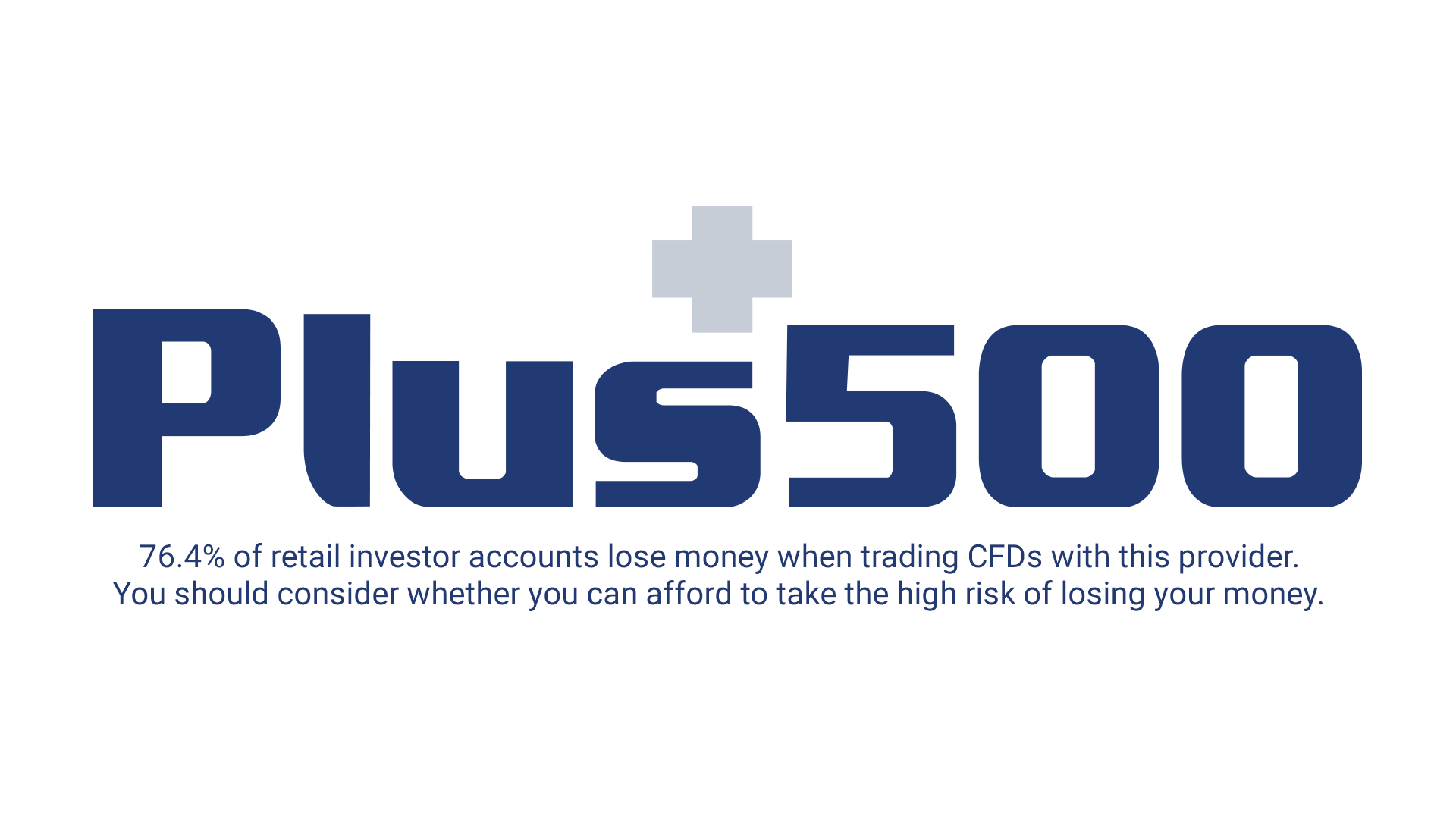 Licences
FCA, ASIC, CySEC, FSCA, FMA, MAS
Platform
WebTrader, Windows 10 Trader
Plus500
What are the Forex regulations in Colombia?
Regulations are something that every Forex trader should keep in mind before they start trading since the regulations are a guarantee of your safety. In Colombia, the main regulatory body of the financial sector is the Ministry of Finance under the Financial Regulation and Financial Studies Unit, which was established in 2013.
There are some requirements for Forex brokers in Colombia, including:
The broker should have a minimum operational capital of at least 986 million Colombian pesos or slightly over 310 000 USD
The broker should keep the funds of the clients segregated
They should be willing to comply with the laws and regulations of the regulatory body
What options do Colombian Fores traders have?
There are many international Forex brokers in the country that are authorized by top regulatory bodies around the world, including Financial Conduct Authority of the UK, Cyprus Securities and Exchange Commission, or the Australian Securities and Investments Commission.
By this, traders in the country have the ability to have access to the safest and most secure trading markets in the world. In general, most of these international Forex brokers offer traders Spanish versions of their website, which makes trading with them a great choice for Colombian Forex traders.
Why are regulations so important?
Regulations are something that can ensure the safety of you and your funds. There are many regulatory bodies around the world and all of them have different rules, some are more strict, some are more light. However, always make sure to trade with a broker that is regulated by the official governing body, it can have a huge effect on your safety.
To make sure that you can stay as safe as possible in Colombia, we checked out some of the most popular FX brokers in the country. It turns out that not all of them are as safe as we thought they would be. Because of that, we decided to provide you with a list of the safest FX brokers in Colombia that you can check out right now.
What is the national currency of the country and what payment methods are available in Colombia?
The Colombian peso is the national currency of the country, with a currency code of COP. The currency has been in circulation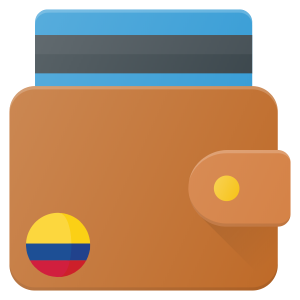 since 1810, COP is very actively traded in a pair with USD in Colombia, so you always need to make sure to use a Forex broker that lets you make deposits in the national currency. In addition, if you are paying in COP, you will not have to do transactions before making a deposit or withdrawal.
When it comes to payment methods, there are a number of them available for the citizens of the country. Forex traders can use more traditional payment methods, like, for example, credit/debit cards and wire transfers, and also more developed, online payments. For example, Pago Seguros en Linea, PSE, is a very popular online payment in Colombia, used by around 85 percent of the citizens of the country.  People in Colombia can also use payment methods like Skrill.
What are currency pairs and how to choose one?
There are several different currency pairs available in the world of Forex. In general, the most used ones are the Major pairs, which are also very actively used by the beginners. The major pairs include USD and other major currencies, like USD/EUR, USD/CAD, etc.
The crosses are pairs of major currencies, without USD, for example, EUR/CAD. The third one is the exotic currencies, which are mostly used with the most experienced Forex brokers. The COP/USD is one of the exotic currency pairs, which is very actively traded in Colombia.
Should you start Forex trading in Colombia?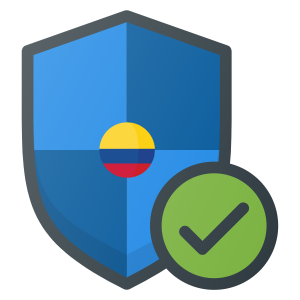 Forex trading in Colombia is not the safest in the world, however, if you do your research, you will be able to find a perfect Forex broker with amazing services and safety that is so important in the world of Forex. Forex traders in Colombia have the ability to choose between many different Forex brokers, including those that are well-known worldwide, which makes the Forex market is Colombia very diverse and popular.