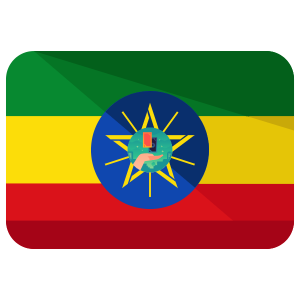 Forex trading is becoming very popular around the world. In Africa, different countries are trying to adopt regulations that can help them to further popularize the field of Forex. However, there are some of them that simply are not ready for the field like Forex trading.
Forex trading in Ethiopia is considered to be legal, though not that active. The economy of the country is mostly based on agriculture, and although the government is trying to popularize other fields as well, it seems to be very hard for the country to keep up with the economical development of other countries.
Because of this, there simply are no local Forex brokers in the country, however, the citizens of the country still have the ability to start Forex trading with international brokers that offer their services to the citizens of the country. If you are looking for the best trading platforms, follow our guide carefully! In this guide, we are discussing everything about FX trading in the country!
What are the best Forex brokers in Ethiopia?
As a beginner, there are a lot of things that you should know about before you start Forex trading. When it comes to trading in countries like Ethiopia, decision-making becomes even harder. To make your job a lot easier and to protect you from the spam companies that are actively working on the market, we have prepared a list of the best Forex brokers that you can use, see the list below!
Our Top Rated Broker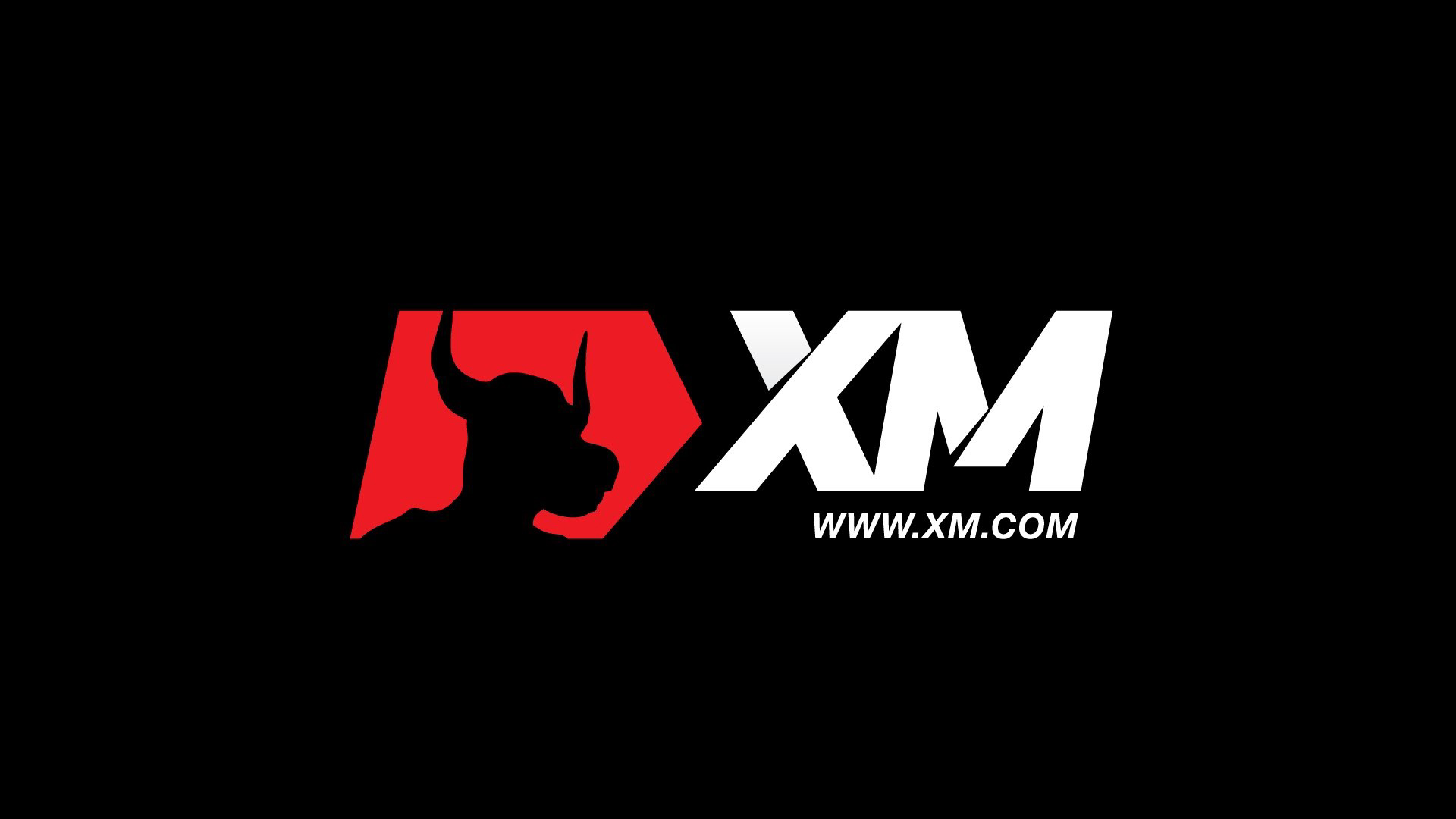 Licences
FCA, CySEC, IFSC, ASIC, DFSA
Platform
MT4, MT5, WebTrader
XM

Licences
ASIC, FSA, FSCA, FFAJ, FSRA, FSC
AvaTrade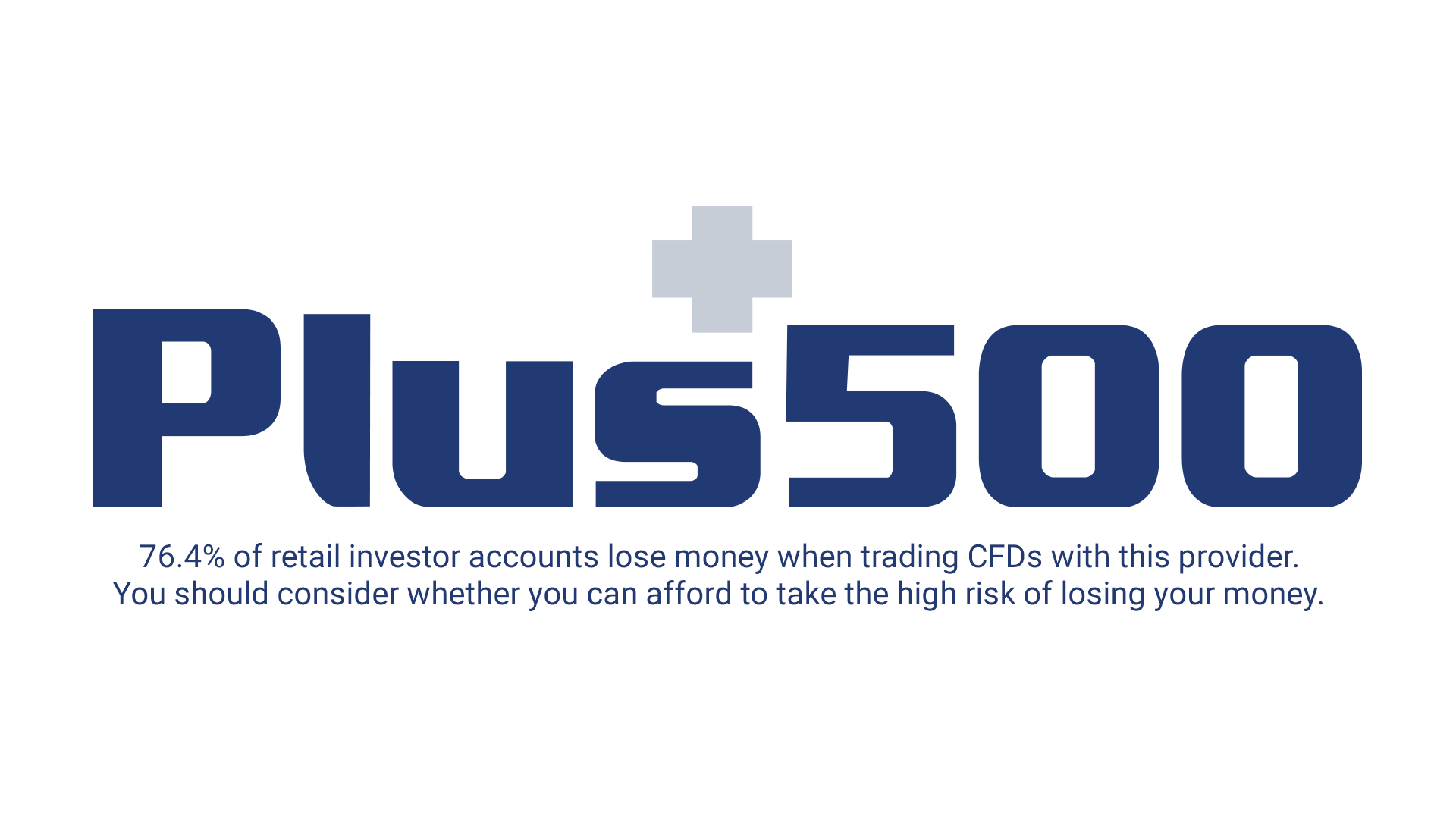 Licences
FCA, ASIC, CySEC, FSCA, FMA, MAS
Platform
WebTrader, Windows 10 Trader
Plus500
What are regulations and why are they so important?
For many countries, Forex regulations were something that helped the field of Forex to become more trustworthy, safe, and secure. Regulations are something that Forex traders can use as a guarantee of their safety, in addition, they help the government to keep the traders and the funds of the traders safe and secure.
We have all heard about the horror stories about people who lost their funds, gotten lied to, etc. This is why regulations are so important, they make sure that in case there is some type of a problem with the Forex broker, your funds can still stay safe. Here are some of the thing you should keep in mind before you start FX trading;
Make sure that the broker keeps funds of their clients segregated
Try to find the broker that accepts payments in your national currency
Always try to trade with FX brokers that own some type of authorization from an official regulatory body
What is the main regulatory body of Ethiopia?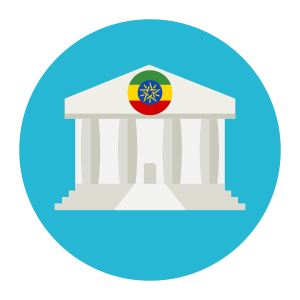 The National Bank of Ethiopia, which for today is the main regulatory body of the financial sector of the country, was established in 1963. However, soon after, the change in the governing style of the country the bank was not active for many years. In 1991, the NBE was reestablished as a central bank and financial market regulator.
The National Bank of the country is responsible for regulating the supply and availability of money, it also administrates and manages the international reserves of the country. NBE licenses and supervises banks and other types of lending institutions, it also issues money and controls the foreign exchange rates of the national currency.
The main mission of the bank is to maintain price and exchange rate stability, while also focusing on fostering a stable financial system and ensure the economic growth of the county. However, because of the harsh history of the country, the financial industry is still at its developing stages.
Because of this, there are little to no Forex brokers in the country that the citizens of Ethiopia can use for Forex trading. As a result, most of the Forex traders in Ethiopia are using internationally regulated well-known Forex brokers. Most of the brokers are regulated by bodies such as FCA in the UK, CySEC in Cyprus, and many others.
Is FX trading in Ethiopia safe?
Because of the many problems that the economy of the country has, it is very hard to consider the field of Forex in Ethiopia safe. There are many scam companies that are trying to get to people and lie to them, which can end up very bad for Forex traders. To avoid such a situation, you need to always stay focus and only trust Forex brokers that own official licenses from one of the most trust-worthy regulatory bodies in the world.
To stay as safe as possible while trading FX in Ethiopia, you need to know exactly which company to choose. After working very hard on this list, we finally managed to come up with a few FX brokers that will make your trading experience very smooth and unproblematic.
What is the national currency of Ethiopia and what payment methods are available?
Ethiopian birr is the national currency of the country, with the official code of ETB. The money is regulated and printed by the National Bank of Ethiopia and. as of 2008, there were 186 billion birrs in circulation. In general, Forex trading with ETB is not that popular, however, it is mostly traded in pair switch USD. So, if you decide to trade with ETB, you will be trading with exotic currencies, which generally is considered to be a bit hard.
Most of the Forex traders are using major currency pairs, which include USD and one other major currency, such as CAD, EUR, GBP, etc. Also, beginners are advised to trade using these pairs, since it is a lot easier to find needed information about these currencies.
When it comes to payment methods, there are a number of them available for the people of Ethiopia. However, cash still manages to be one of the most popular ones. When it comes to Forex trading, most of the people are using either E-Wallets or credit/debit cards. There are many of them available in Ethiopia, including Visa and Mastercards.
What are the most used Softwares among Forex brokers in Ethiopia?
Generally, most of the Forex brokers offer traders MetaTrader 4, which is used by more than 90 percent of the Forex brokers. Since most of the FX brokers offering services to Ethiopians are international companies, you will come across many other Softwares, including a newer version of MT4, MetaTrader 5, and the cTrader.
Also, some of the Forex brokers have their own traidng platforms, but MT4 still stays to be the most popular. One thing that makes it so popular is the fact that it offers traders a huge traidng market access, with more than a few dozen available currency pairs.
Can you trade Forex in Ethiopia using a smartphone?
In most cases, modern Forex brokers offer traders the ability to trade Forex using their mobile phones. This is a great advancement, especially for countries like Ethiopia, where most of the people do not own personal computers. Also, the fact that people are able to trade using mobile phones ensures that they can always stay in touch with the world of Forex, and in case there is some type of movement on the market, they can start trading right away.
Should you start FX traidng in Ethiopia?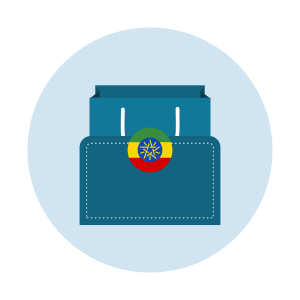 The Forex market in the country is still very new and the whole financial sector is just starting to develop as well. Many people find it very hard to find reliable and trustworthy Forex brokers in Ethiopia, however, since many internationally trusted and well-known companies are offering Ethiopian Forex traders their platforms, it gives traders the ability to start traidng while also staying safe.
If you are ready to do research and do everything to stay safe, you can start trading in Ethiopia right away. However, if you think that you won't be able to do such hard work, then this market is definitely not for you.