India, a country in South Asia, is the second-most populous country in the world. With its more than 1,35 billion population, India is home to more than 17% of the world population. Forex trading in India is still very new, however, it managed to become very popular among the citizens of the country.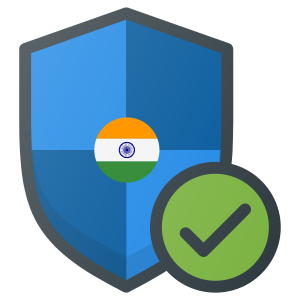 In the beginning, the market was full of scams, and when you pair it with already very risky business of Forex, you end up with something very dangerous. To overcome the challenges, the government decided to come up with some strict rules that ensure the safety of Indian Forex traders.
There are a number of Forex brokers in India and they are very different from one another. While preparing this guide, we took into consideration every aspect that you should know before you start trading. So, follow our tips carefully and you will easily find the best Forex trading platform in India!
What are the best Forex brokers in India?
When it comes to Forex trading, the most important thing that you need to focus on is your safety. However, it is not an easy thing to do. Looking for the best Forex broker can take a very long time and can be very tiring, to make your job a lot easier, we have come up with a list of the best Forex brokers on the market.
While working on this list, we made sure to keep in mind every aspect that is important for every Indian forex trader. Check out the list of the best Forex brokers that we have prepared for you below!
Our Top Rated Broker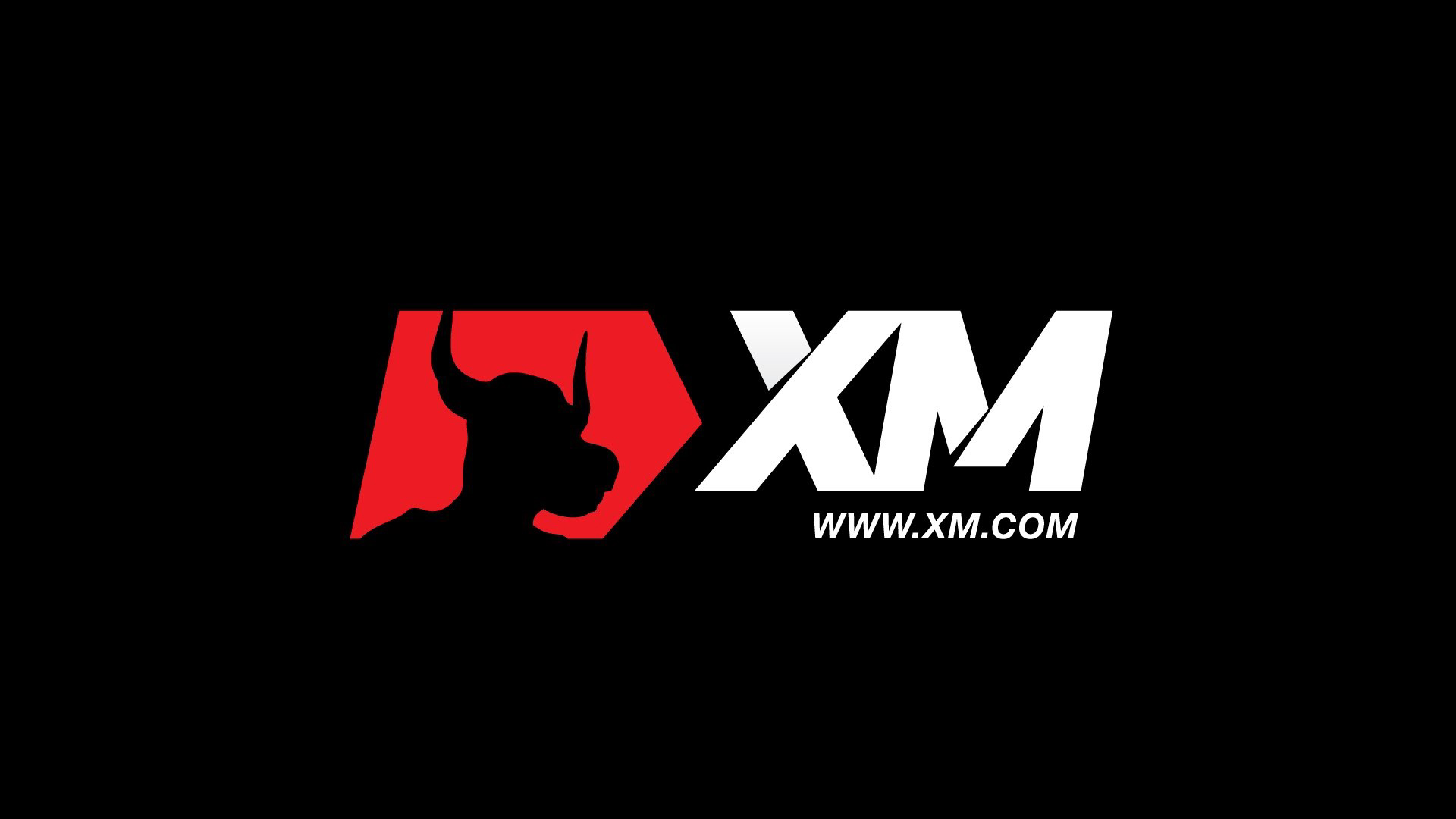 Licences
FCA, CySEC, IFSC, ASIC, DFSA
Platform
MT4, MT5, WebTrader
XM

Licences
ASIC, FSA, FSCA, FFAJ, FSRA, FSC
AvaTrade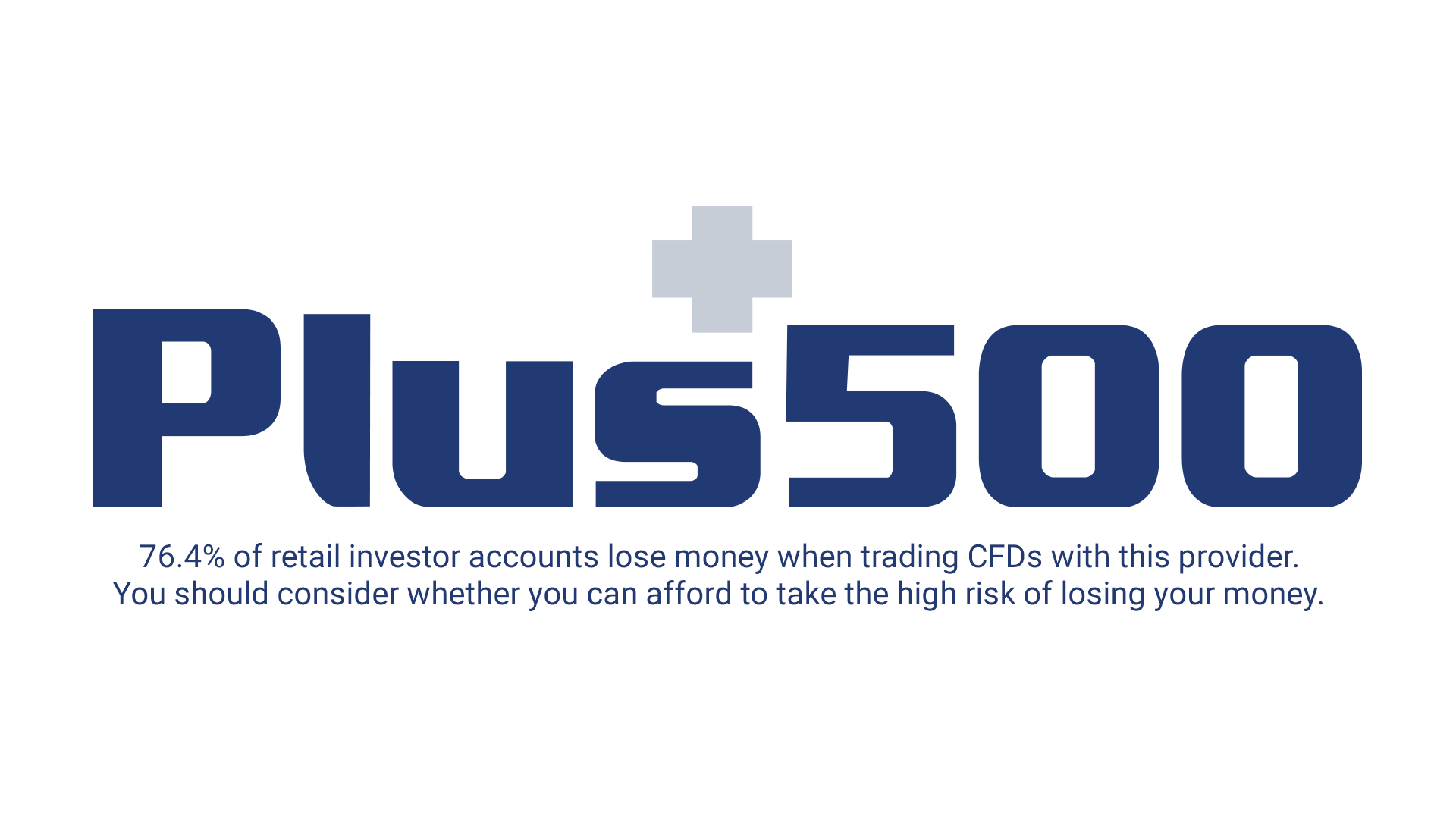 Licences
FCA, ASIC, CySEC, FSCA, FMA, MAS
Platform
WebTrader, Windows 10 Trader
Plus500
What makes one Forex broker better than others?
There is a list of things that you should consider before you start trading, including:
Make sure that the Forex broker owns a license from an official regulatory body
Make sure that can have access to all major and minor currencies, including the Indian rupee
Before you start trading, check out what account types are available and which fits you best
In addition, to avoid risks, make sure that the broker has an excellent reputation among Forex traders. It is not that hard to find about this in the century of technology, there are a number of Indian forums that you can check out. Another sign that the Forex broker can be a safe choice is if it offers insurance against negative balance.
Is Forex trading in India legal?
Over the years, the government of India has placed several different restrictions on the Forex trading market. Generally, Forex is very much legal in the country, however, it is legal only if you are traidng a pair out of which one is the national currency of the country. But, even this type of trading is hugely controlled by the government.
The main legislation that touches upon the Forex trading market is the Foreign Exchange Management Act, FEMA, which was passed by the parliament of the country in 1999. Under this law, the citizens of the country are not allowed to send their money to foreign exchange brokers. Because of the regulations, Indian Forex traders are only able to trade Rupee with several major currencies, such as USD, EUR, GBP, and JPY.
So, the field can be considered to be legal in India, however, there are many things that Forex traders in the country should consider, and in the end, they and up having only a handful of options.
What are the main regulatory bodies overseeing the Indian Forex trading market?
All of the financial market, including the Forex, is regulated by several different central authorities in India. One of them is the central bank of the country, the Reserve Bank of India, which regulates the entire banking sector of the country. This includes everything from commercial banks to non-banking financial companies, the main purpose of the central bank is to secure the monetary stability of India.
However, the Securities and Exchange Board of India, SEBI, is the main market regulator in India. For Forex brokers to be able to operate legally in India, they need to be licensed by SEBI. The regulatory body imposes restrictions on the type of trading, maximum leverage, and the currency pairs that can be traded.
In general, is Forex trading in India safe?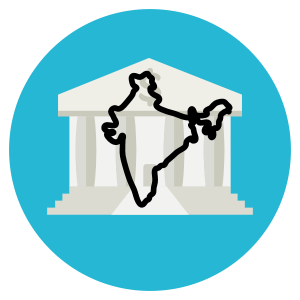 Because of the steps that the leadership of the country has taken, the Forex trading market has become pretty safe in India. For many years, it was considered to be a market that everyone should have avoided at any cost, while today, it is something that is attracting a lot of people in the country.
As long as you follow the guidelines that are set by the government and only trade with officially authorized Forex brokers in India, you will be able to enjoy a very safe market. To make sure that you are trading with a legit Forex broker, make sure to contact the regulatory body directly, they will give you the information in no time.
What is the national currency of India and how actively is it used in Forex trading?
The national currency of the country is the Indian rupee, the official code of the currency is INR, and for Forex traders in the country, it is mandatory to use this currency in Forex trading pairs. The rupee is known to be the most traded currency of the 20th century worldwide, it is in most cases traded with USD, EUR, GBP, or JPY.
The circulation of the currency is fully regulated by the Reserve Bank of India. While trading in the country, it is a very good idea to choose the broker that accepts payments in the local currency. Below, we have listed some of the most trustworthy and well-known FX brokers that will make your trading a very nice experience.
What payment methods are available for Forex traders in India?
India is known for being a country that offers its citizens a number of different local payment method opportunities. However, even though most of the country's population is under 35, cash still stands to be the most used payment solution in the country. But not when it comes to Forex trading, in this situation, credit/debit cards and online payment solutions stand to be the most popular payment methods.
Most of the Forex brokers in India accept Visa and MasterCards, which are very actively used around the world. RuPay, local card scheme, is also very popular among Forex brokers in the country, you can use these credit cards anywhere in India.
Online payment methods are very popular in India, and there are a number of local companies that offer Indians the ability to deposit money on the Forex trading account. Most of these online payments have their own mobile applications, which can be used even in the regions of the country where internet connection is not the best.
There are a number of internationally known payment methods available for Indian Forex traders, including PayPal, PayU, Skrill, and many others.
What are the most popular trading Softwares in India?
While looking for a Forex broker in India, a very important aspect is the available trading Softwares on the trading website. Every single one of traidng Softwares come with different features and function, there are some that were specially designed for currency trading, while others are more suitable for stocks or futures.
One of the greatest Forex trading software that Indian FX traders can use is the MetaTrader 4, which was released by the Russian company MetaQuotes in 2005. MT4 is one of the most user-friendly software on the market, and it is used by more than 90 percent of Forex brokers on the market. The software comes with 30-built-in technical indicators, 24 graphic objects, customization tools, tutorials, and many others.
A newer version of MT4 is MetaTrader 5, which includes some advanced tools. Both of these platforms are free to use, and traders can use it directly in a browser, or they can also download it on their PC.
Should you start FX trading in India?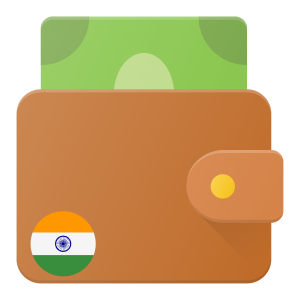 A great thing about Forex trading in India is that it has become a very safe field in recent years. There are a number of Forex brokers that offer services to Indians, and every single one of them is very different from one another. If you are one of those people who are interested in the field of Forex and you are living in India, there are a bunch of things that this market can offer you.
However, make sure to follow our guide and find the brokers that are authorized by an official regulatory body to make sure that you can stay safe.