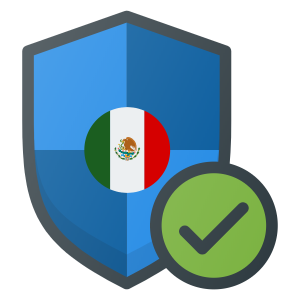 Mexico, a country with nearly 130 million population, represents the most populous Spanish-speaking country in the world. The economy of the country, even though still considered to be developing, is one of the strongest ones in the region. Because of the fact that it has a very stable financial sector, it is a very attractive market for Forex brokered and traders around the world.
Forex trading is very legal in the country and more and more people are being able to access this huge exchange market. However, in most cases, local brokers mostly focus on equities market rather than Forex trading. Still, citizens of the country can have access to internationally very popular, regulated Forex brokers that are offering services in Mexico.
In today's guide, we will discuss Forex trading in Mexico and the best Forex brokers that are offering their service to the people of the country. So, follow our tips carefully and learn as much as possible about this very diverse and interesting markets!
What are the best Forex brokers in Mexico?
We know that it is very hard to find the best Forex broker that can satisfy all your wants and needs. Because of that, we have come up with a list of Forex brokers in the country that is best in regards to regulations, fees, payment method availability, etc. Check them out below!
Our Top Rated Broker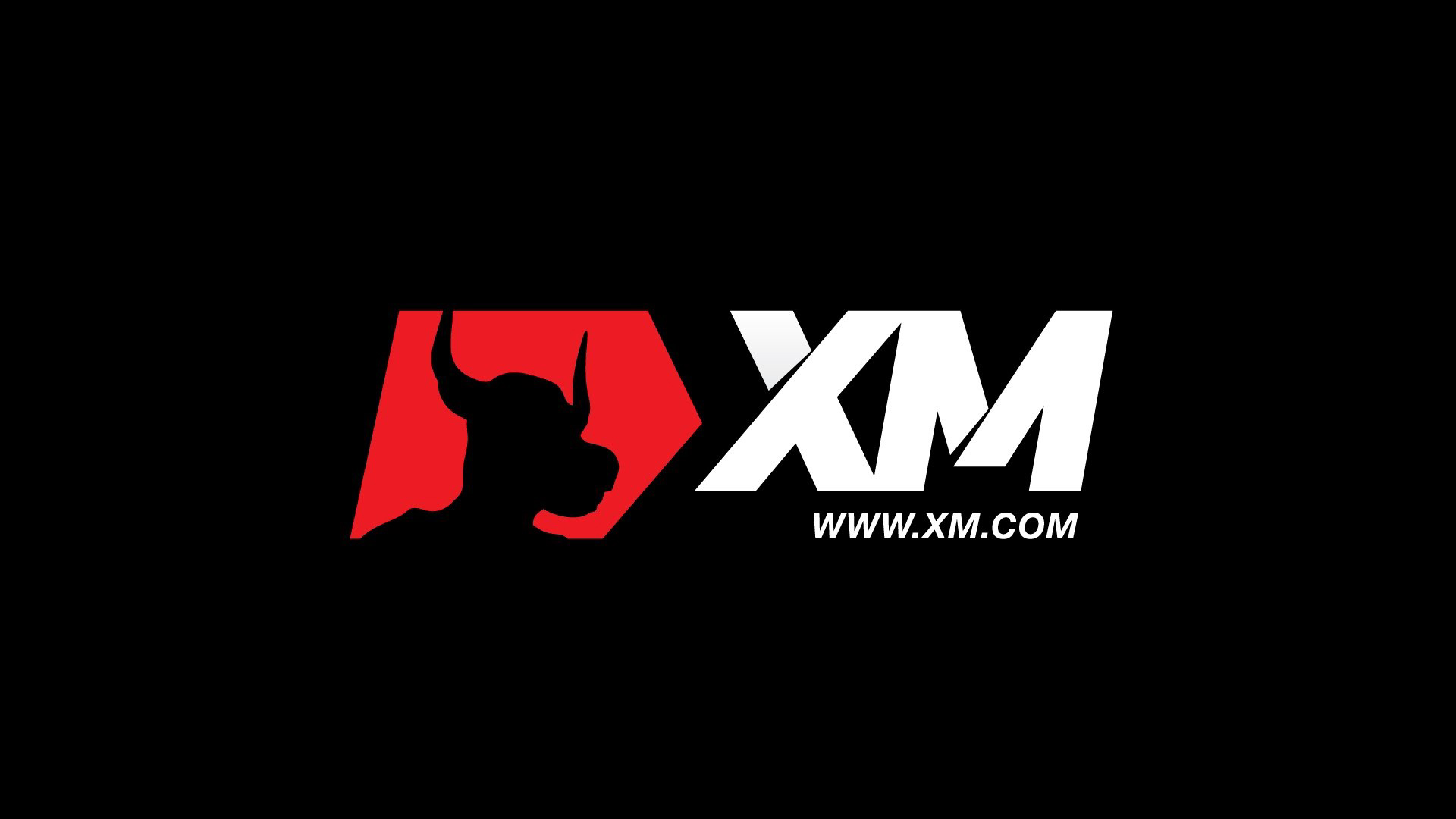 Licences
FCA, CySEC, IFSC, ASIC, DFSA
Platform
MT4, MT5, WebTrader
XM

Licences
ASIC, FSA, FSCA, FFAJ, FSRA, FSC
AvaTrade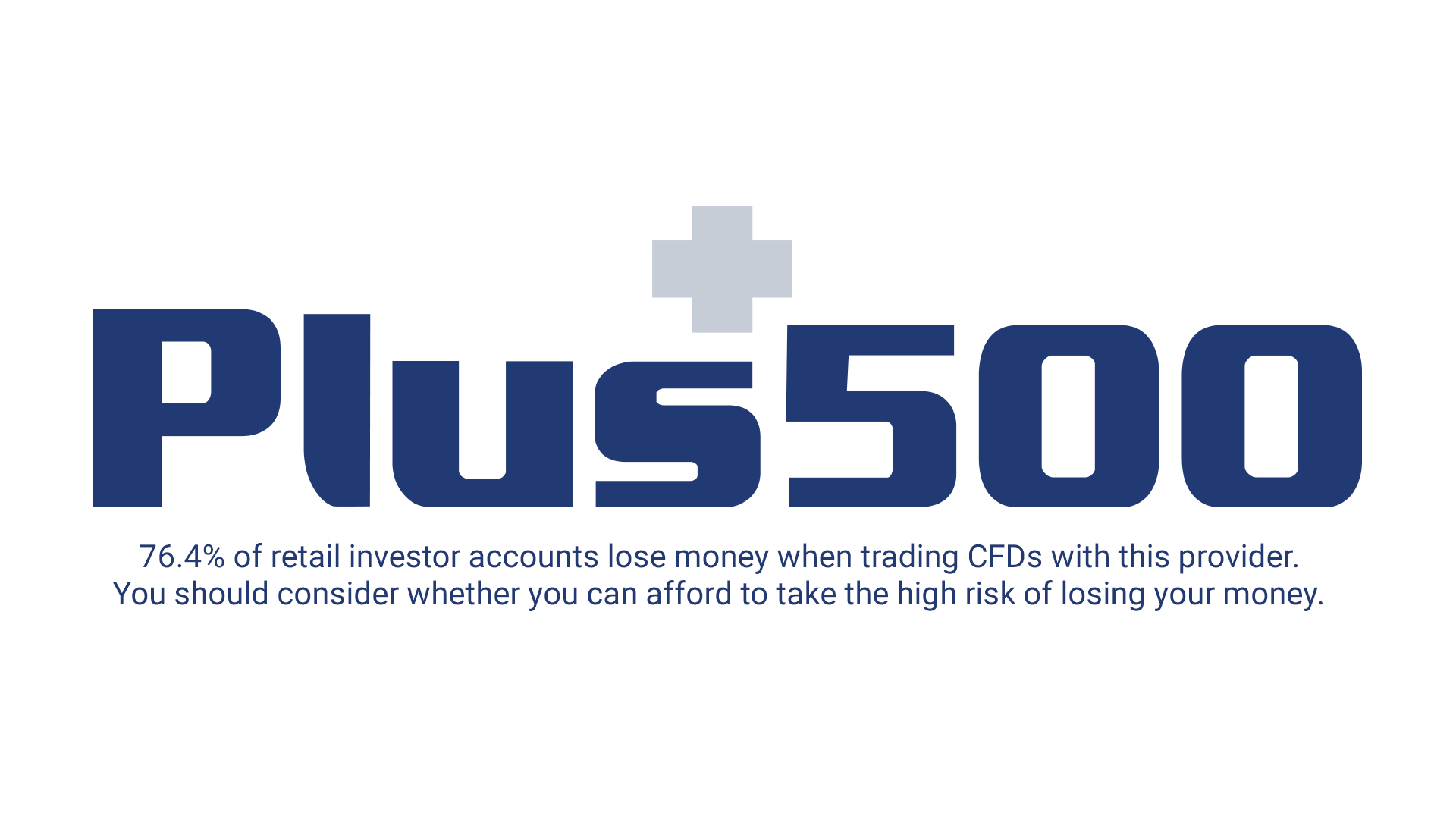 Licences
FCA, ASIC, CySEC, FSCA, FMA, MAS
Platform
WebTrader, Windows 10 Trader
Plus500
How to find the best Mexican Forex broker?
While trading Forex, you need to have a comfortable and pleasant environment as possible. Here are the top things that you need to consider before choosing your Forex broker in no particular order:
Make sure that the broker keeps funds of their clients segregated, with this, your funds can be a lot safer
Check the available currency pairs, make sure that there a number of them you can choose from
Take a good look at fees and the available payment methods
Make sure that you always trade with an authorized Forex broker in Mexico
How is the field of Forex trading regulated in Mexico?
There are not so many restrictions when it comes to Forex trading in Mexico, especially if you compare it to other fields. We have earlier that it is always a better idea to start Forex trading with international Forex brokers in Mexico, the main reason for that is that because of the current regulations, most of the Forex brokers in the country only offer access to limited currency pairs. While International online brokers will offer you the opportunity to trade between 40 and 80 currency pairs.
If you choose to trade with offshore Forex brokers, you really need to focus on the regulations a lot. Generally, international brokers do not have to obtain any type of authorization from the local government to offer their services in Mexico, however, they are advised to do so.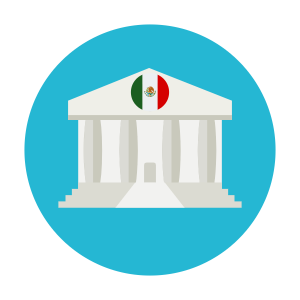 While starting to look for the best legit Forex broker in Mexico, try to check their authorizations and double-check the information that they give you. In most cases, the international Forex brokers in Mexico are registered and licensed by major regulators, such as Financial Conduct Authority in the UK and the Cypriot CySEK, which is the Securities and Exchange Commission of Cyprus.
A great thing would be to contact these regulators and ask them for the information regarding the authorized Forex brokers. Many people might tell you that regulations are not important, but trust us, they can be vital in the world of Forex. They are a guarantee of the safety of you and your funds, so always try to go with regulated Forex brokers.
Why are regulations important and how to be sure that you are safe?
Because of the fact that the brokers can properly function in Mexico without official authorization, there are many risks that come into play while trading. Regulations are something that can indicate that a certain Forex broker is a trustworthy company, the information about them is, in most cases, shown on the bottom part of the website of your broker.
However, to make sure that you are safe, try to double-check the information that was provided by the broker with official regulatory bodies. In most cases, these bodies have dedicated pages, where you can see the list of brokers that they authorize.
What are the bodies overseeing the Forex trading market in Mexico?
The Central Bank of Mexico, many times referred to as just Banxico, is a body that is responsible for overseeing the Forex market in the country. They implement all monetary policies of the country and maintains the stability of the national currency, Mexican Peso. Banxico states that its main objective is to keep inflation stable, and they were pretty successful with that.
National Banking and Securities Commission, CNBV, is another governing body that supervises the financial sector of Mexico. It mainly works on regulating institutions like banks, different financial companies, and many others. Their main job is to monitor the financial sector, however, they also work on strengthening preventive measures against fraud and other crimes.
With their work, Mexico is a very attractive market for many Forex brokers and that is one of the reasons why there are so many international Forex brokers offering services to the citizens of the country.
If you are having a hard time deciding which FX brokers to trust, we have a news that can help you out a lot. To make sure that you are staying as safe as possible, you should trade with brokers that own authorization from some of the most trustworthy regulatory bodies. Below, you can see brokers that are considered to be one of the safest ones on the market.
What is Mexican peso and what role does it play in Forex trading?
Mexican Peso is the national currency of Mexico, it actually ranks eighth in the world for global liquidity. It stands behind currencies like USD, EUR, JPY, and GBP. In most cases, Mexican Peso is paired with USD in the world of Forex. Even though this pair is not as popular as the major pairs, like, for example, EUR/USD, it still is hugely popular for many Forex traders because of the high liquidity.
The majority of international Forex brokers available in Mexico are offering deposits in the Mexican peso, some of them even allow traders to register MXN as a base currency on their account.  This can come in handy especially for those who want to trade this currency.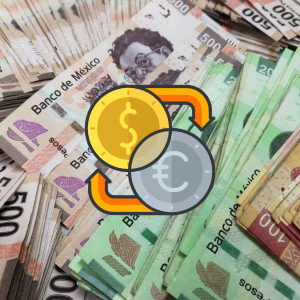 What are the trading pairs?
Currency pair consists of two different currencies that you are going to trade, there are three types of them, majors, crosses, and exotics. All major pairs include USD and one of the other major currencies around the world. They include EUR, JPY, GBP, CHF, CAD, AUD, NZD. These are the most liquid currencies on the market, and after these comes the Mexican Peso. Crosses are pairs consisting of one of the major currencies and one of the minor currencies. They include EUR/CHF, EUR/NOK, and many others. Exotics are the currencies of countries like Mexico, Brazil, Turney, etc.
What are the top payment methods for Forex trading in Mexico?
Mexico is the second-largest e-commerce and digital payment market in Latin America. The digital payments market is dominated by credit and debit cards, in most cases, Visa and Mastercard-branded cards are very popular among the citizens of the country.
Also, there are many local debit cards in the country which are very actively used by the people of Mexico. However, the majority of these local debit cards do not support payments in foreign currencies, which is the reason why many Forex traders avoid these payment methods.
So, the market is very diverse and there are a number of options that people have when it comes to payment methods. Many international Forex brokers offer different types of payment methods so you will not have a problem finding one that works for you.
What are the Softwares that you will come across on Mexican Forex trading platforms?
Trading software is very important since it can influence the number of trading pairs that are offered for traders. For example, if the broker uses software that was designed for stock trading, there usually are only a few Forex trading pairs offered. On the other hand, there are several versions of software that were created especially for Forex trading and they offer up to 90 pairs, and they even include most exotic pairs. Also, as a Spanish speaker, it would be a great idea to find a broker that has a version of their website in Spanish.
The most popular trading platforms in Mexico are the MetaTrader4 and MetaTrader 5. MT4 was developed by Russian MetaQuotes and it has become one of the most used platforms in the world of Forex. MT5 is the newer version of MT4 and it has some advanced tools.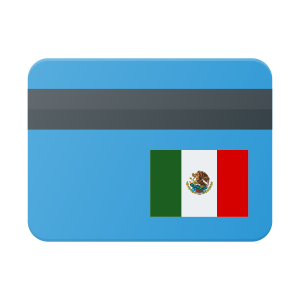 There are also some legit Forex brokers in Mexico that have their own trading platforms created especially for them, so traders have the ability to choose between many different ones.
What can you trade in Mexico?
There are practically all trading instruments available for Mexican traders. There are no restrictions for trading contracts for difference (CFDs) and options, this usually is largely regulated in the US and many European countries as well. You also have the ability to trade stocks, bonds, and many other things in Mexico.