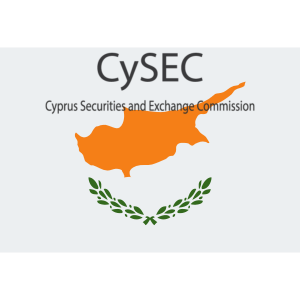 There are a number of Forex brokers that are regulated by CySEC, which stands for the Cyprus Securities and Exchange Commission. Over the years, CySEC has become one of the regulatory bodies that everyone has heard about. Every day, the number of brokers that own a license from this regulatory body is rising every day. In fact, you will be able to find a lot more regulated FX brokers in Cyprus than in any other country.
If you wish to know why this regulatory body is so popular and why are there so many CySEC Forex brokers, follow our guide carefully and learn everything that you need to know about the way this regulator works!
What are the best CySEC FX brokers?
The market is full of different types of Forex brokers and finding the best one of them is a very hard job. First and foremost, something that we would recommend is to always go with the brokers that own some type of authorization from official bodies. The best way to make sure that you are trading with a trustworthy broker is to contact the regulator itself. In most cases, they have a special list of brokers that own their licenses.
To make your job a lot easier, we have done very hard research and came up with a list of the best CySEC Forex brokers. You can see the list below and start trading Forex right now!
Our Top Rated Broker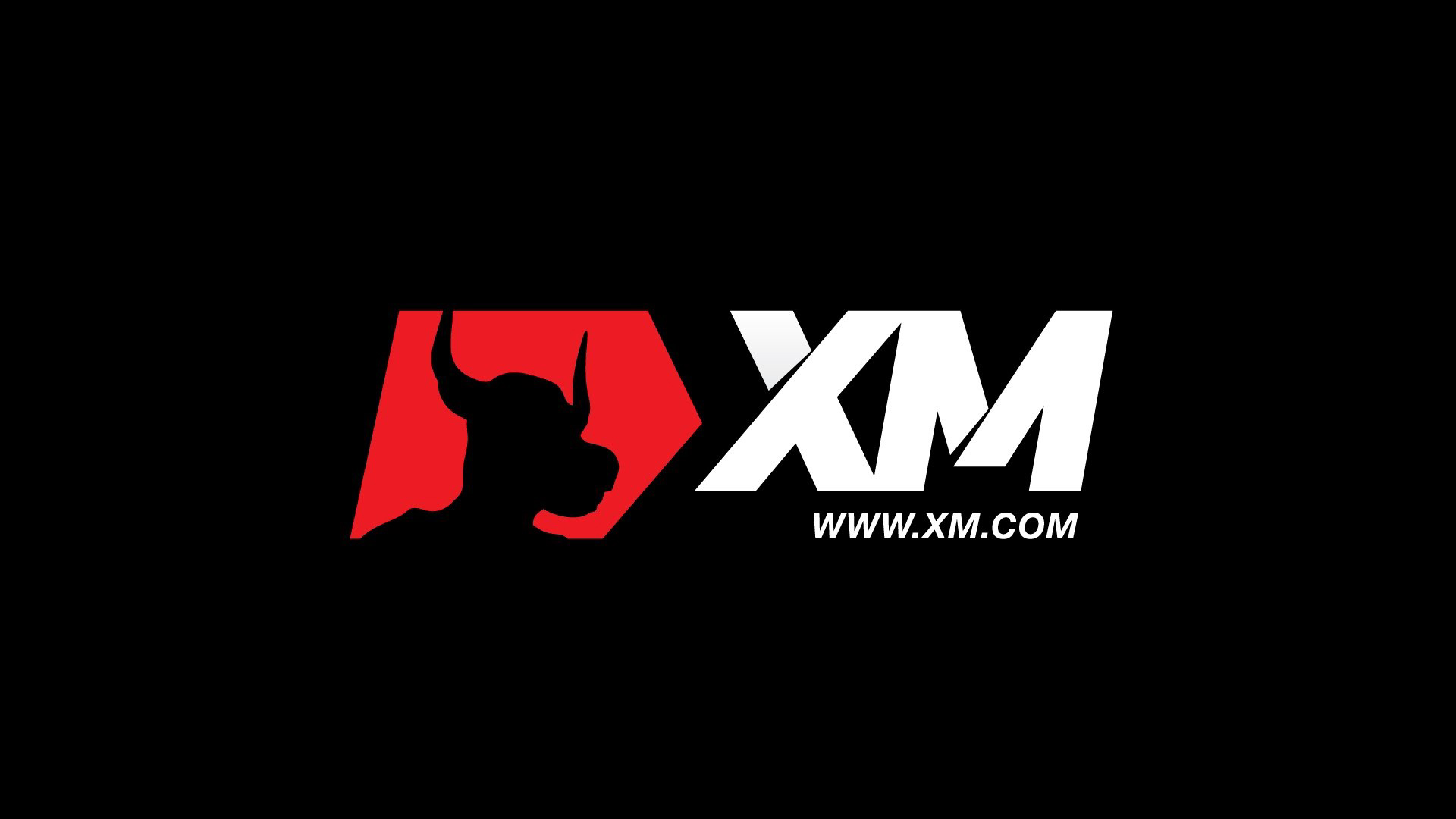 Licences
FCA, CySEC, IFSC, ASIC, DFSA
Platform
MT4, MT5, WebTrader
XM

Licences
ASIC, FSA, FSCA, FFAJ, FSRA, FSC
AvaTrade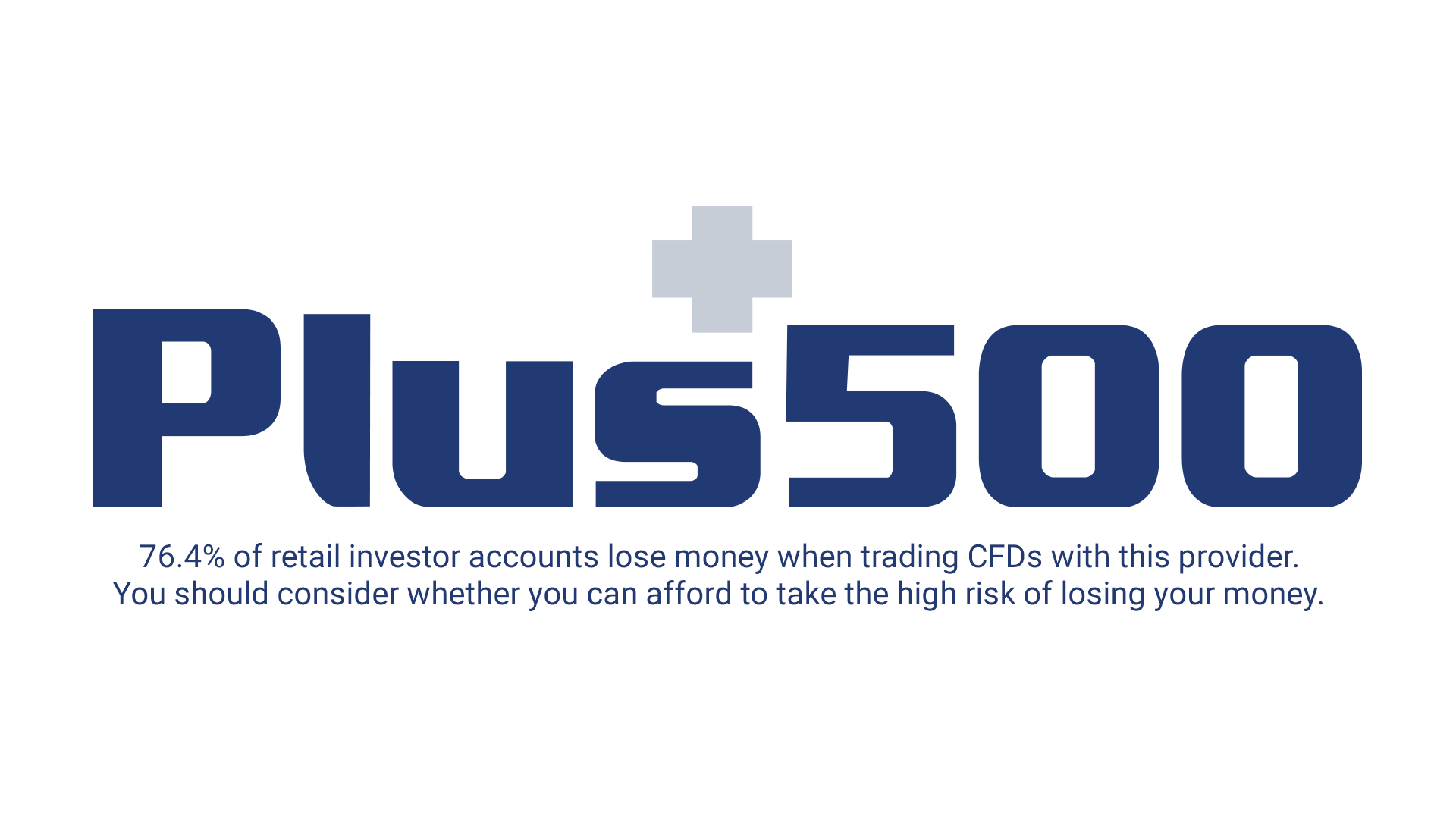 Licences
FCA, ASIC, CySEC, FSCA, FMA, MAS
Platform
WebTrader, Windows 10 Trader
Plus500
What is CySEC and how does it work?
The Cyprus Securities Exchange Commission is the regulatory body of Cyprus which oversees the financial industry in the country. Since Cyprus is a member of the EU, it is required for it to follow the regulatory framework, which was established under the Markets in Financial Instruments Directive, MiFID. It was passed by the Parliament of EU in 2008 to make sure that the financial regulations in different states of the EU would be harmonized.
Because CySEC follows the guidelines of MiFID, the financial institutions under CySEC have access to the huge market of the EU. Initially, before the EU, Cyprus was known as the tax haven around the world, however, as a result of MiFID, the financial regulatory framework of Cyprus has changed a lot and now stands at a level of Europe. Over the years, CySEC has become one of the major regulatory bodies in Europe and as of today, most of the top Forex brokers in Europe are authorized by CySEC.
CySEC has many different responsibilities. First and foremost, it has to supervise and control the stock market of Cyprus and monitor different types of transactions that are carried on the Cyprus Stock Market. Also, it has to monitor all of the listed companies and financial services providers. CySEC also gives out different types of licenses to investment firms, consultants, and brokers. In the case of any irregularities, CySEC also has the right to apply penalties or administrative sanctions.
Generally, CySEC regulated FX brokers are considered to be very safe and trustworthy. There are dozens of them actively offering their services to the citizens of Europe. Unlike some other regulators in the region, CySEC managed to become a very popular regulator around the world as well. There are many internationally well-known companies that own the license from CySEC and most of them are seen as very safe trading platforms.
How does CySEC make sure that you and your funds can stay safe?
There are many things that need to be done to make sure the safety of both, brokers and traders. The company is doing its best to make sure that the market is safe, secure, and stable. It is a well-known fact that the huge majority of Europe's regulated FX brokers are under the oversight of CYSEC, which makes it a very impactful regulator in the region. In order to gain a license from CySEC, brokers should be willing to operate with transparency and in a fair manner.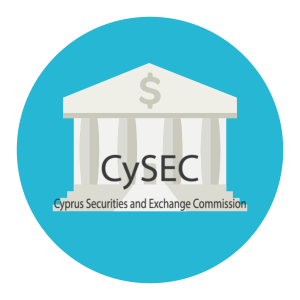 To further ensure the safety of traders, all of the funds that you have on your trading account are kept in a segregated trust account, which the broker can not access. With this, the broker can not use your money for anything. Another benefit of it is that in case the broker goes bankrupt, you and your funds are safe. Also, FX brokers regulated by CySEC are required to maintain sufficient capital to meet the capital adequacy ratio requirement.
With this, the broker will always have enough capital to fulfill its obligations. Also, the brokers have to submit regular financial statements to the regulator to make sure that everything is going smoothly. Also, before CySEC gives out its license to any broker, the FX brokers are required to join the Investor Compensation Fund Scheme. With this, if the broker becomes bankrupt and is not able to fulfill its obligations, the investors are able to file for compensations which canoe up to 20,000 Euros.
In addition, CySEC very frequently checks on the brokers to make sure that both, their and traders' rights are not being violated at any point. With this, trading with FX brokers authorized by CySEC is considered to be a very safe experience.
What should the broker to do obtain CySEC's license?
Before CySEC issues a license to a broker, there are several criteria that the broker needs to fulfill. First of all, there should be more than one individual involved in the administration of the Forex broker. Also, according to the CySEC license application, the broker has to list all of the services and products that they are planning to offer to traders.
If the broker handles their clients' funds, the broker should have an initial share capital of at least 200,000 Euros. In addition, they need to have insurance coverage of one million euros for individual loss and total coverage of 1,5 million euros annually. And, finally, CySEC regulated broker should maintain at least 750,000 Euros in operating capital.
How to make sure that you are trading with CySEC FX broker?
There are many Forex brokers that claim to own licenses from different types of regulatory bodies, but not all of them really do. In order to make sure that you are trading with the right Forex broker, CySEC has come up with this idea to offer traders the chance to check out the information about different Forex brokers.
On their official website, the regulator has created a special page where it has published a list of the regulated Forex brokers, you can check out the information about any broker at any time with the CIF license number. In addition, CySEC regularly issues different types of warnings on its official website about companies that are not doing their job legally. With the help of this tool, you have all the opportunities that you need to make sure that you are staying as safe as possible. Below, we have some of the FX brokers that we love dearly, check out these FX brokers right now.
How does the website of CySEC look?
Although the official website of the regulator is not super modern, it still is very easy to get around. The information is divided into different pages so that you can find everything that you want very easily. The website looks fresh and is very much user-friendly. You can directly contact the team behind the regulator from the main page of the company, which makes it very easy to get the help that you might need.
What is the bad side of CySEC?
Although CySEC FX brokers are considered to be very safe to trade with, the regulatory body still has been a subject of criticism over the last few years. Many people claim that although the regulator has every right to use huge sanctions against companies that are not doing their job the way they should, CySEC compliance officers hand out relatively small fines. Also, many have accused the regulator of not responding quickly to the irregularities that take place in the world of Forex. Also, according to many traders, it is very hard to contact the regulator to make complaints, especially compared to other regulators on the market.
However, even if there are some problems, CySEC is still considered to be one of the best-known regulatory bodies in the region and there are many brokers that follow the guidelines set by the regulator.
Should you trade with CySEC Forex brokers?
We believe that after so many years of experience, CySEC has become one of the best regulators in the region. Although there have been some complaints, this regulatory body still manages to create a safe, secure, and transparent market for both, traders and brokers. Remember that even the brokers that own licenses can sometimes break the rules, however, with the help of the guidelines set out by the regulatory bodies such as CySEC, your trading experience becomes a lot safer.
With the help of the EU and the framework that CySEC has to follow, trading Forex with brokers regulated by CySEC is very much recommended by our team. However, keep in mind that you should always double-check the information that is provided by the broker and CySEC has many tools that you can use to make sure that you and your funds are in safe hands.