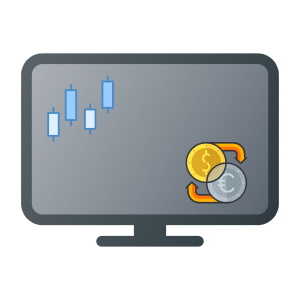 The Democratic Socialist Republic of Sri Lanka is an island country in South Asia, with around 21 million population. Even though the economy of the country is not that developed and still is in its developing phase, the field of Forex is very actively developing in the country.
The country is working very hard to ensure a safe and secure environment for their Forex traders and is trying to encourage the field to develop further. More and more people are starting to try out the Forex market, which is very diverse and interesting.
If you are one of those who is looking forward to starting Forex trading in Sri Lanka, we have prepared a very nice and detailed guide for you. Follow our tips and you will be able to easily find the best Forex broker in the country!
What are the best Forex brokers in Sri Lanka?
Looking for the best Forex broker can take a very long time, and we know how hard it can be for those who are just starting out in Forex trading. To make your job a lot easier, we have worked very hard and finally came up with a list of the best Forex brokers on the market which you can see below!
Our Top Rated Broker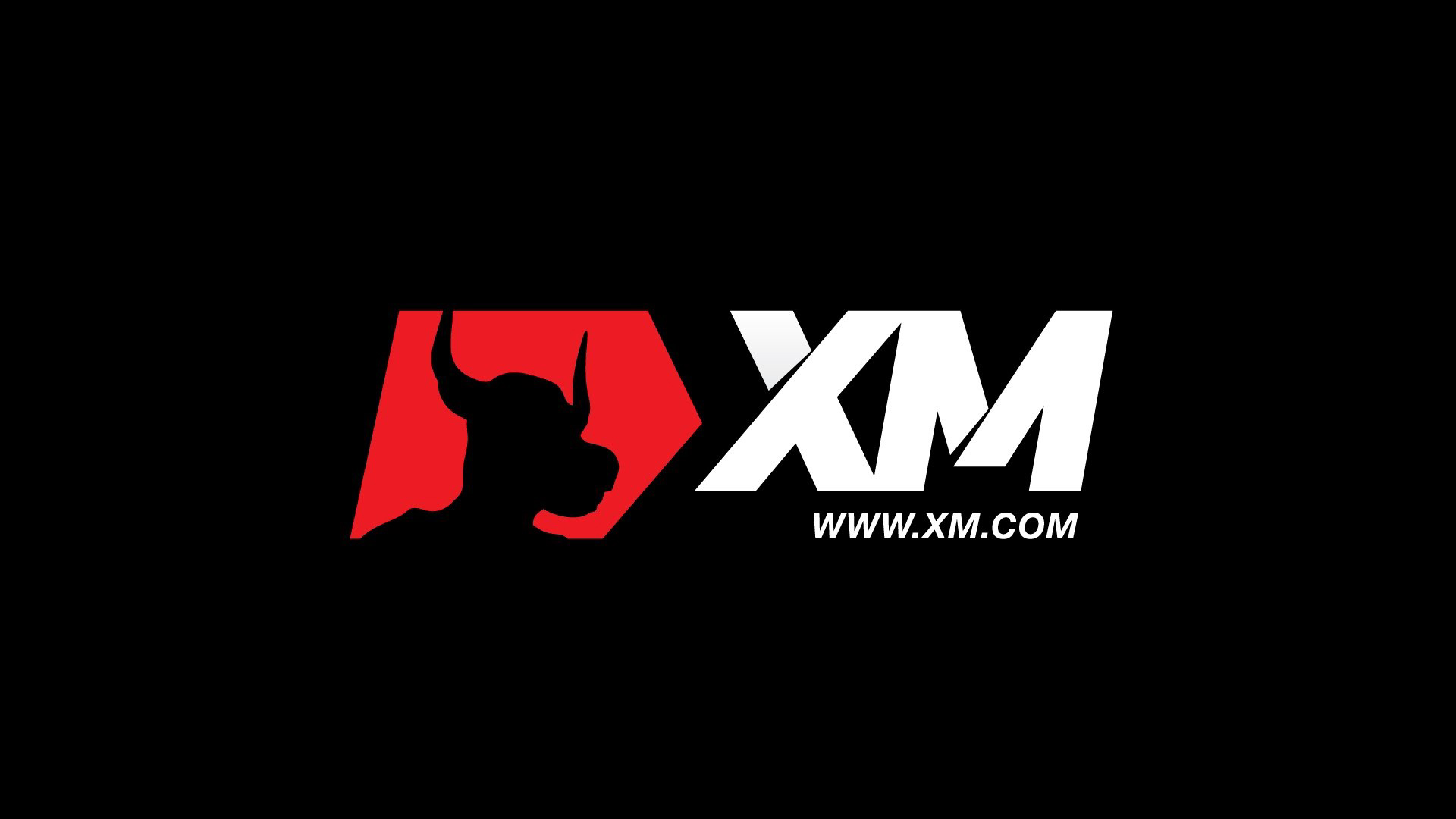 Licences
FCA, CySEC, IFSC, ASIC, DFSA
Platform
MT4, MT5, WebTrader
XM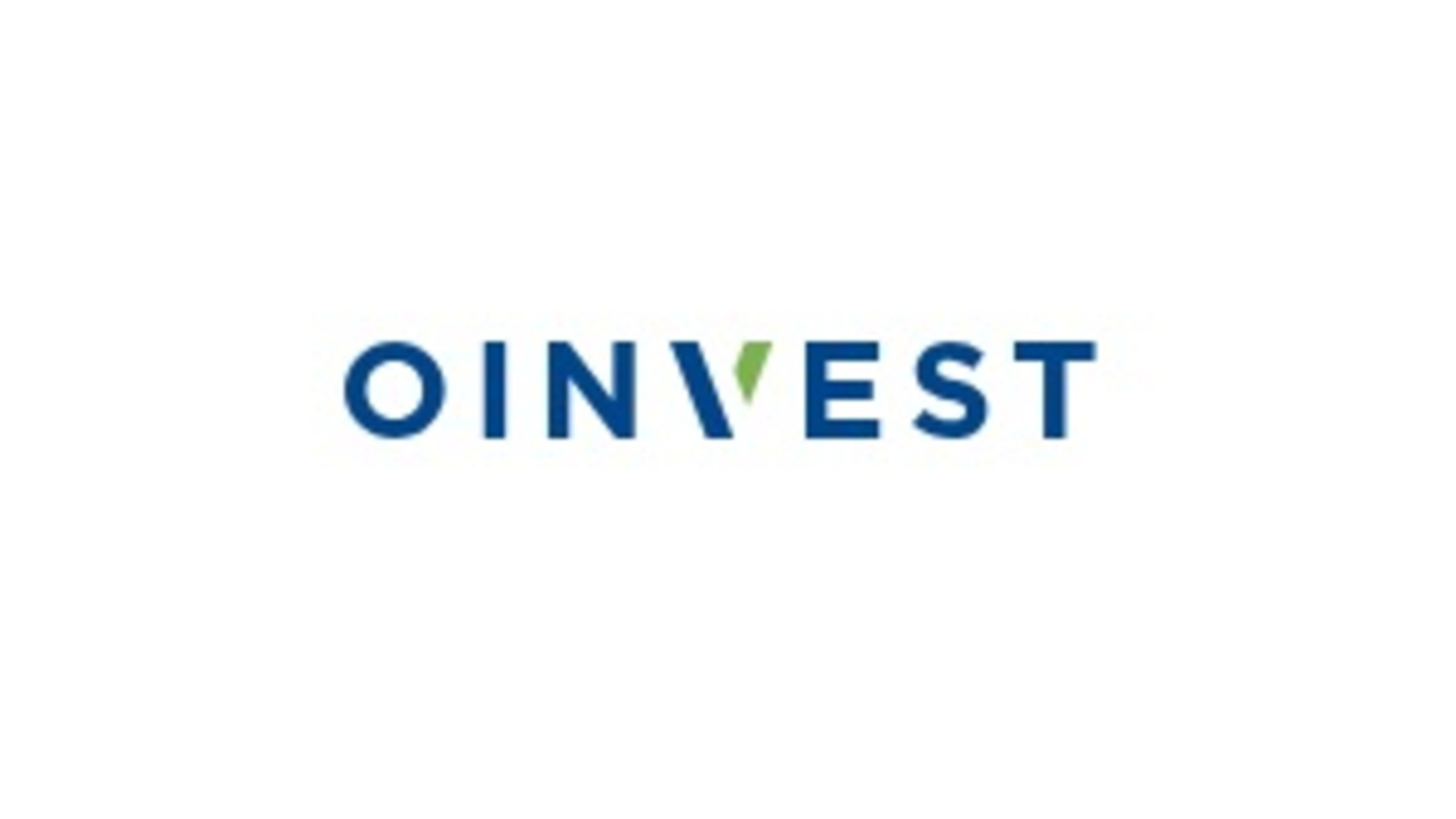 Oinvest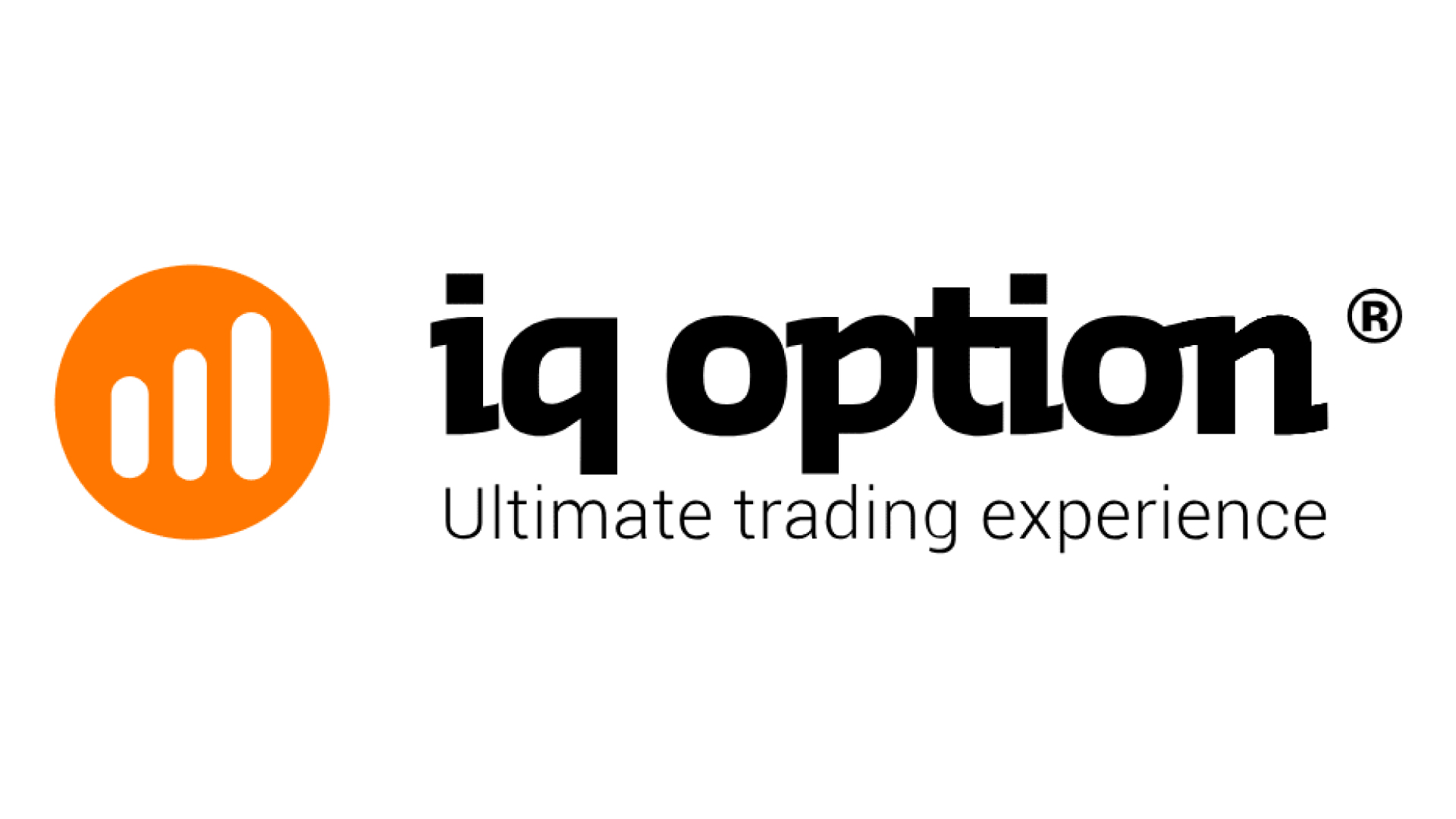 Platform
Desktop, WebTrader, Mobile
IQ Option
What is the main regulatory body of the Forex market in Sri Lanka?
The main regulatory body of the financial and monetary policies is the Central Bank of Sri Lanka, which was established in 1950 under the Monetary Act 1949. CBSL's functions are very diverse, to make it easier for the institution to function, a special Exchange Control Department was established which regulates and focuses on the foreign exchange regulations. The bank is responsible for many things, including:
The bank is responsible for implementing the monetary policy of the country
CBSL manages the national currency and also ensure the financial stability of Sri Lanka
A national bank is also responsible for the management of the public debt, it also comes up with guidelines sand sets of rules about different financial matters
In addition, the foreign exchange falls under the Exchange Control Department, ECD, which is also part of the CBSL. The ECD is responsible for all the foreign exchange regulations, the department works very hard to make sure that the development of the Forex market in the country can catch up to the development of modern technology.
How to stay safe while trading Forex in Sri Lanka?
To make sure that you and your funds can stay safe in Sri Lanka, you should always trade with authorized Forex brokers that own some type of license from the official regulatory body. In Sri Lanka, the local regulatory body is the national bank of the country, which gives out a Certificate of Authorization to Forex brokers.
In addition, there are a number international of Forex brokers offering services in Sri Lanka, most of these brokers are regulated by some of the most-trustworthy regulatory bodies on the market, and trading with them can be very useful and safe.
However, you should always make sure to double-check the information that was provided by the broker with regulatory bodies. In most cases, these companies have special pages dedicated to the brokers that own their authorization, however, if you have a hard time finding it, you can always contact the regulatory body directly and ask for the information about a certain Forex broker.
Why are regulations so important?
We believe that regulations are one of the most important things about Forex trading. There are many people who will tell you that regulations only hurt the field and there is not anything good that they do, however, regulations, in reality, are something that makes sure that you can stay safe.
We have all heard about the horror stories about Forex trading and if you do not want to become one of those, always make sure to trade with internationally trusted and reputable Forex brokers that own some type of license from international regulatory bodies.
What is the national currency of Sri Lanka?
Sri Lankan rupee is the national currency of the country, which is issued and regulated by the Central Bank of Sri Lanka. The official code of the currency is the LKR. It is not so actively used by Forex traders around the world, however, it is always a good idea to find a broker that accepts payments in this currency.
In general, it is recommended for beginners to start trading with major currencies, since most of the people are using this currency, it stands to be one of the easiest currency pairs.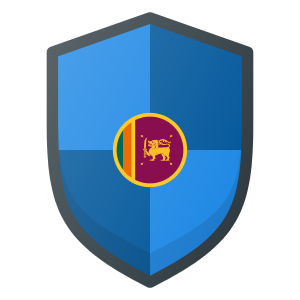 There are several different types of currency pairs. Currency pair is a combination of two different currencies that are being traded at the same time. Types of them include major, cross, and exotic currency pairs. Majors are those that are made up of USD and one other major currency, such as CAD, EUR, etc. When it comes to Cross currencies, they are the pairs that include major currencies, except for the USD.
The hardest currency pairs to trade with probably are the exotic currency pairs, which are a combination of the USD and one of the currencies of developing countries, such as GYD, AZN, EGP, and many others.
What are the most used Softwares by Sri Lanka Forex brokers?
Trading platforms are among one of the most important parts of Forex trading. They are something that can influence the market that is available for Forex traders. There are many different versions of them available in Sri Lanka, and some brokers even have platforms that were developed especially for them.
However, MetaTrader 4, MetaTrader 5, and cTrader seem to be the most popular ones. MT4 was established in 2005, 15 years ago, by a Russian company called MetaQuotes. Since then, the company was able to gather a huge following, and because of it, it has become even more popular.
90 percent of all Forex brokers in the world have adopted this trading software. MT4 offers users access to a huge trading market, offering tens of different currency pairs to traders of Sri Lanka. MT5, which is a newer version of the MT4, offers some advanced tools, which is very useful for CFD trading. Below, you can check out some of our favorite FX brokers when it comes to trading software.
Should you start Forex trading in Sri Lanka?
If you are willing to do good research, you will be good to go. However, before you decide to start Forex trading in Sri Lanka, you should definitely know about the stories of scams that we have heard about Sri Lankan Fore brokers. To make sure that you can stay safe, you should only trade with regulated Forex brokers.
There are a number of them available in Sri Lanka, and most of the Forex brokers that you can access on the market are regulated both locally and internationally. However, to make sure that you can stay safe, one thing that we recommend is to always double-check the information that was provided by the Forex broker. Contact with the regulatory bodies and ask them questions about the Forex broker you are going to start trading with, in most cases, they have a special list of authorized Forex brokers, and if they do not have such a list, they will not have problem with providing you with the accurate information.
What are the available payment methods in Sri Lanka?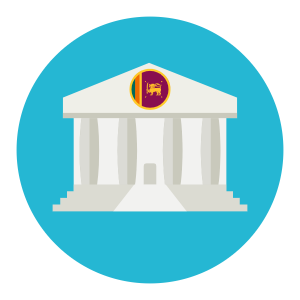 The payment method you choose can have a huge effect on the Forex trading experience that you can have in Sri Lanka. Credit Cards are very actively used in Sri Lanka, as well as debit cards. In Sri Lanka, you will come across cards of many different issuers, including Visa, Mastercard, UnionPay, etc.
Online payments are also very popular and you can use a number of different E-Wallets as a Forex trader in Sri Lanka. If you are using one of the international Forex brokers, you might not be able to use local payment methods. However, in general, most of the Forex brokers worldwide accept credit cards by Visa or Mastercard, as well as Skrill and PayPal.