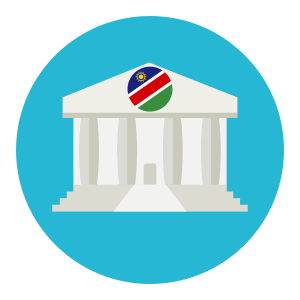 Namibia is a country in southwest Africa, with a population of little over 2,4 million. Due to the shared history of Namibia and South Africa, their economies are tied closely. In Namibia, however, the largest economic sectors are mining, agriculture, manufacturing, and tourism. In recent years, the country was able to develop the banking sector with modern technologies, making use of online baking and cellphone banking.
For a number of reasons, it might seem like the country is a perfect place for Forex trading, however, there is a lot that goes into it. Even though the economy of Namibia was able to overcome some of the challenges, Forex trading in Namibia is considered to still be very inactive. However, even though there are a number of challenges for Forex trading in the country, it still is perfectly legal to trade Forex in Namibia.
The main reason behind this is that there are little to no local Forex brokers in the country, and even if there were any of them, the country does not have any governing body that would regulate the field.
What are the best Forex brokers in Namibia?
Looking for the best FX broker is not easy, and it gets especially hard when you are looking for a broker in countries like Namibia, where there are little to no resources when it comes to the field of Forex. In most cases, FX traders in Namibia have to trade with international Forex brokers that offer their services to the citizens of the country.
To make your job a lot easier, we have come up with a list of Forex brokers that you can use as a citizen of Namibia. You can access the list below. While working on the list, we made sure to keep in mind authorizations, payment methods, available currency pairs, and everything else that might be important for you.
Our Top Rated Broker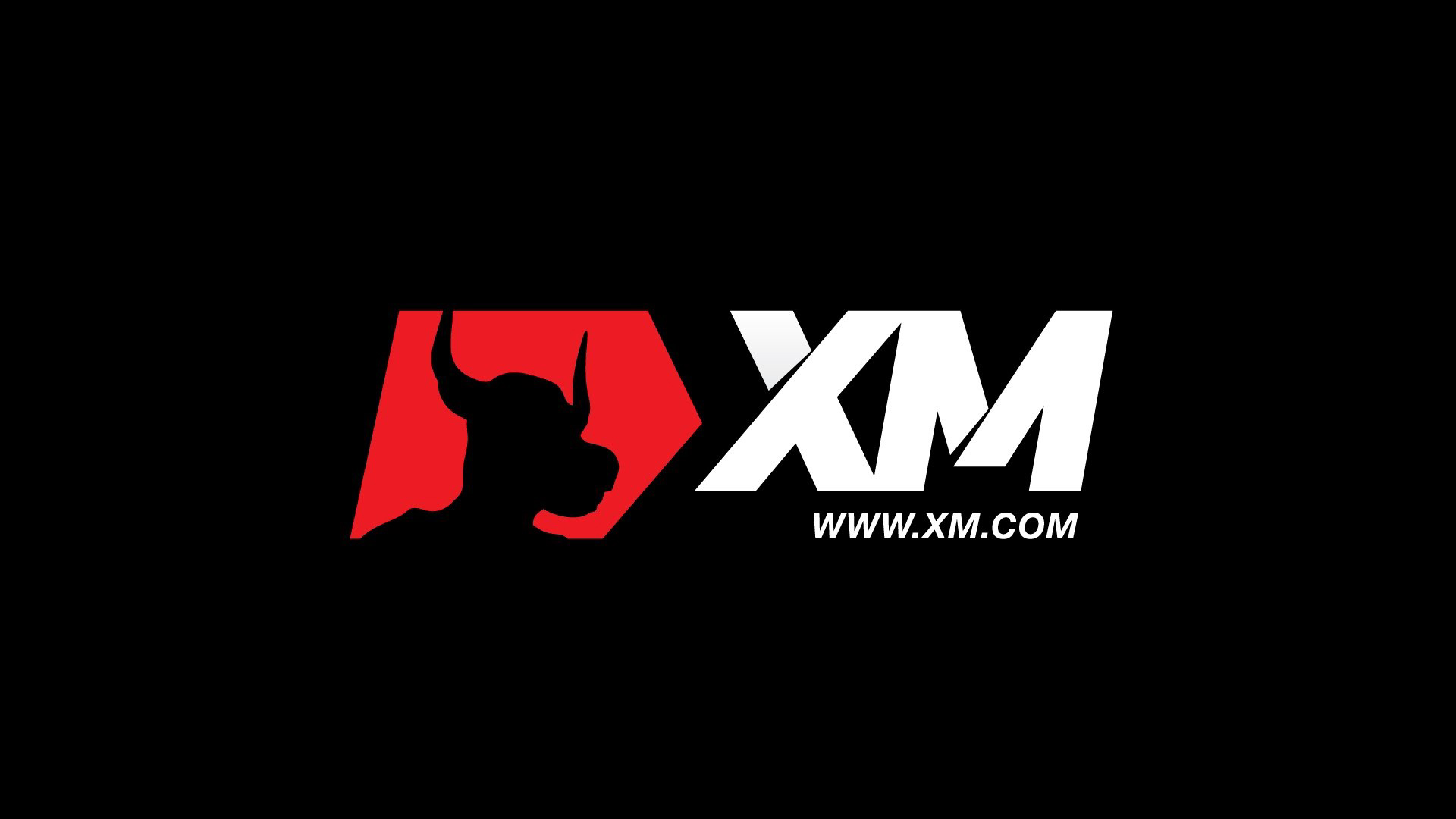 Licences
FCA, CySEC, IFSC, ASIC, DFSA
Platform
MT4, MT5, WebTrader
XM

Licences
ASIC, FSA, FSCA, FFAJ, FSRA, FSC
AvaTrade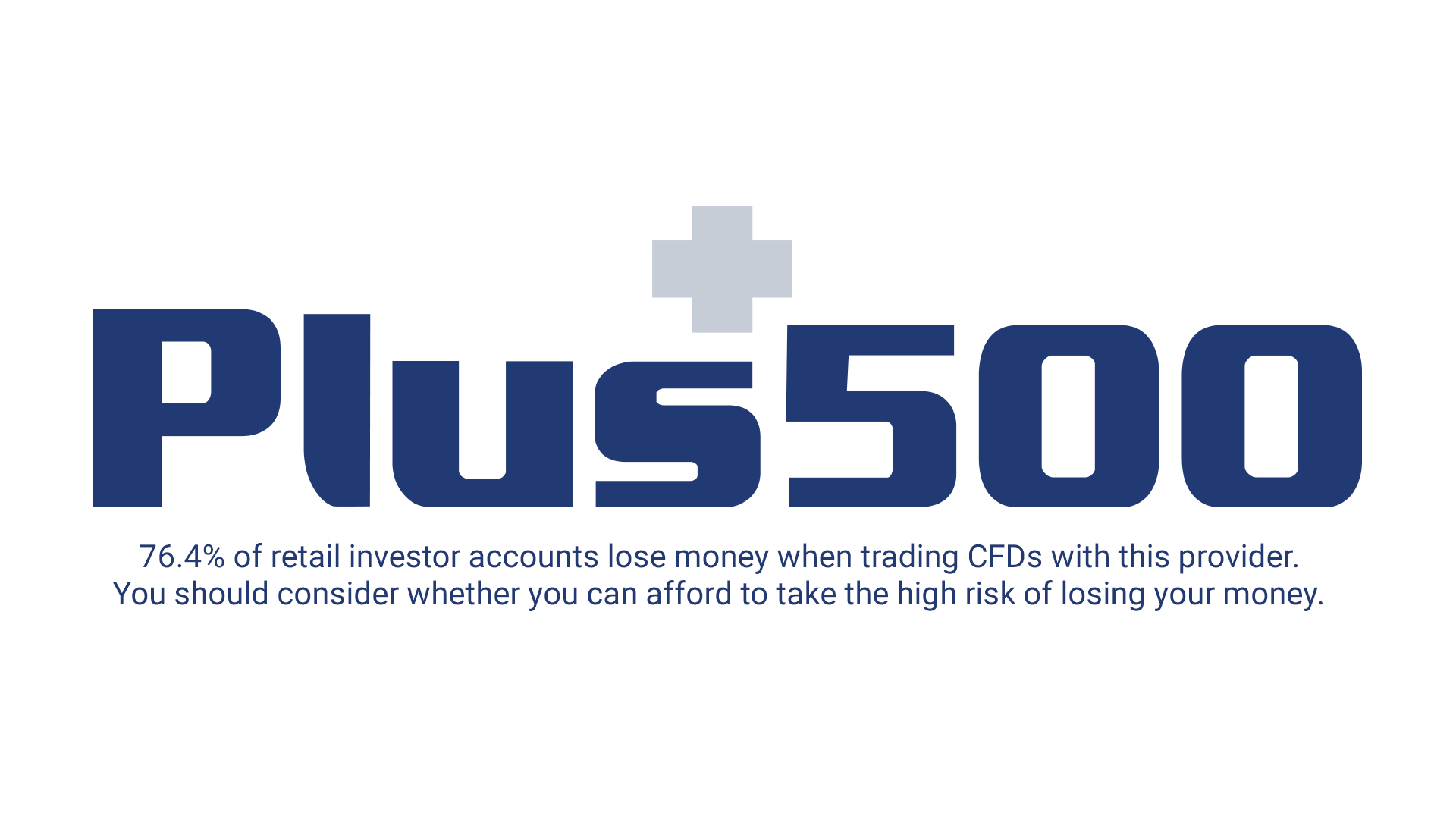 Licences
FCA, ASIC, CySEC, FSCA, FMA, MAS
Platform
WebTrader, Windows 10 Trader
Plus500
What are the regulations in Namibia?
When it comes to Forex trading in Namibia, there are little to no regulations in place. This makes the field very scary for most of the traders and not for the wrong reason. Regulations are something that makes sure that you and your funds can stay safe, and when there is no one that controls the field, it becomes a perfect place for scammers.
We have all heard about the horror stories about people who have fallen a victim of scammers, ending up losing their hard-earned money. To avoid this, you always need to trade with Forex brokers that are authorized by official regulatory bodies.
At the same time, the Nonbank Financial Institutions sector is pretty large in the country, and there also is a local stock exchange, which is the largest on the continent, the Namibian Stock Exchange. However, the country simply does not have any type of regulatory framework when it comes to Forex trading.
A very interesting thing about Namibia is that the main regulatory body of the financial field is an independent body unlike most of the other African countries. The Namibia Financial Institutions Supervisory Authority, NAMFISA, is the body that is responsible for overlooking the whole field of finance in Namibia. In most cases, the national bank of the country is responsible for this in most of the African countries.
However, as the NAMSIFA does not formally regulate the Forex field in Namibia, the market is full of international FX brokers that offer their services to Namibian nationals.
Is Forex trading in Namibia safe?
This is a very interesting and important question for those who are looking forward to starting FX trading in Namibia. The fact that the country does not have an official body that would take care of the field, makes it very hard to trust the Forex brokers that are active in Namibia.
However, a lack of regulations does not necessarily mean that you should avoid Forex trading in the country altogether. There are a number of things you could do to make sure that you and your funds can stay safe. First and foremost, you should always start Forex trading with a broker that is regulated by some of the most well-known international regulatory bodies, such as FCA in the UK, CySEC in Cyprus, and many others.
The fact that a certain broker is regulated by one of these companies can be a sign that it is safe to start Forex trading with them and remember, there is nothing more important than safety in Forex trading.
What is the national currency of Namibia and what payment methods are available?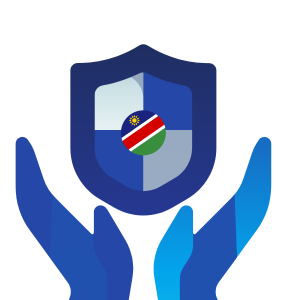 The national currency of the country is the Namibian Dollar, with an international special code of NAD, it has been in use in the country since 1993. However, the South African rand, a currency used before the replacement, is still a legal tender in the country. The Namibian dollar is linked to the South African rand and can be exchanged on a one-to-one basis locally, the country also was a member of the Common Monetary Area, from 1990 until 1993.
When it comes to Forex trading in Namibia, the national currency of the country is not actively traded, however, you could find a number of Forex broker that lets you do so very easily. This mostly depends on the trading platform that the FX broker uses, and there is a variety of them available in Namibia.
What are the most popular trading platforms among Namibian FX brokers?
You can come across many different versions of trading platforms in Namibia, they include those like MetaTrader 4 and 5, cTrader, etc. The most popular trading platform is MT4, which you can find at more than 90% of the Forex brokers. The platform was developed in 2005 by a Russian company called MetaQuotes and has been very popular since then.
The trading platform you choose is very important since it lets you have access to a trading market. In this regard, MT4 is very useful, because you can access tens of different trading currency pairs with this trading platform. Since trading platforms are so important, you need to be sure that you are trading with a broker that offers you a number of them. Below, you can see some of the greatest FX brokers in Namibia when it comes to trading platforms.
What are the pros and cons of FX trading in Namibia?
There are many different things that a Forex trader needs to keep in mind before they start Forex trading. When it comes to Namibia, the field is very diverse, yet there are many challenges that still need to be overcome, to make as safe as some of the other markets in the region.
Pros:
There are many international FX brokers that you can choose from in Namibia
Since there are little to no regulations, you can trade with a very high leverage
The financial market of the country is developing very fast
Cons:
Because of the unregulated nature of the Forex market in Namibia, it is extremely hard to find a trustworthy FX broker in Namibia
 Even though the country has an independent regulatory body, it does overlook the field of Forex
What are the available payment methods in Namibia?
In regards to payment methods, the country is able to offer a lot to its Forex traders. You can use everything from cash, cheques, paper-based credit transfers, credit/debit/prepaid cards, online payment methods, E-Wallets, mobile payments, and many others.
Mobile payments are very popular in Namibia as in many other countries in the region and these types of payment methods were able to create a safe and secure market for many people in the region. There are a number of different mobile payment methods available in the country and many international Forex brokers accept these payment methods.
However, you could also use many other payment methods, such as credit cards, debit, or prepaid cards. Prepaid cards are especially popular in Namibia, some Forex brokers even have their own prepaid cards that are available for people in Namibia.
The fact that so many different options are available for Namibian FX traders creates a very interesting and diverse market, and there are only a very few things that need to be done to make the country a great place for Forex trading.
Should you start Forex trading in Namibia?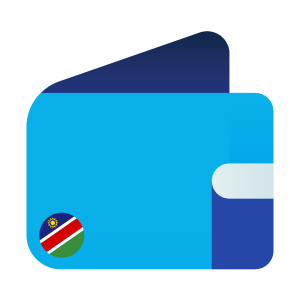 To be as fair as possible, Forex trading in Namibia, as of today, simply is not safe. Because of the lack of regulations, there are many companies that are able to do the job that is very harmful to the whole field of Forex and traders as well. However, if you still decide to start FX trading in Namibia, our biggest recommendation would be to always start Forex trading with internationally regulated Forex brokers, where you know that your funds can stay safe.
If you want to learn if a certain FX broker is really authorized or not by a specific regulatory body, you can always contact the regulator, it most cases, they have special pages dedicated to Forex brokers that are authorized by them. In case there is not such a list, you can always send them a direct email and they will get back to you as fast as they can.